What happens when a Texan and a New Yorker living in Los Angeles get engaged? They get married in Lake Tahoe of course! Rachel and Rob knew they wanted to have a destination wedding that was unique and would capture their love of the outdoors. They found both in Lake Tahoe. From the lakeside ceremony to the reception at Homewood Mountain Resort, the wedding planners at Elise Events created an incredibly gorgeous scene. We especially love the colorful bouquets from Art in Bloom, cross back chairs and farm tables from Celebrations Party Rentals and we know HIP Entertainment kept the dance floor full! Scroll the entire gallery from Gagewood Photo below.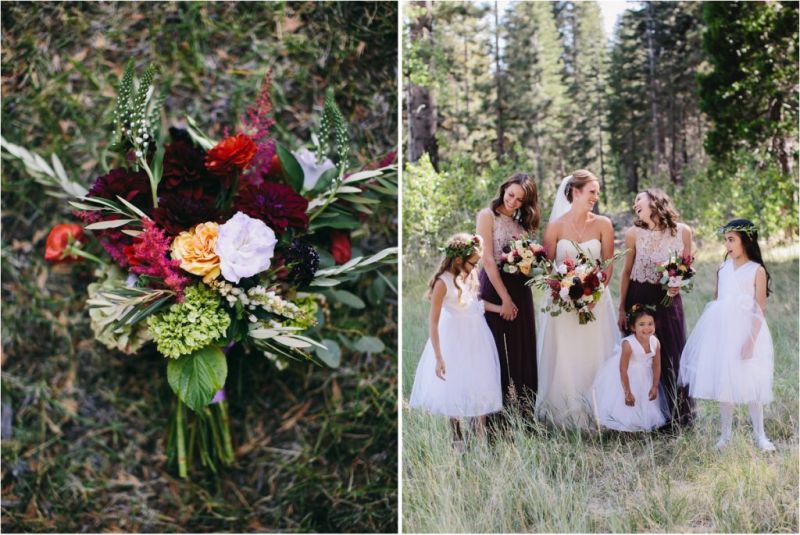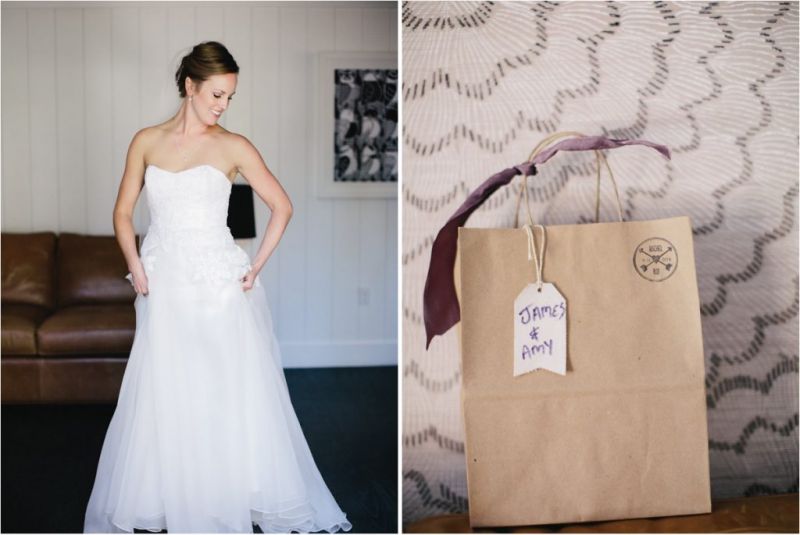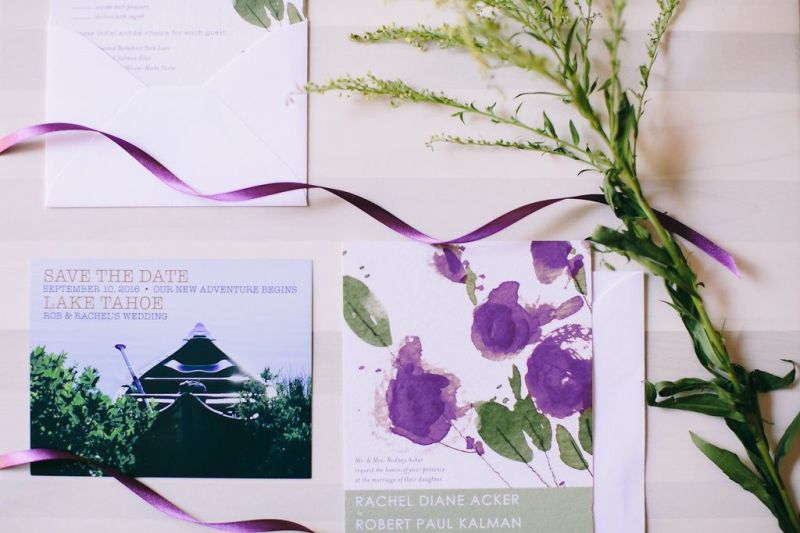 From the bride... After four years of traveling near and far to attend the weddings of friends and family, Rob and I wanted something that would truly be unique and would capture our love of the outdoors. We knew that we wanted to have a destination wedding and upon my parents' recommendation after having spent their 40th wedding anniversary there, we headed to Tahoe for a scouting trip the summer after getting engaged. When we saw the view at Hellman-Ehrman Mansion in Sugar Pine Point, we knew we didn't need to see any more venues - this was the perfect spot to recite our vows.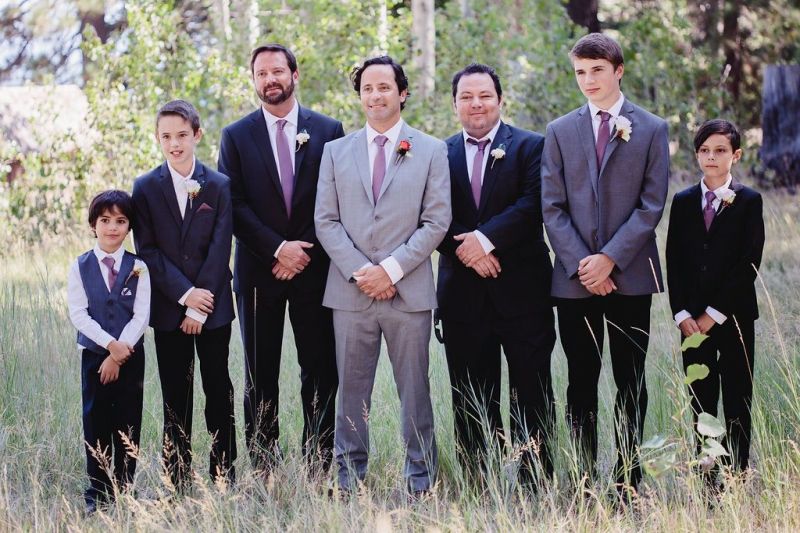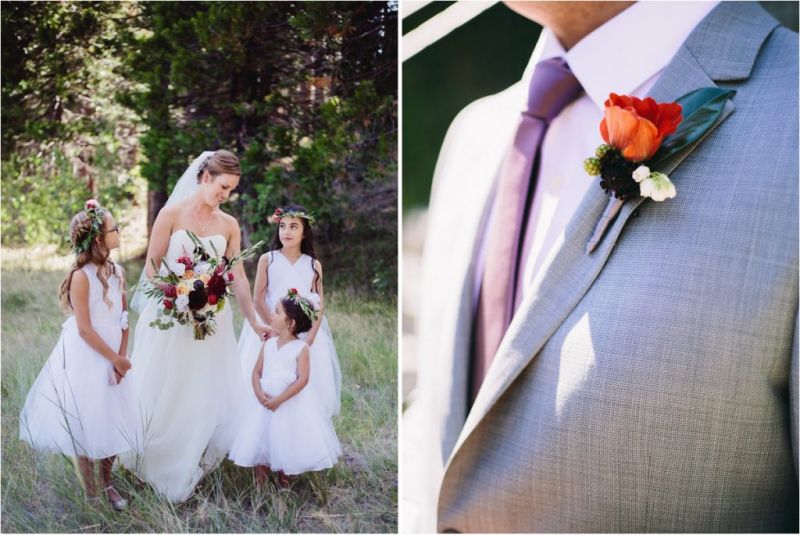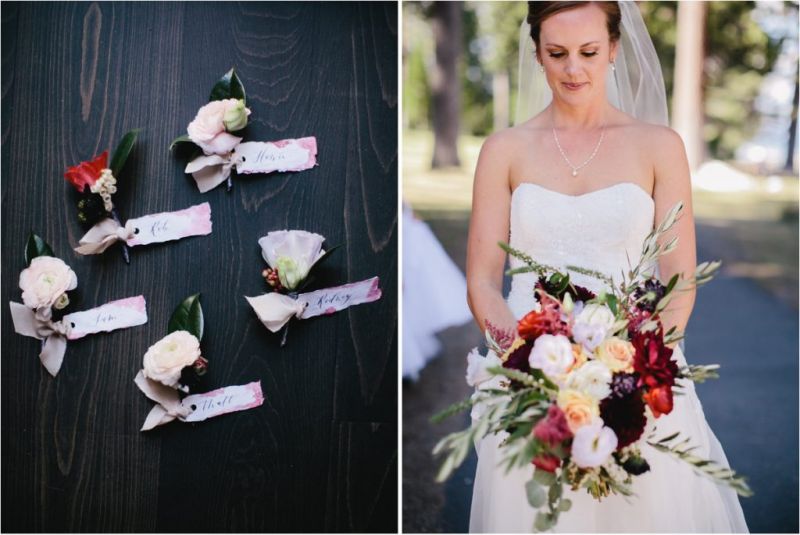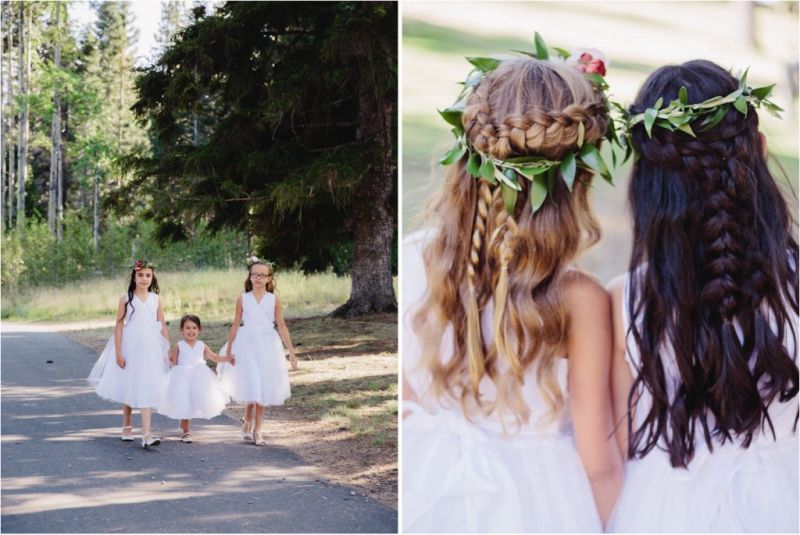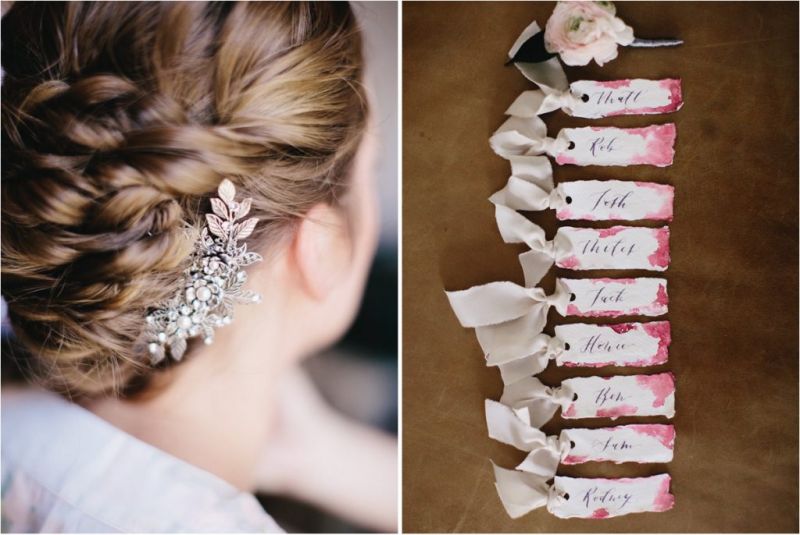 Because we were an 8 hour drive away and couldn't regularly make the trip to decide every detail, having someone in the area with an intimate knowledge of Tahoe's best venues and vendors was incredibly important to us. After interviewing several local wedding planners, my mom stumbled on the Elise Events website and we instantly fell for Danielle's style, attention to detail, and her sweet, outgoing, take-charge personality. She was exactly who we needed to make our dreams of a fun, family-oriented wedding weekend come true.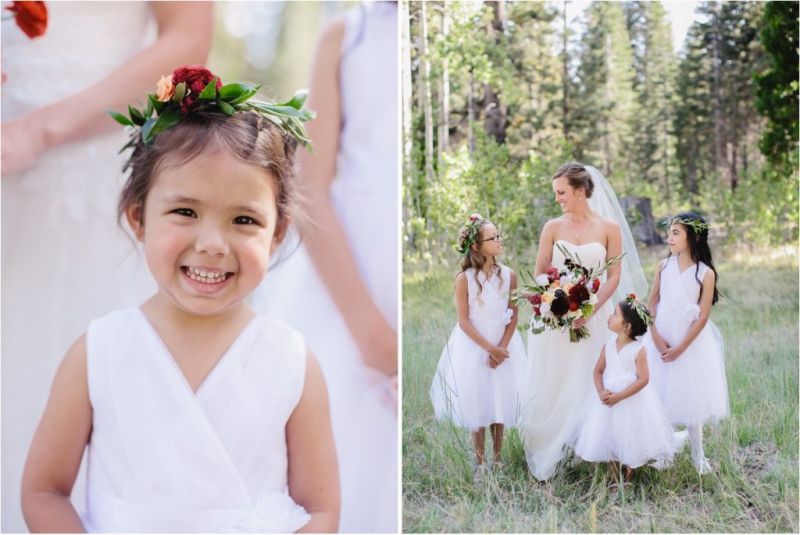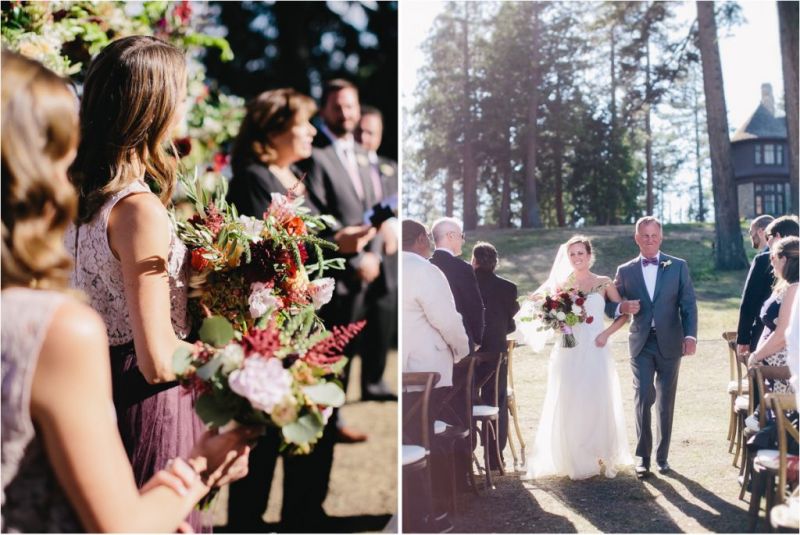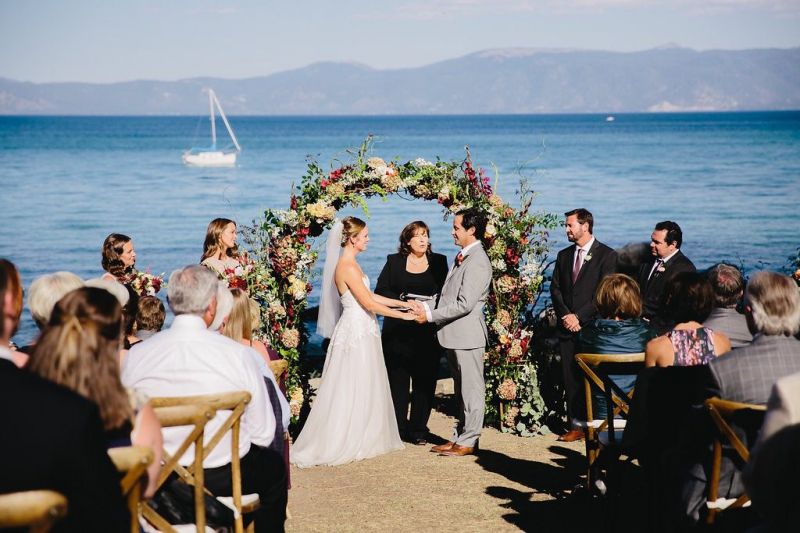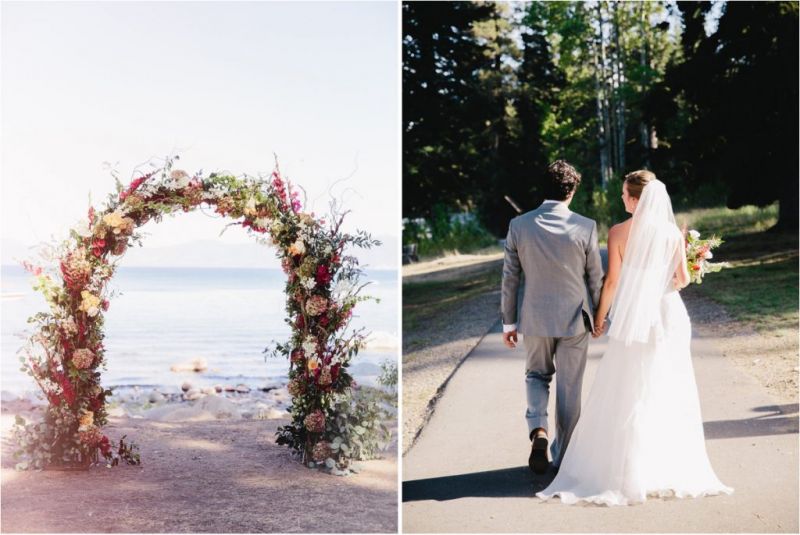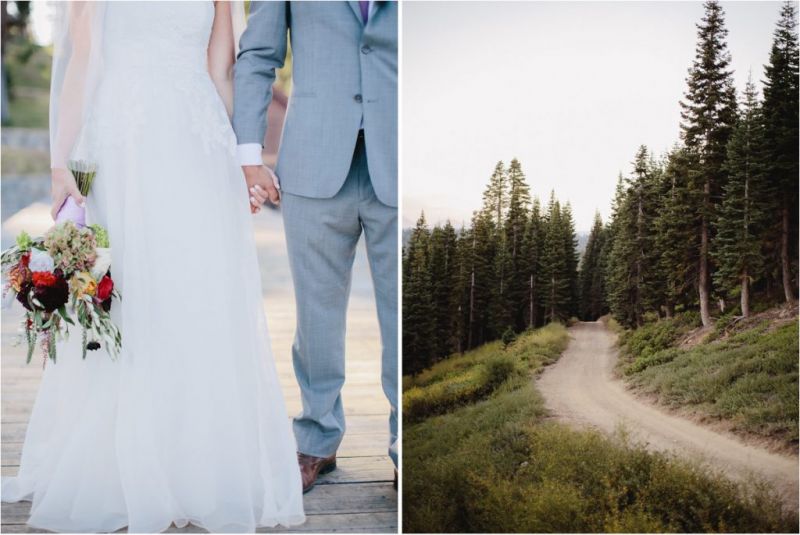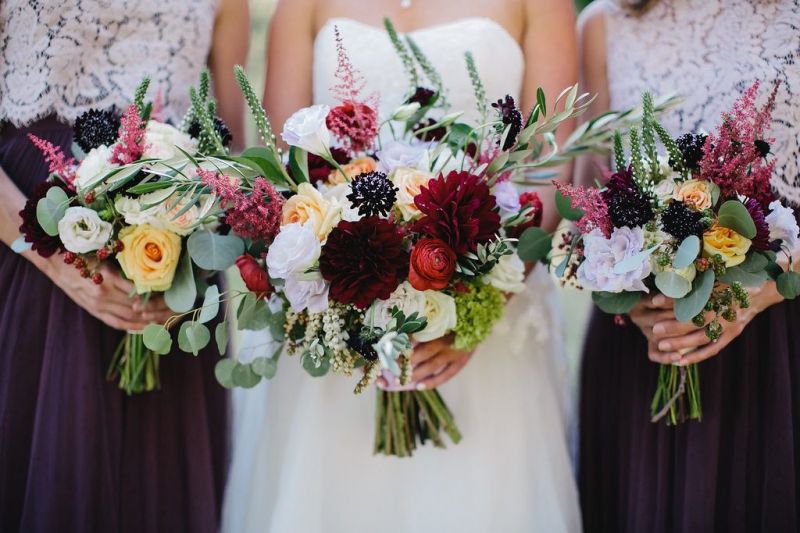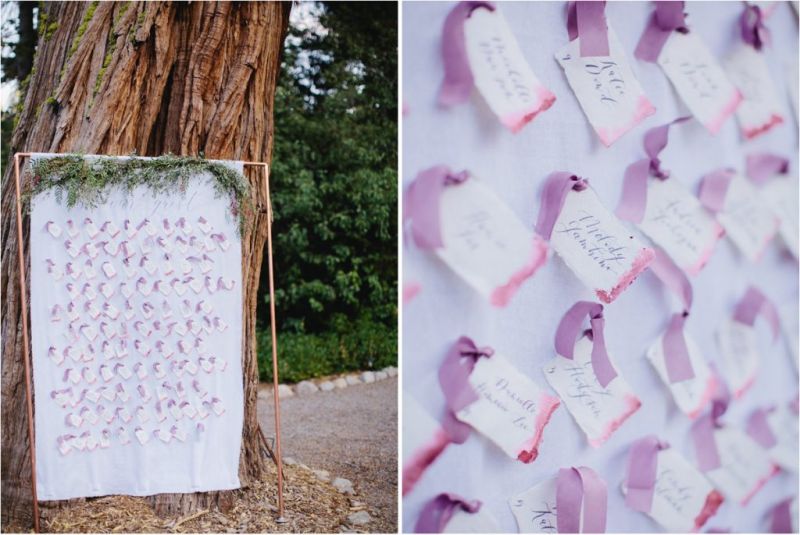 Sugar Pine Point is a California State Park, so it presented several challenges to hosting the entire night of events there. We decided after the lakeside ceremony & cocktail hour we would shuttle our guests to the nearby Homewood Mountain Resort South Lodge for sunset mountaintop views, dinner, and dancing.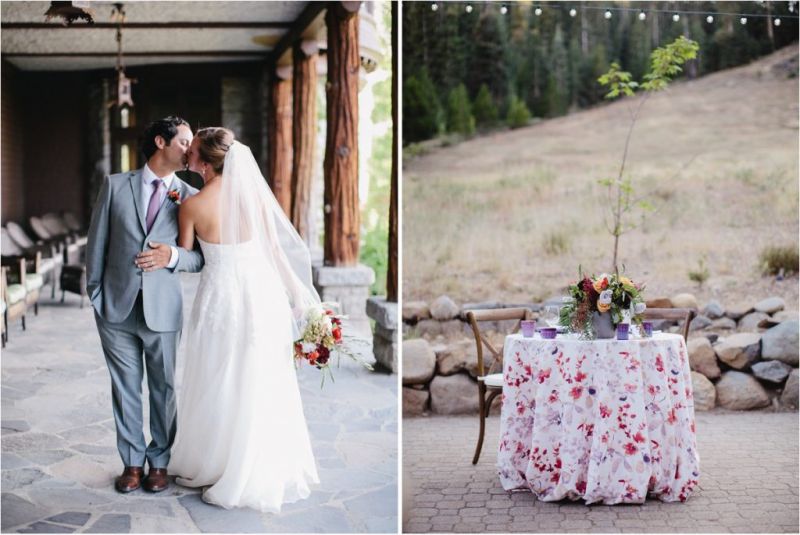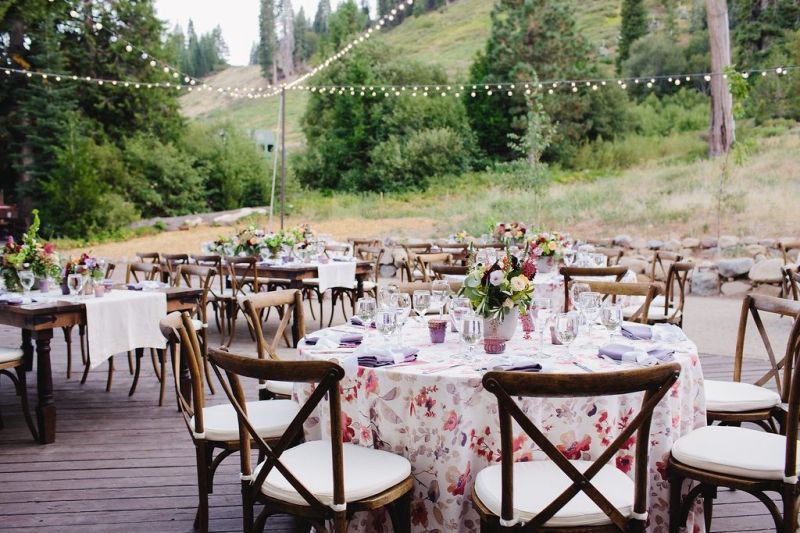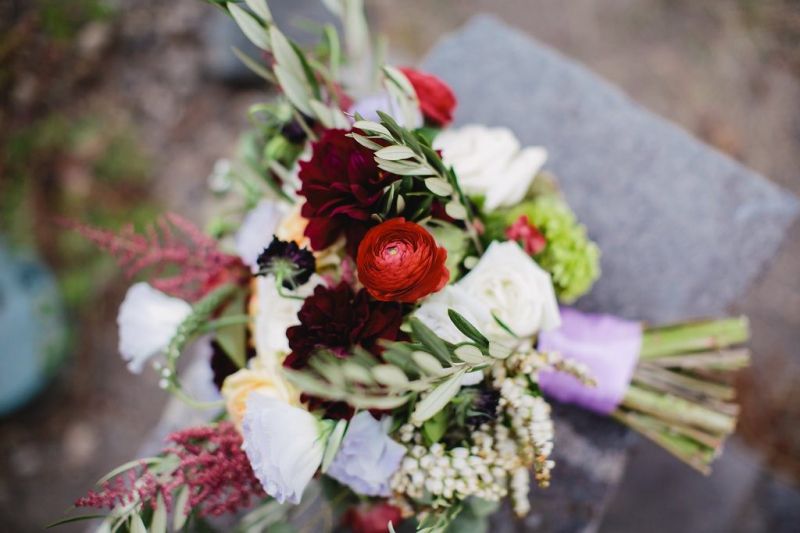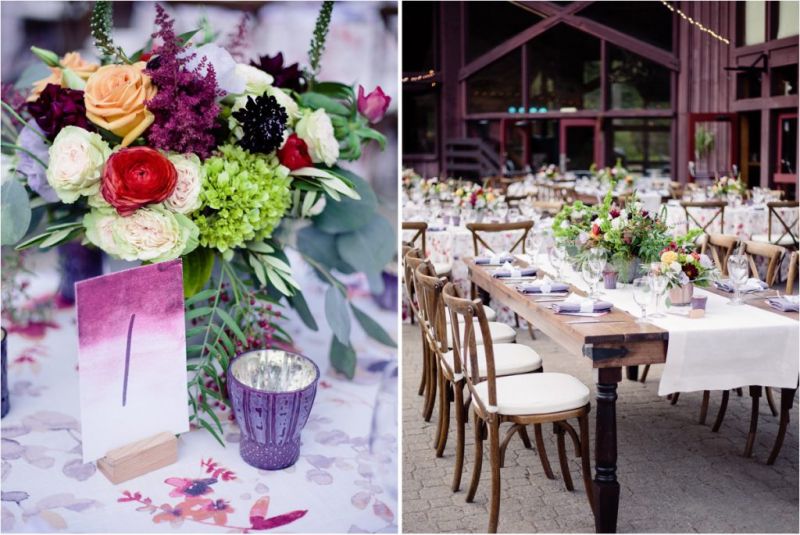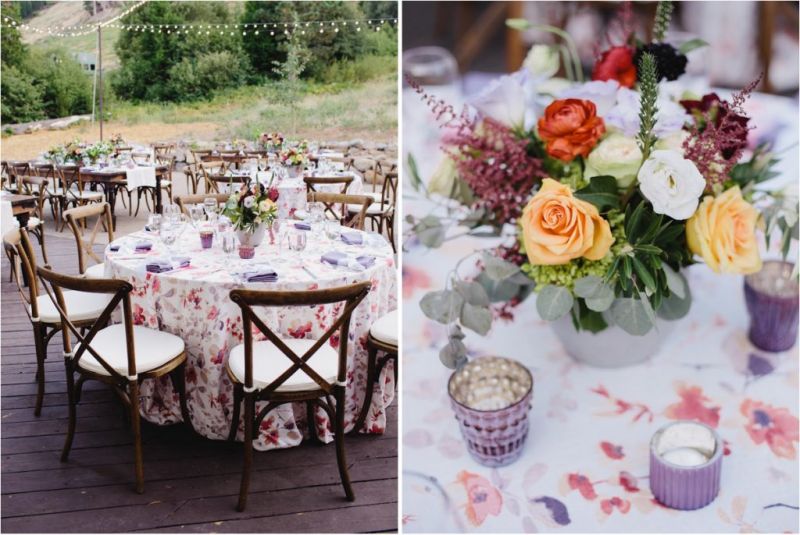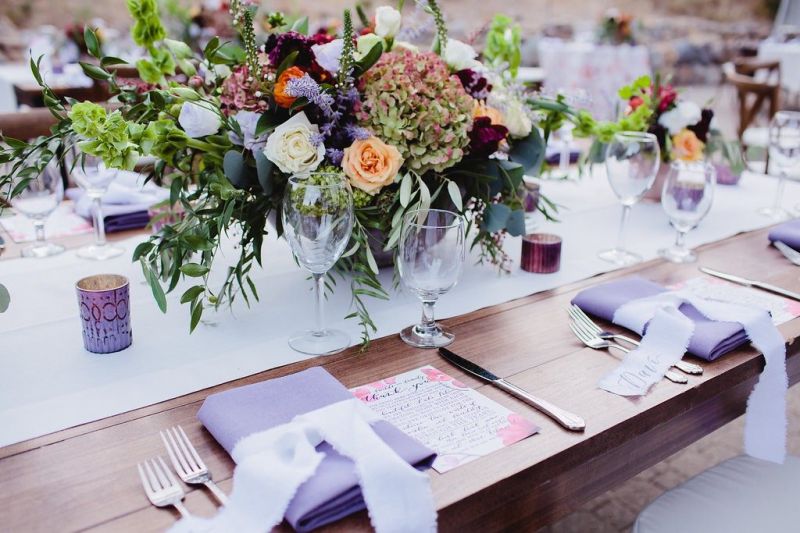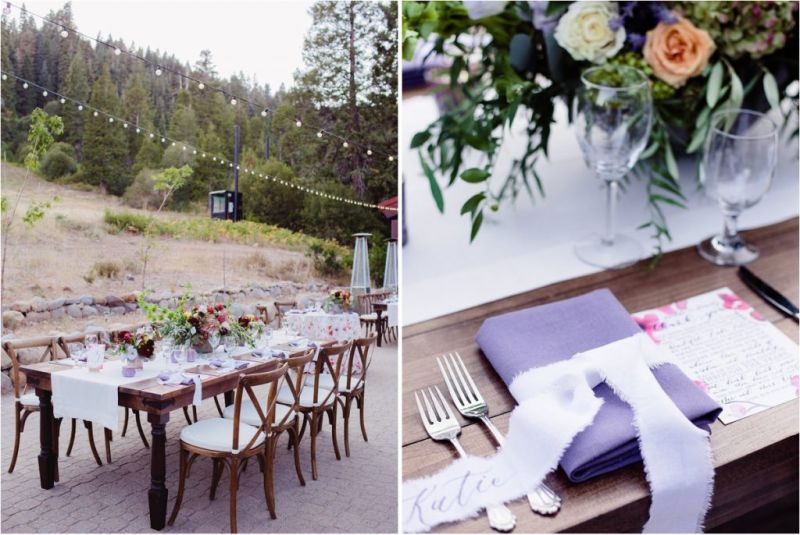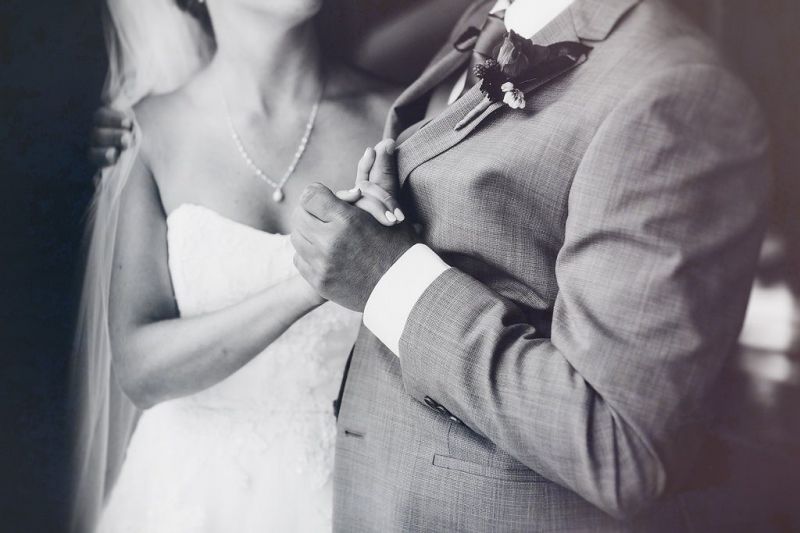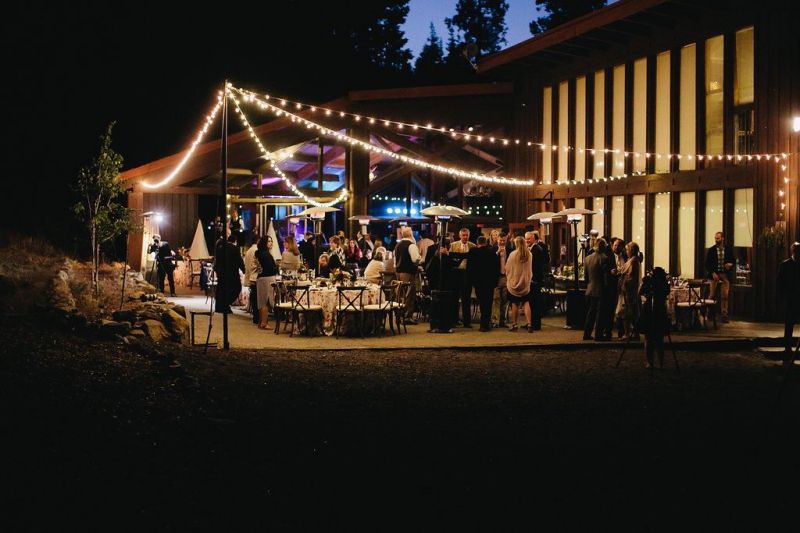 Several of our married friends had advised us to find some time in the night to have a moment for just to the two of us, which we accomplished by arriving to the Lodge early and riding the chairlift to the top of the mountain, where we were greeted by an acoustic guitar player from the band, Apple Z. This was, to me, the most special part of our day. For a moment it was just us, as newlyweds, enjoying a beautiful sunset over Lake Tahoe for the first time as husband and wife with a sweet serenade in the background. We greeted our friends and family as they joined us at the top, and everyone took in the beautiful view, making sure to document it all on social media. Once enough wine was served with dinner, we opened the mic for live band karaoke, a must from our long list of little details that would make the night feel more "us."