Elegant, sophisticated, and simply beautiful are just a few ways to describe long sleeve wedding dresses. They are also unique, which makes us love them even more. You may have noticed more and more brides have been wearing long sleeve dresses at Tahoe weddings. It gives you a little more warmth on a cool mountain evening and another way to express your amazing style. The beauty of a long sleeve dress is undeniable and we are thrilled to share with you our favorite long sleeve dresses from Tahoe weddings.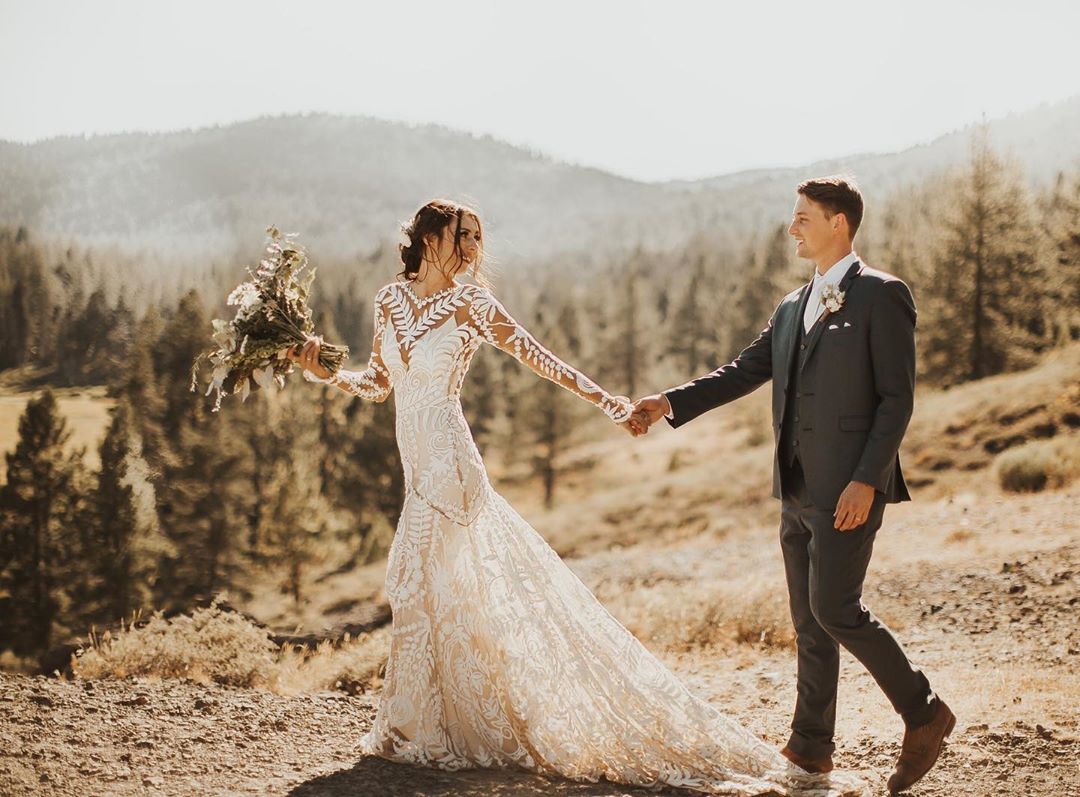 This lace is unreal! We love every aspect of this stunning dress and think it's perfect for a Dancing Pines wedding!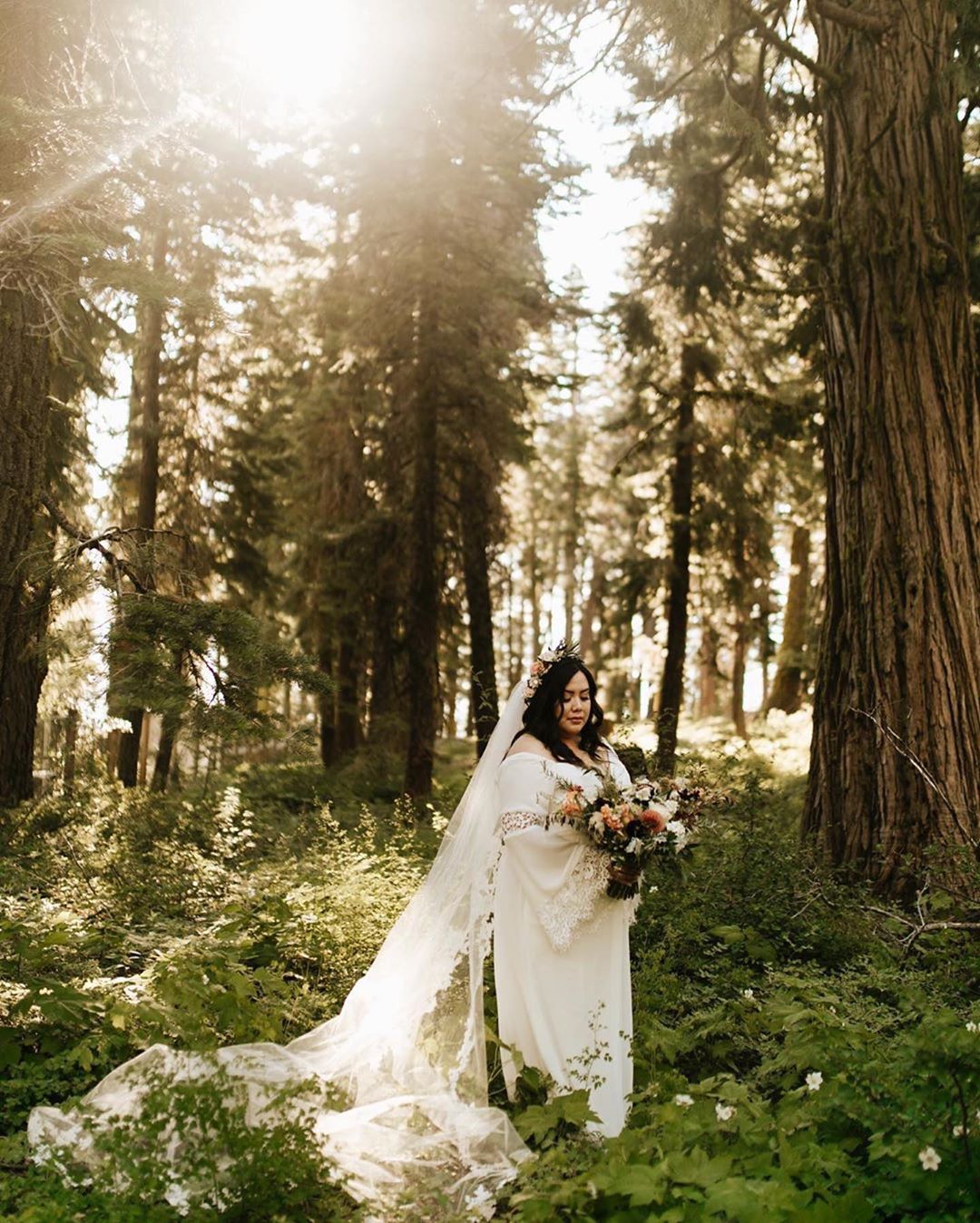 The trend we are seeing the most is lace sleeves and we are not complaining about it! It is pretty and elegant and we hope to see more and more!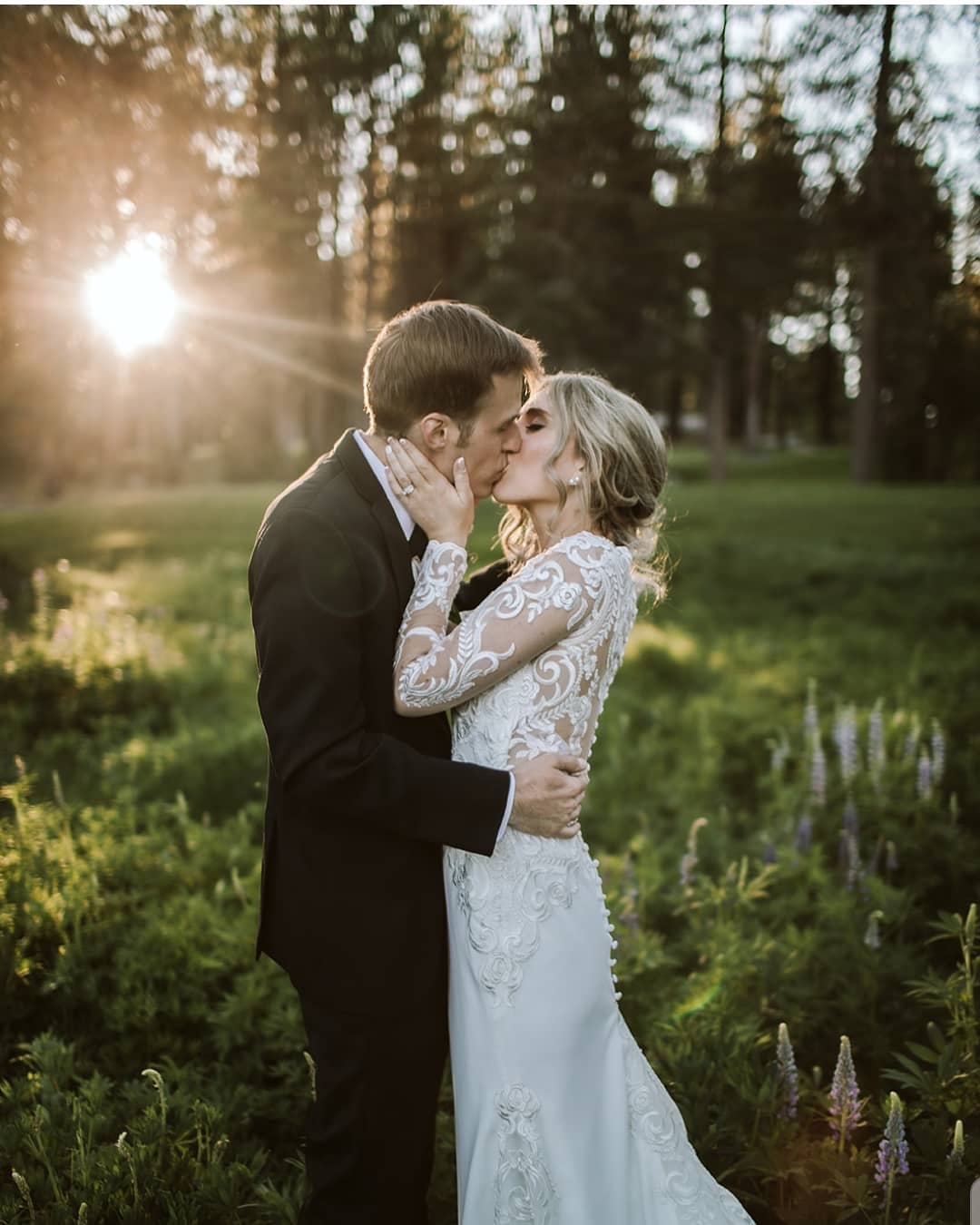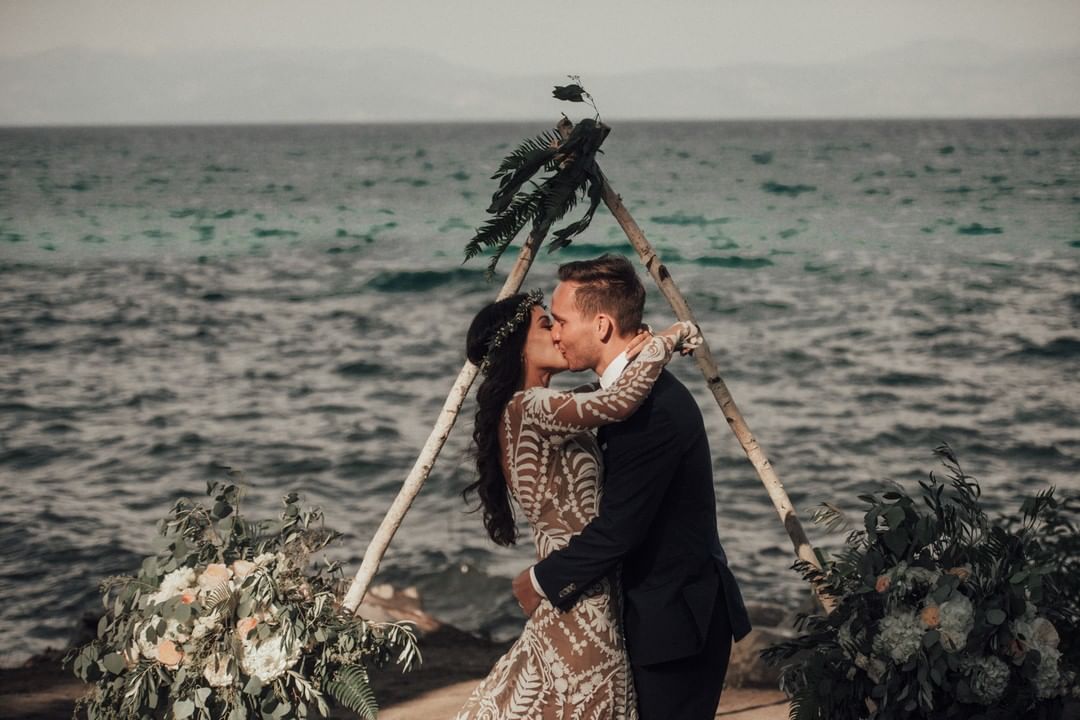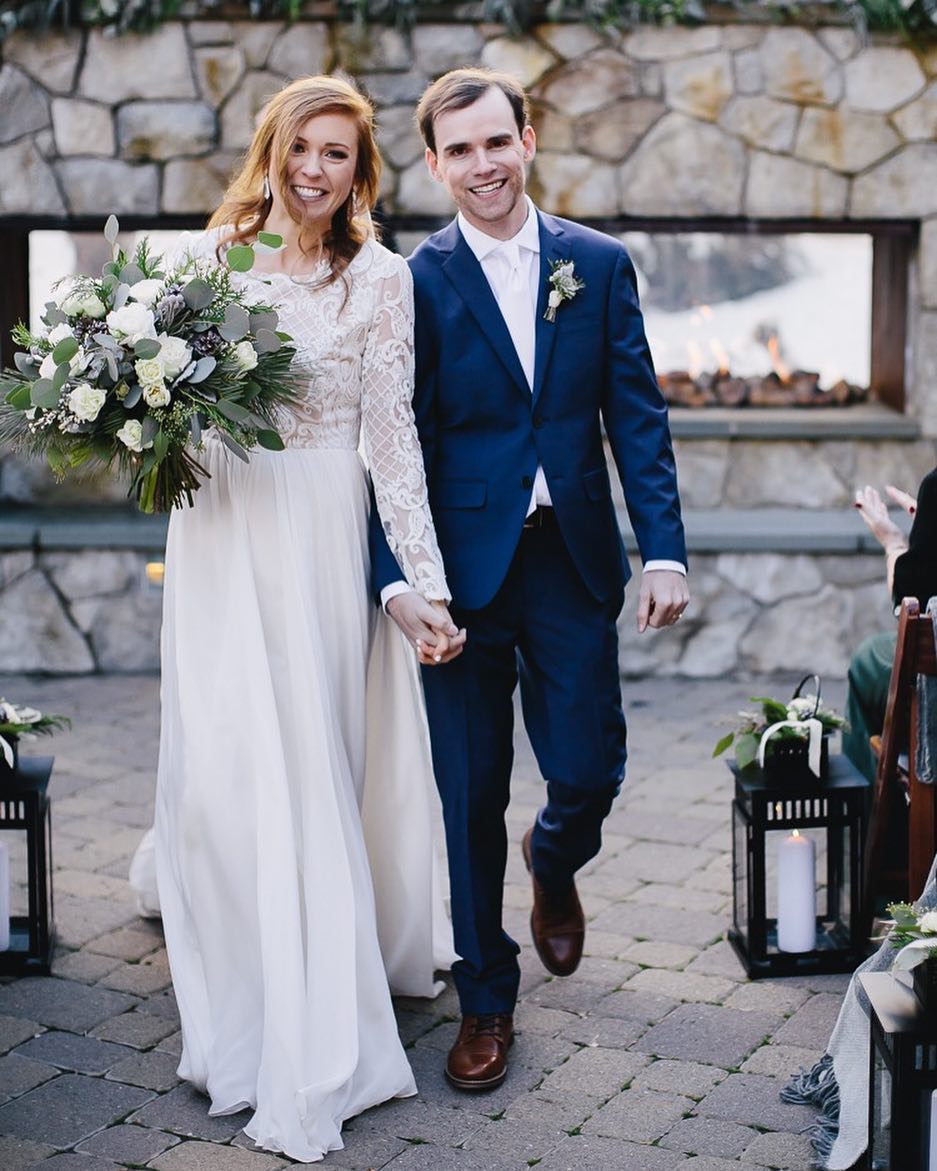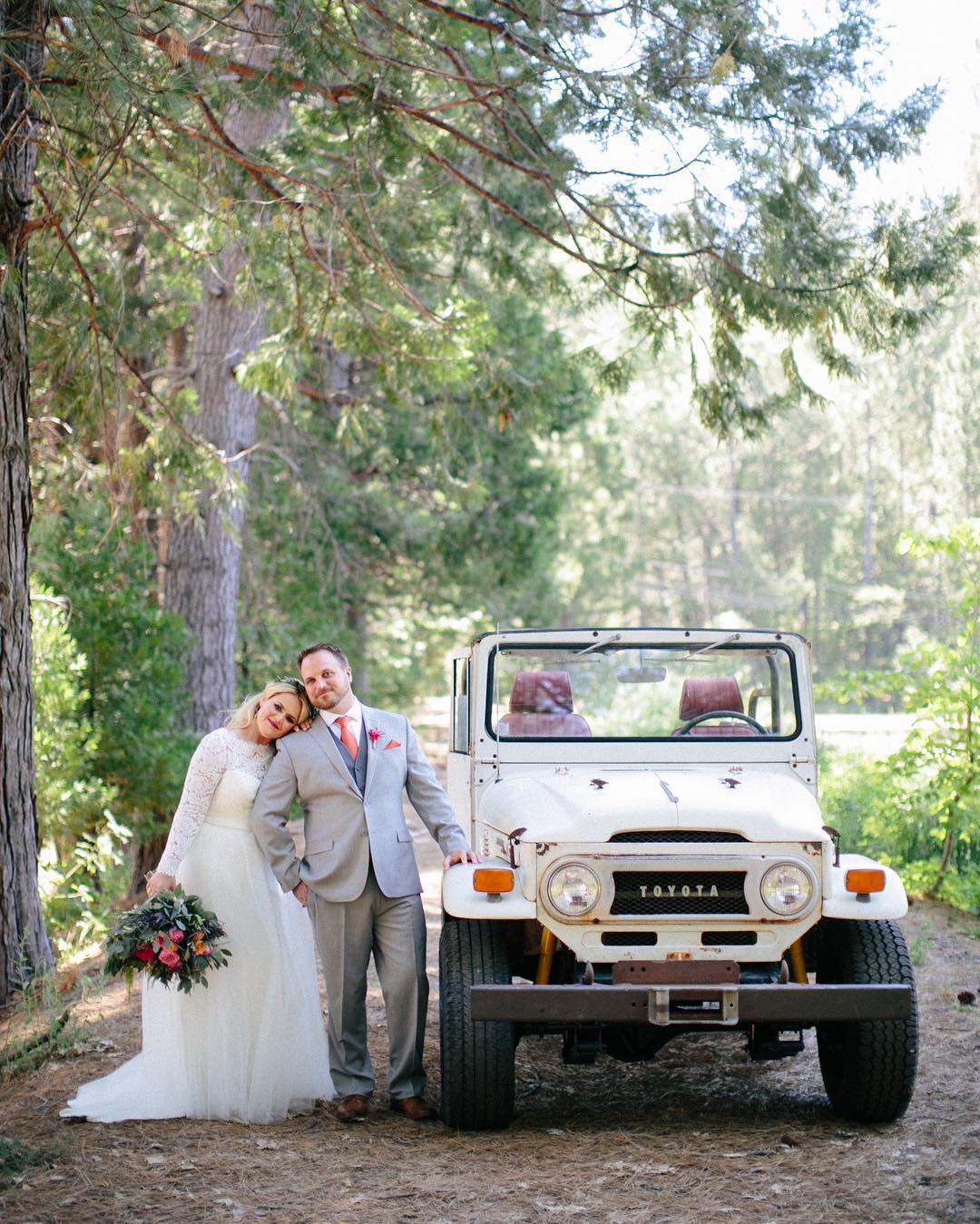 This bride's magical dress is incredible. Her personality shines through with the hints of pink and the flowers.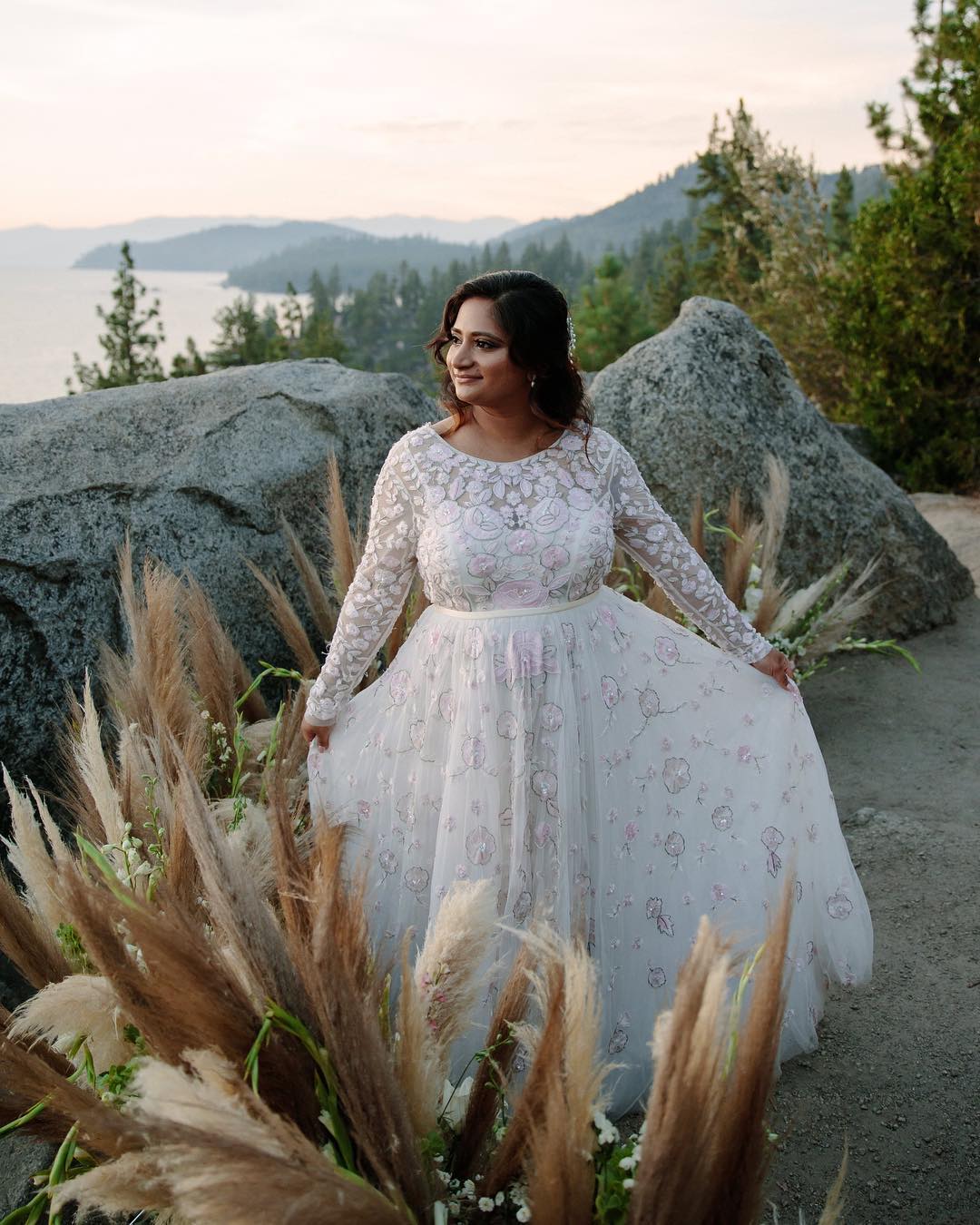 The back of this dress is what dreams are made of! The combination of the long sleeves and the lace back gives a dramatic look that allows the bride's style to shine on her wedding day.
While we adore these long sleeve dresses it truly doesn't matter what sleeves you select for your dream day dress. What matters most is that you feel amazing and beautiful in your dress for the most magical day of your life!