One of the best parts about getting married in Lake Tahoe, besides the natural beatufy, is the unique communities that surround the lake. If you are getting married in North Lake Tahoe, luckily for you and your guests, the quaint town of Truckee is right around the corner. Truckee's small-town vibe, local eats, and picturesque community add lots of character to this quintessential mountain town.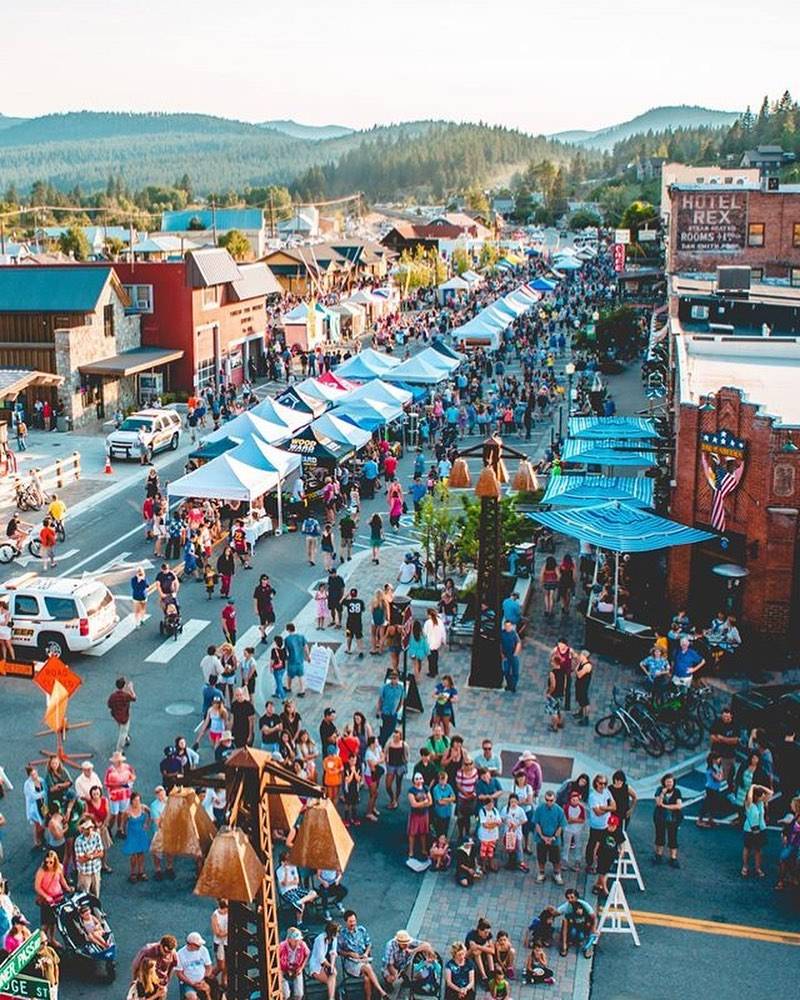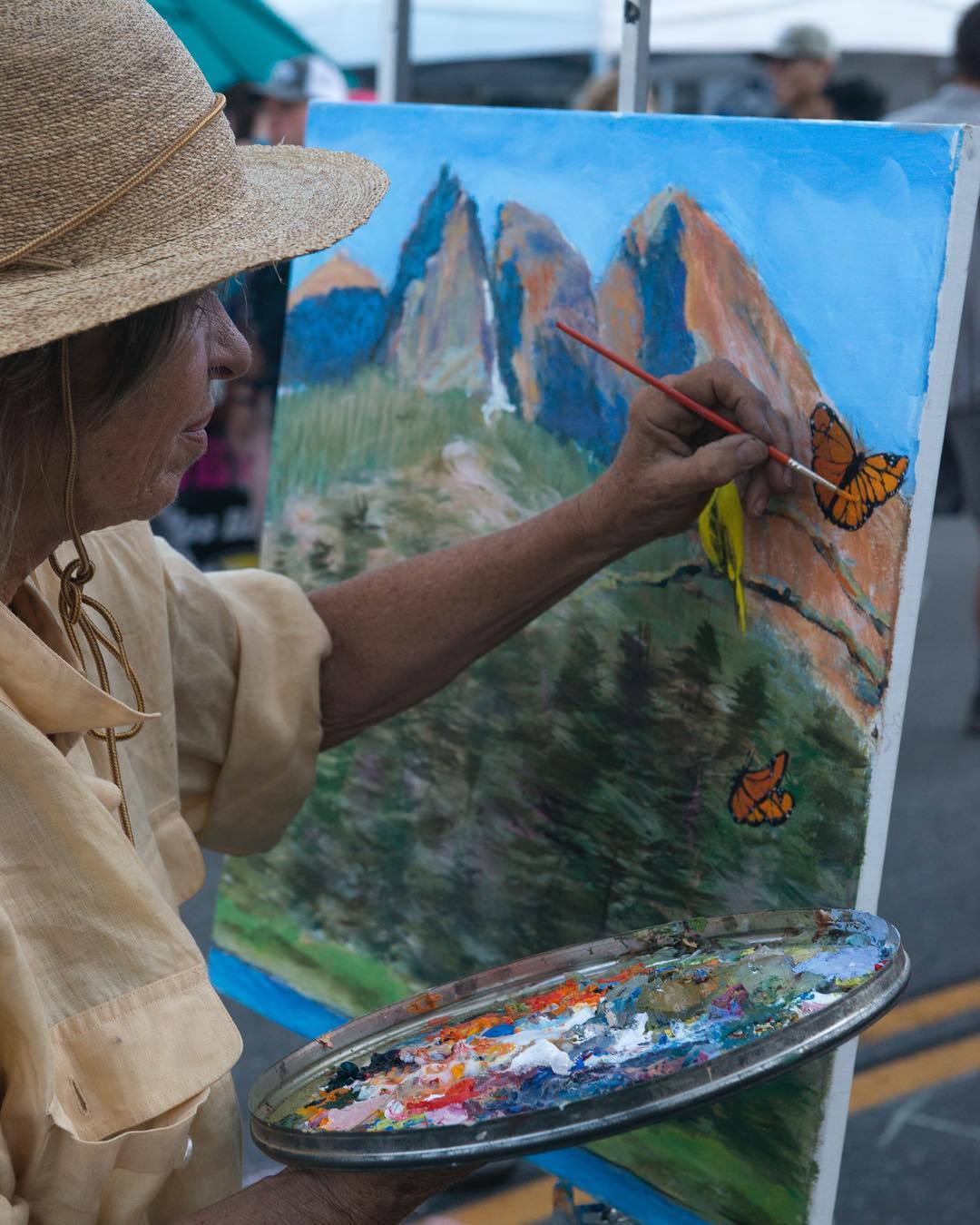 In the summer, the town of Truckee and it's unique local community gather every Thursday to host the best night of the week: Truckee Thursdays! Truckee Thursdays, which run from 5:00 - 8:30pm, hosts over 80 local vendors, ranging from food trucks, local artisans, a beer garden, live music, and activities for the kids. Whether you are looking for locally made candles, handcrafted jewelry, or vintage chairs made out of skinny skis, you will find it at Truckee Thursdays.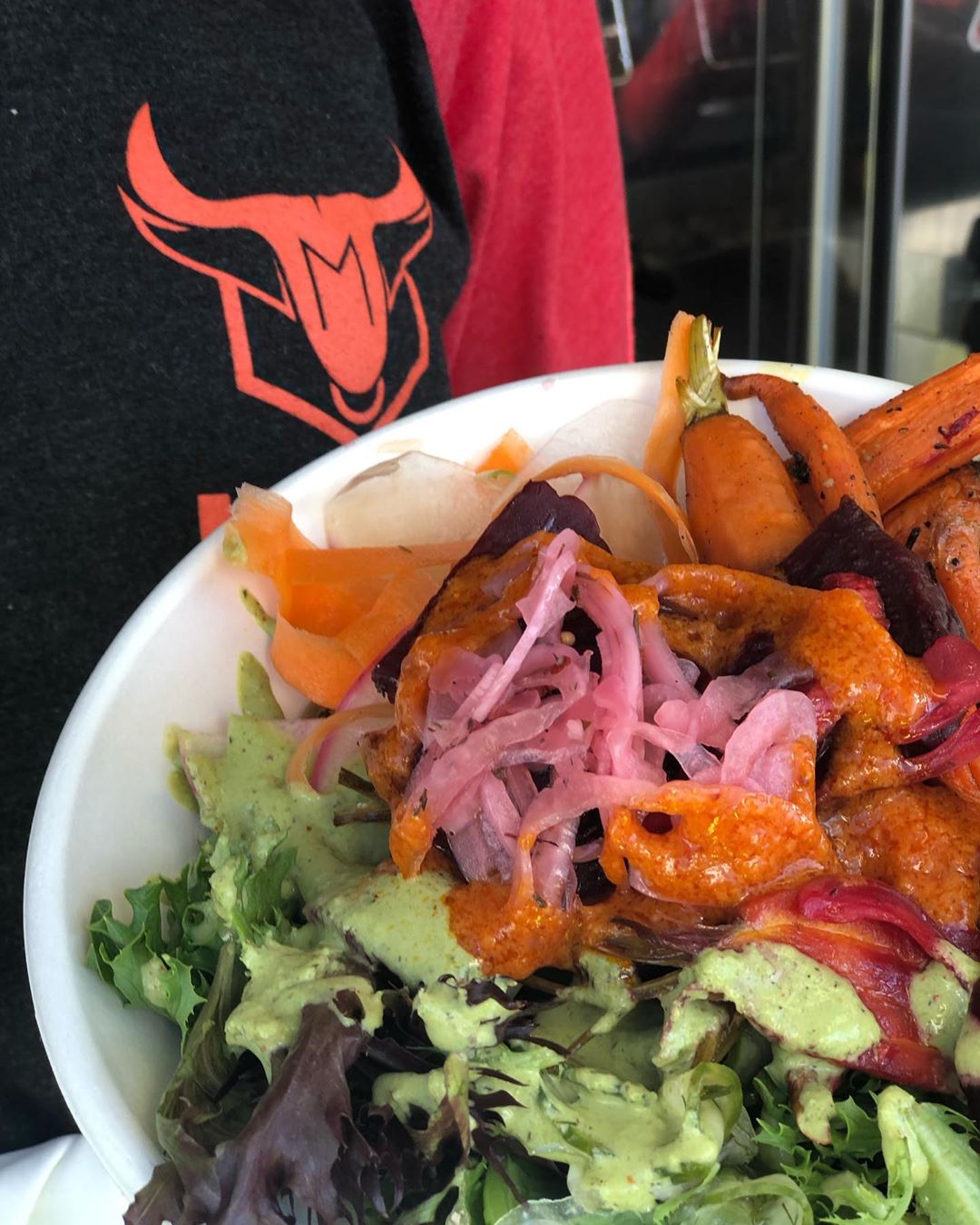 We love cruising downtown, chatting with vendors, stopping by the food trucks for dinner and dessert, and ending the evening by watching the sunset over Downtown Truckee while listening to live music.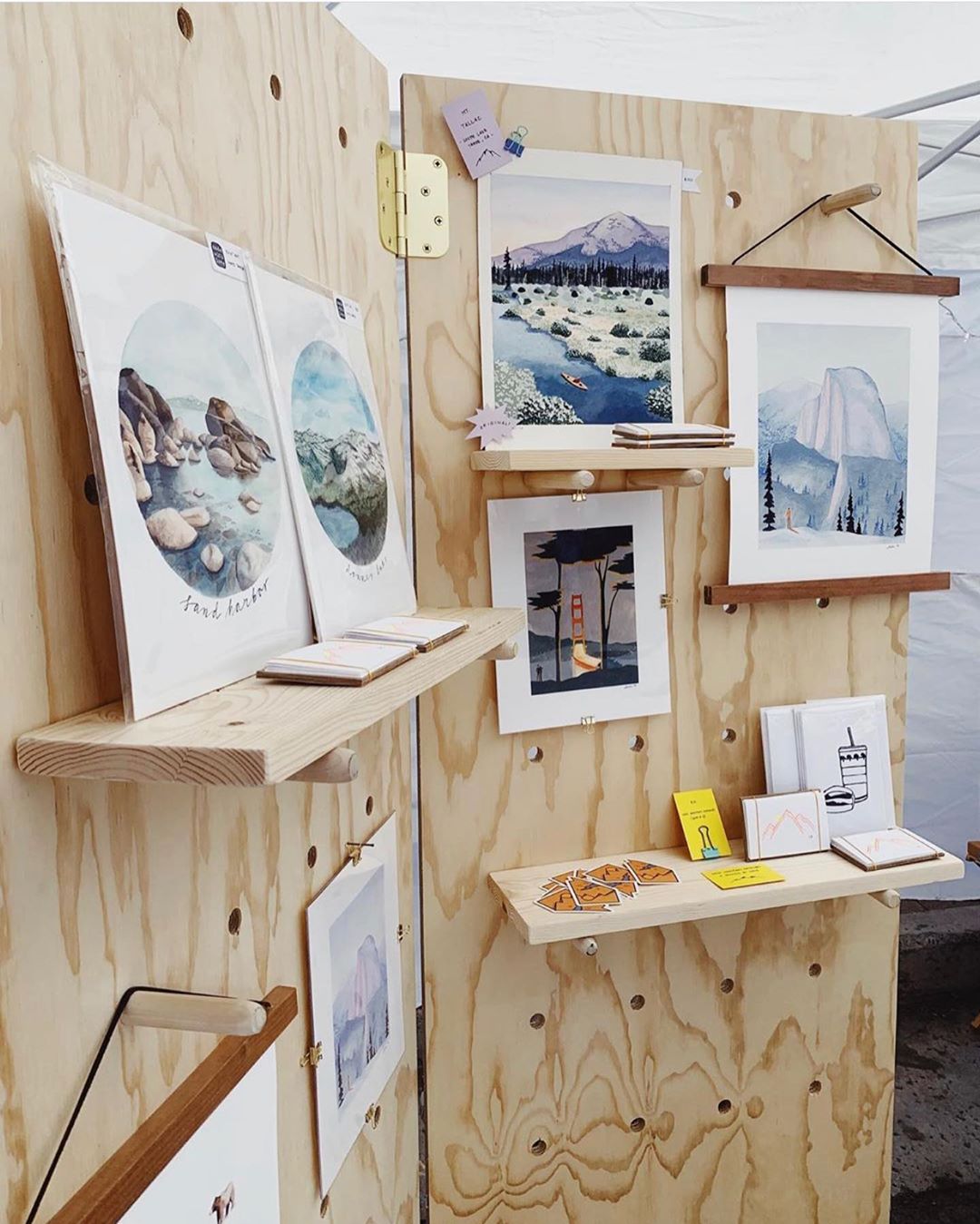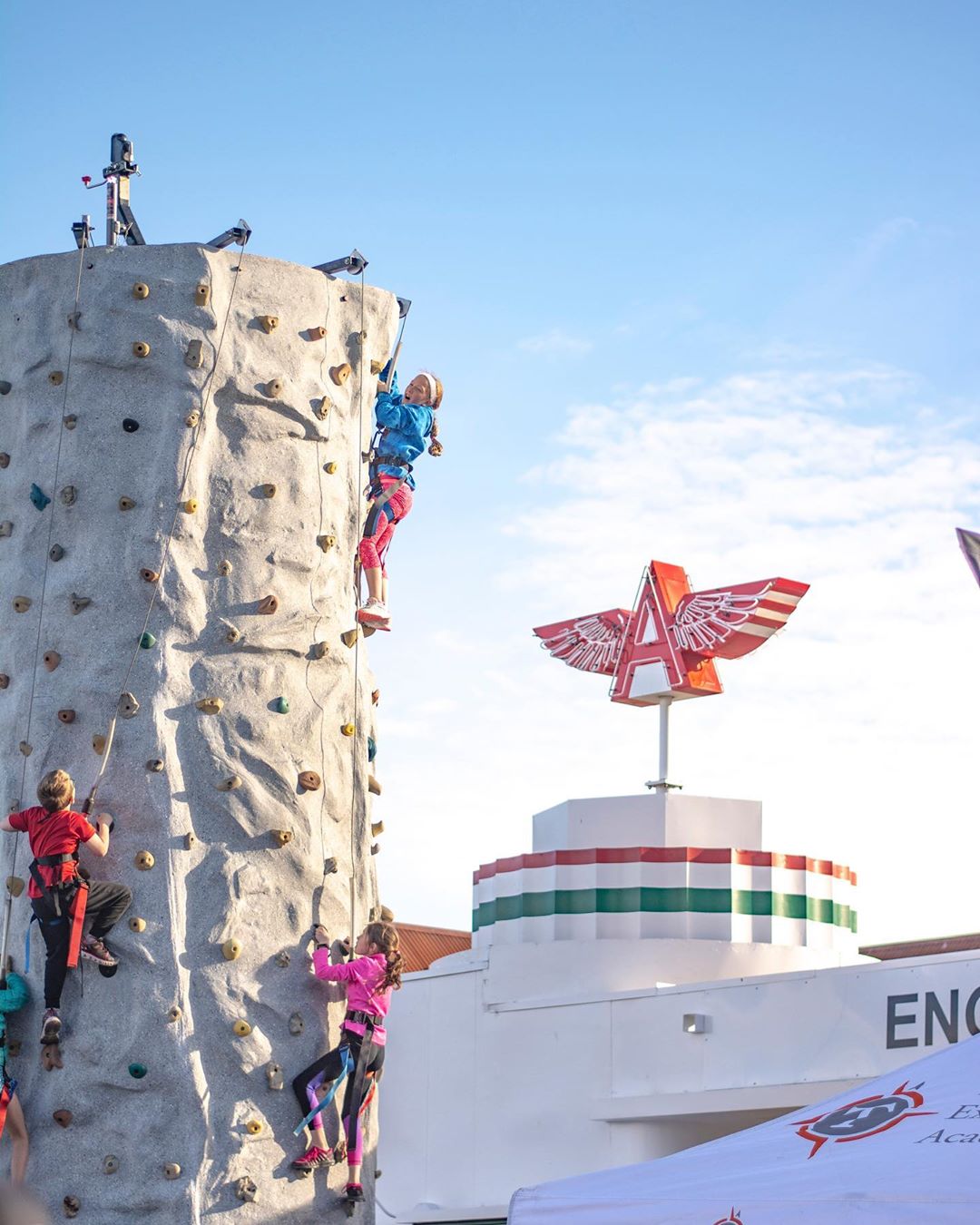 Truckee Thursdays is on every local and visitor's can't miss list, so make sure you add it to your wedding weekend itinerary for your guests!