This year, 2.3 million couples will get married in the United States and will receive $19 billion worth of wedding gifts (that's a ton of gravy boats). Imagine if each couple added just one more gift to their registries, or in lieu of shower gifts, favors, etc – a gift that would help a family in need.
The Adventure Project
, a nonprofit that "adds venture" capital to create jobs in developing countries, is now offering a wedding registry campaign to provide charcoal-efficient stoves to women in Kenya.
Co-founder of
The Adventure Project,
Becky Straw, was inspired to create the campaign leading up to her own wedding this June. She shares, "As the co-founder of The Adventure Project, I've witnessed how a simple stove can transform a woman's life. So while I have been busy adding pots and pans to our own wedding registry, I wanted to ensure we share our blessings with others. It's such an easy way to help. I hope you join us."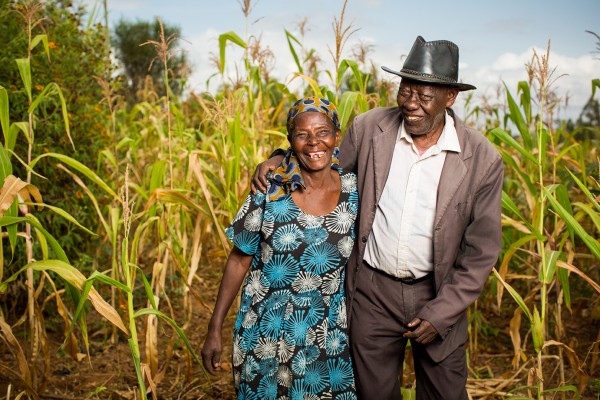 It only takes $35 to provide one stove – and by providing a stove, you will be saving a woman from cooking over an open fire. Over four million people die each year from breathing in toxic smoke from cooking over open fires. In fact, it's one of the largest – and least known – killers of women and children.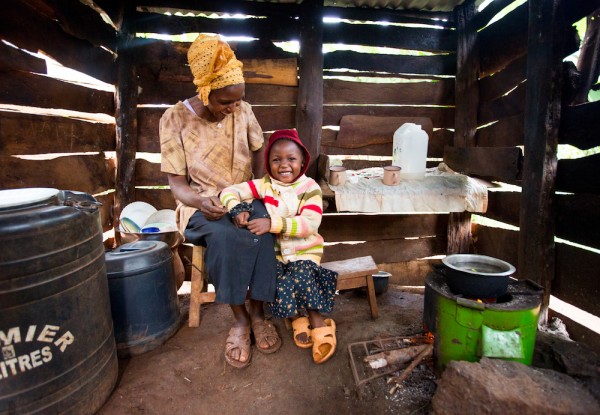 The stoves are made locally and sold by men and women in Kenya. Each stove drastically reduces toxic smoke and uses 50% less charcoal than cooking over open fires. One stove saves six trees from being turned into charcoal each year.