Charleton Churchill is one of Tahoe Unveiled's newest photography vendors. Check his vendor page out here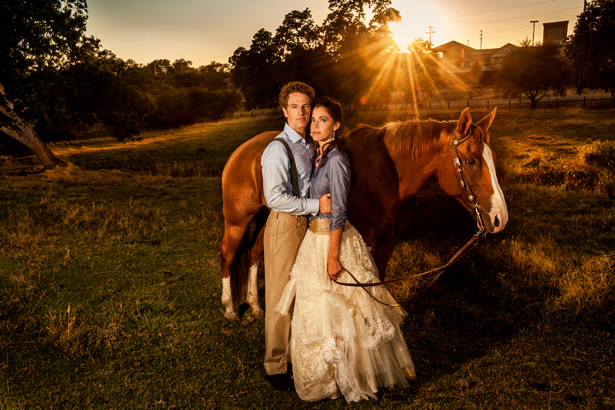 How long have you been a photographer?
I've been a wedding photographer since 2009 officially when I got my business license, but I photographed landscape photos prior to that, climbing mountains in Alaska, like Denali's Mt. McKinley.
Did you go to school to study photography? Where?
I took a few college classes, but I've always been a self-starter. Once I set my mind to something, I'm committed, buying and reading books, practicing, experimenting, and investing. I have to often check myself to make sure my family is loved.
What was the moment when you realized you wanted to be a photographer?
I never dreamed or planned on being a photographer, especially covering weddings. It just happened. I photographed a few weddings for some friends, and suddenly, my phone is ringing off the hook, now shooting forty weddings a year. Long story short, the shoe fits.
Describe your style of photography?
My style has always been hard to define for others, partly because I infuse the best of all worlds into my work. I love documenting weddings naturally to capture the raw emotions and interactions of the day. If I could give you adjectives it would be romantic, elegant, fun, natural, colorful, and big.
What is your favorite moment to capture during an event/wedding?
My favorite moment to capture is always the father daughter dance, always. I definitely love photographing the bride and groom alone for some romantic portraits and creative masterpiece work, but the emotional part for me is always with the Father. I have three daughters, and one day, I will have to give them away, and then dance an emotional dance.
What are some of your hobbies that you enjoy when you're not shooting?
My hobbies are my family, mountaineering. I've always wanted to climb Mt. Everest. I love going on adventures, hiking, and camping.
If you could shoot a wedding with any other photographer, who would it be and why?
I would love to photograph a wedding with Mario Testino or Annie Leibovitz with their creative minds. There are many great photographers, but not many great visionaries.
Where would your dream destination wedding be to shoot?
Dream destination wedding would almost be any place in Europe.
If your dream hadn't come true to be a photographer, what else could you see yourself doing?
I don't see myself being anything other than a photographer at this point.
Describe the most memorable moment you had capturing an event/wedding.
Most memorable moment is probably when I went to a destination wedding, and realized I didn't pack any of my cameras, lenses, or anything. But then I woke up. I still remember that dream.
Where do you get your inspiration?
Inspiration is first from God. If He's the artist of us all, the master "Creator" of all things and people. Also, I love watching movies in the theatre not to just watch, but to experience it. Music a big part because music creates stories. I read books, magazines, study old artist, painters, photographers, the newest vogue magazines, etc.,
What can you say about your style of shooting & editing that would make a bride choose you?
My style of shooting is relational. I love people and therefore, it's much easier to be playful and fun with my couples, yet working hard for those powerful images you will remember forever.