Introducing our newest photo booth vendor - Bending Branch Studio Booth Company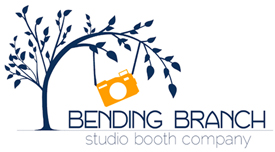 You can view their vendor page
here
http://www.bbstudiobooth.com/
530.386.8225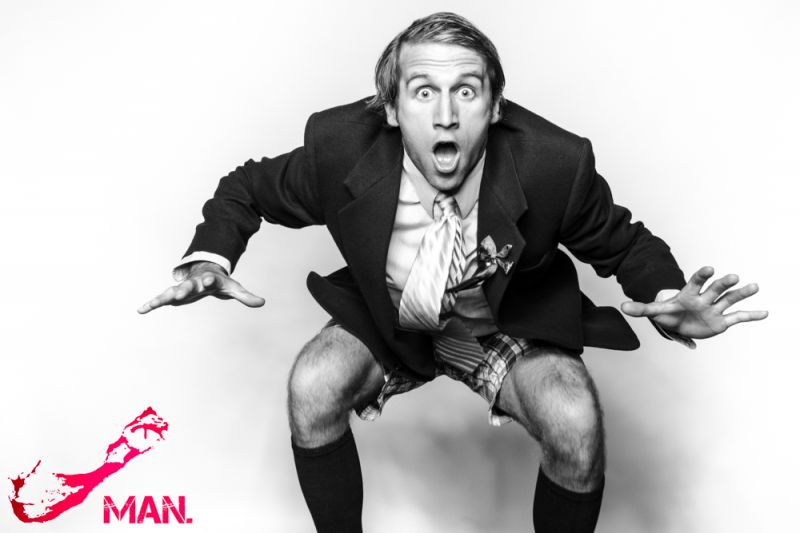 What was the moment when you realized you wanted to offer a photobooth service?
The idea was inspired by a dinner party...! I had just completed a studio assignment for an action sports company. We were photographing product in a 12x12ft. loft space in my building. I happened to have planned a small dinner party for that evening so I decided to leave the studio setup and surprise my guests with a cocktail photo session. The studio was a huge hit! It was at that moment, I knew a mobile studio could bring a great deal of joy to many people.
Describe the unique model for your business - how do you stand out?
The term "Photo Booth" is an easy way to categorize Bending Branch, but what we really provide is a custom, mobile photography studio for events. The frame of the studio is an open walled 10X14ft. arbor that can literally be designed to match any event. We have hundreds of backgrounds to choose from, wall decor, lighting and furniture that can be added to the design of the studio. The photos always look amazing because we use "fashion" lighting techniques to produce images that "pop". Guests are often surprised to see an actual photographer in our small studio. I think most people are accustomed to the tiny photo booths with a push button. Being in the studio gives us control over the camera and allows the photographer to interacting with the guests. We feel it produces better images and truly candid moments. I might take 20 or 30 images of just one couple or group of guests as compared to a standard photo booth that might typically take 3-6 images. We think more photos equals more fun!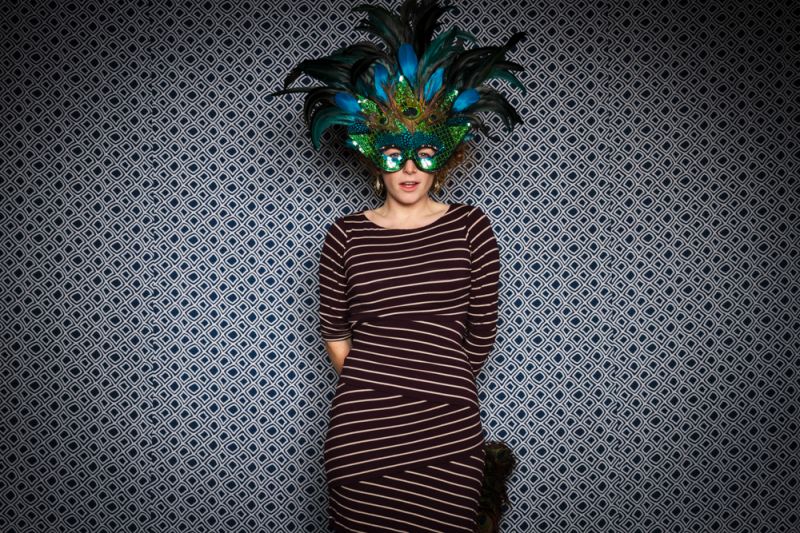 What are some of your hobbies that you enjoy when not running Bending Branch?
When not photographing events with Bending Branch I enjoy windsurfing in the Bay Area, mountain biking in Tahoe and skiing Squaw Valley with my fiance! We really love northern California and try to get out and enjoy all that it has to offer. Living in Tahoe is a real treat, but when assignments bring us to San Francisco or Napa, there are no complaints. We love the Bay Area and take every opportunity to visit regularly.