What better way to spend the morning of your wedding than a quick hike to explore the beautiful destination that you picked to say I Do?! Scroll to see our favorite hike selection for your Tahoe wedding day.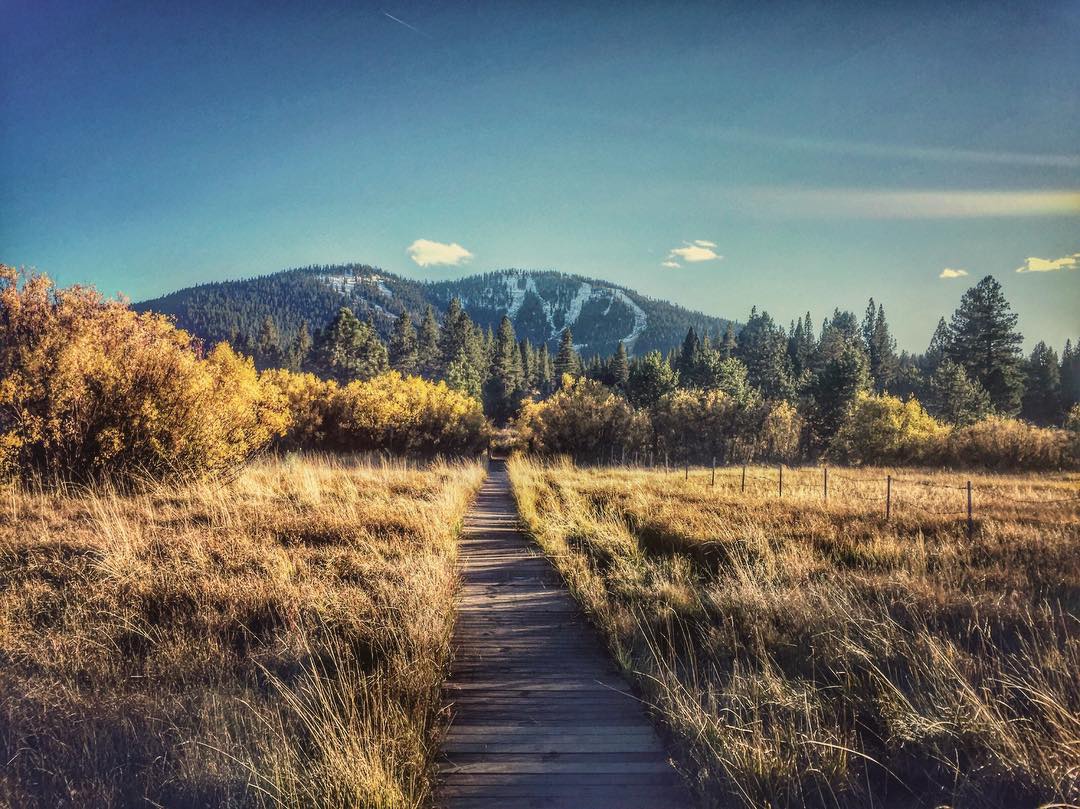 Martis Valley Loop
A short four-mile loop where you can really pick your own adventure. This loop circles the Martis Valley, crossing over Martis creek, alongside the Northstar Golf Course. The ease of this flat, mellow hike is a perfect way to begin your wedding day morning in the sun with beautiful views.
Glacier Way
Tying the knot in Tahoe Donner? Head on over to the Glacier Way hike for another quick hike in the sun. Views of Donner Lake await you after a short climb to the top. If you are looking for something even more mellow, head on to the Tahoe Donner Adventure Center and the Euer Valley Overlook for unforgettable views.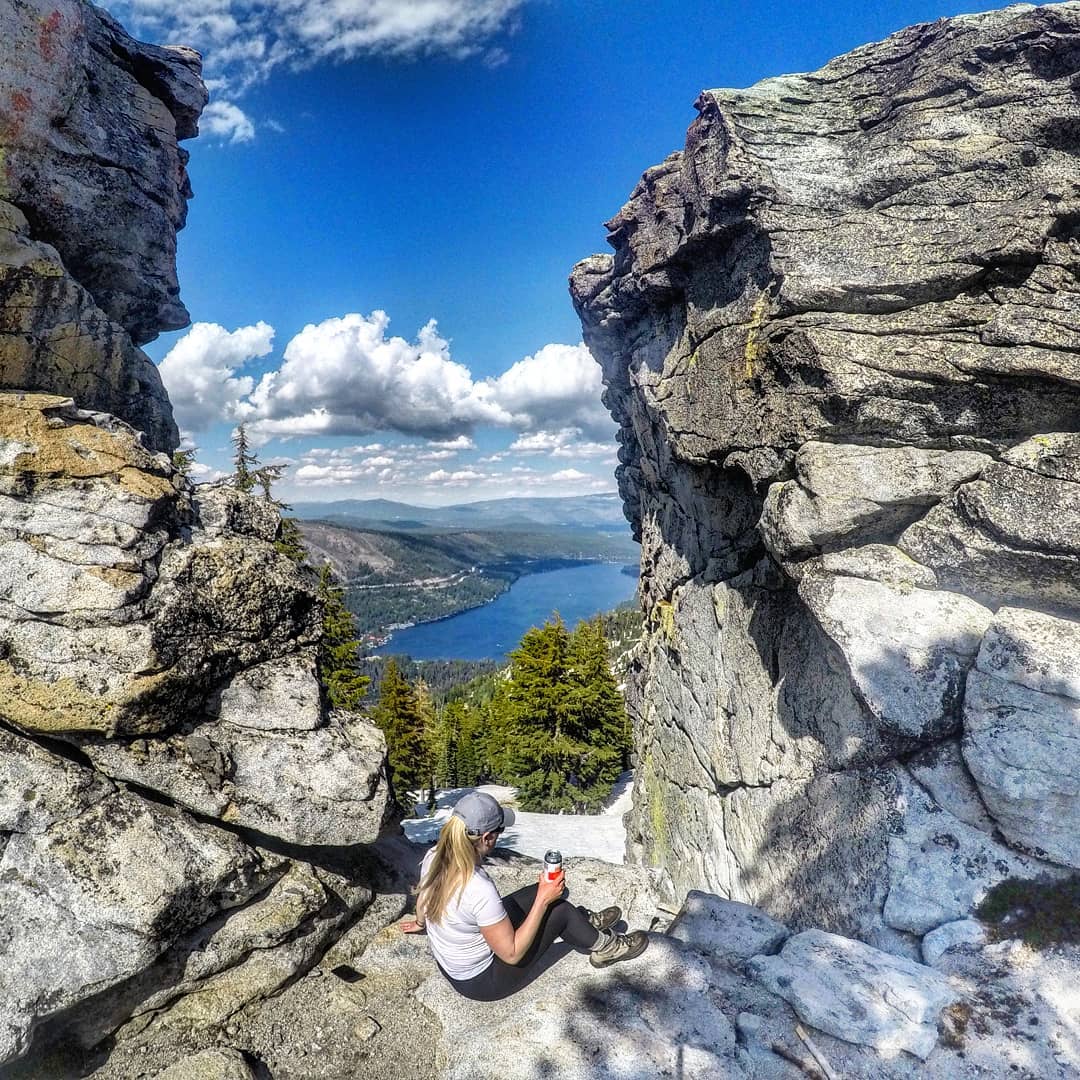 Donner Peak
Start early and catch the sunrise over Donner Lake on your wedding day with this 3.5 mile out and back hike. Along the way you will cross through the Sugar Bowl Ski Resort, catching views of Lake Mary and the majestic peaks of Sugar Bowl. The incomparable view of Donner Lake is the reward at the end of this beautiful hike. Portions of the hike are a bit rocky, so be prepared with footwear.
Eagle Rock
One of the most iconic views on the West Shore of Lake Tahoe is Eagle Rock. With sweeping views of all of Lake Tahoe, Eagle Rock is a quick hike to the top and where a breathtaking view awaits you. We've even seen a bride and groom have their first look at the peak of Eagle Rock! Grab a coffee at Tahoe House, pick up your best gals, and start your wedding day morning off in the most exhilarating of ways.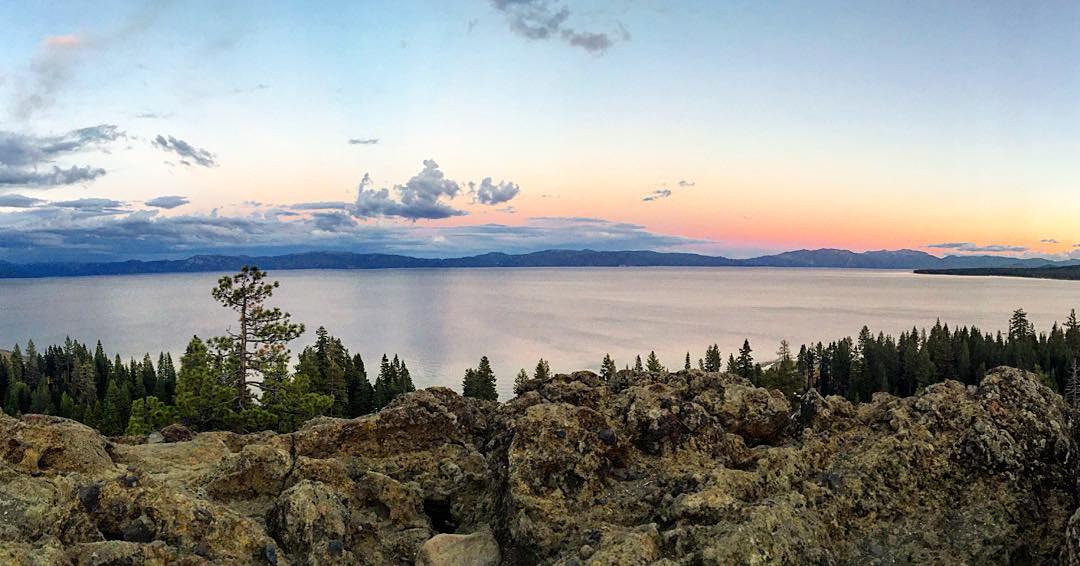 Tahoe East Shore Trail
Looking for something along the lake? Head on over to this brand new lakeside path that starts near Tunnel Creek and ends at Sand Harbor. Maybe even take a quick dip in the lake to start off your wedding day!
Whatever path you choose on the morning of your wedding day, do what makes you feel the best! This day should be what your dreams are made of and, if that includes getting outside and adventuring a little, one of these hikes should help make that dream come true!