Lake Tahoe wedding vendor, Butter + Salt, are our go to caterer for the most delicious craft cocktails. Today they bring us a refreshing summer treat that your guests are sure to love, the Earl Grey Arnold Palmer.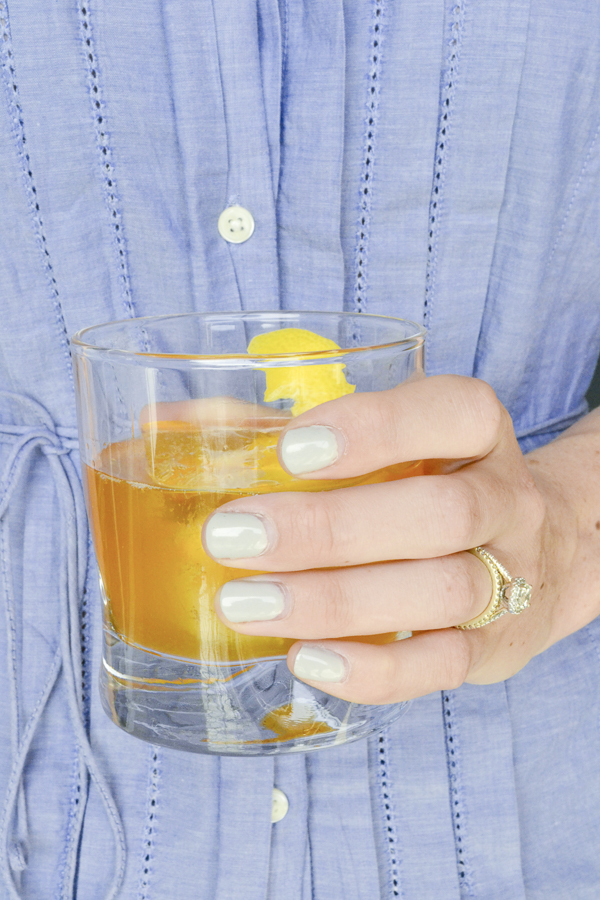 Earl Grey Arnold Palmer
Infusing tea into gin is very simple and can create a classy take on the well-loved Arnold Palmer. Simply infuse a good gin with any tea leaf for 45 minutes and strain. We enjoy ours with Earl Grey. Fresh lemon juice is key.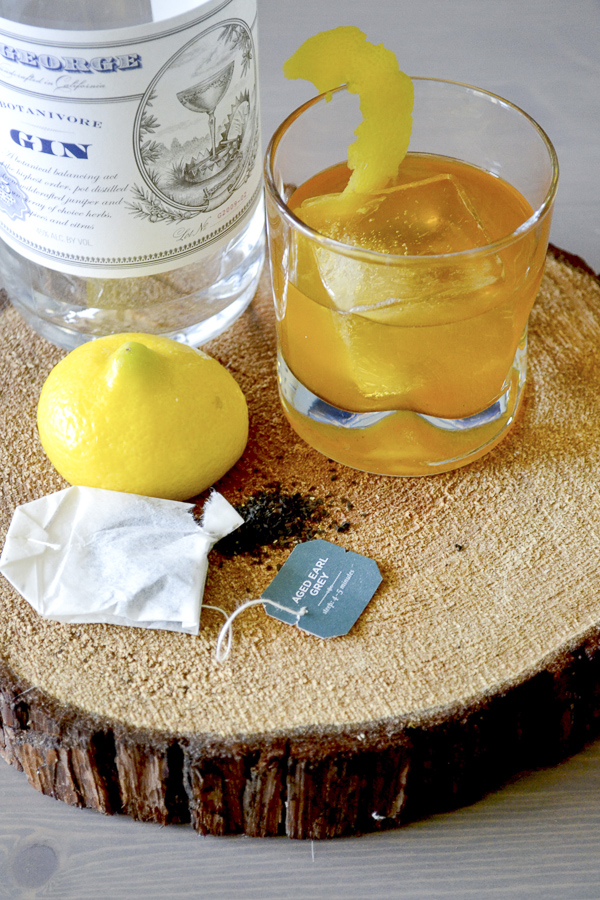 Ingredients:
2 oz Gin
1 tbsp Earl grey tea leaves
2 oz Freshly squeezed lemon juice
2 tbsp Simple Syrup
Large ice cube
Lemon twist
Directions: • Place Earl Grey tea leaves into gin and infuse for 30 minutes • Pour lemon juice and simple syrup into gin. Stir with ice cubes until chilled • Strain + pour over large ice cube • Garnish with lemon twist