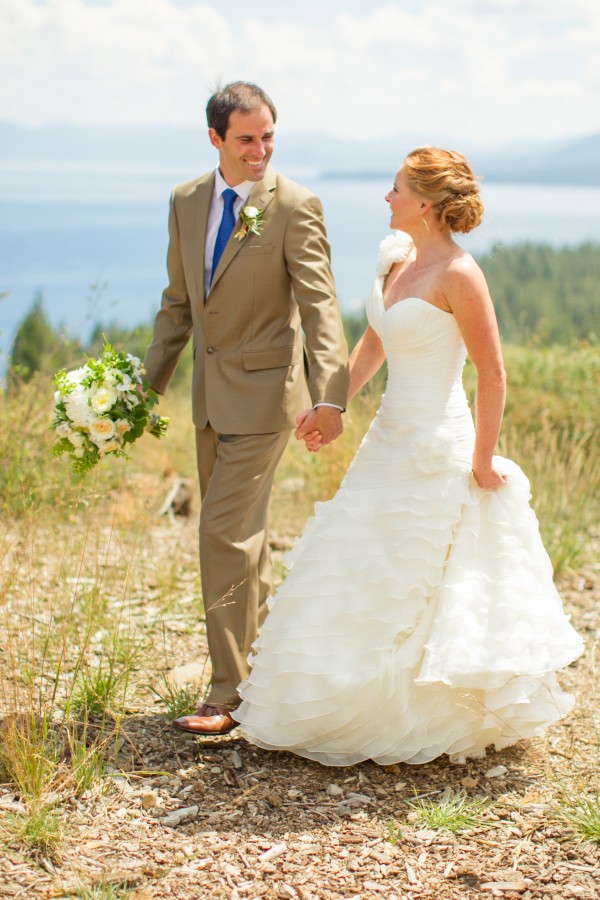 FINALLY! We have been waiting a couple years to show our lovely readers this wedding! After being featured in multiple blogs and magazines across the country it's our turn to showcase our fearless leader, and 
One Fine Day Events
 founder, Stephanie Martin and her husband
—
one of the greatest guys we know
—
and owner of
Bending Branch Studio Booth
, Greg Martin. Having the entire paradise of the Lake Tahoe Basin as their backyard, Steph and Greg decided to get married along the shores of the Truckee River.  It became a day neither them nor their guests will ever forget. Every single detail of the day plays into the rustic elegance that makes weddings on Lake Tahoe so extremely unique and romantic. Their beautiful day and decor would not have been possible without the talented group of Tahoe Unveiled vendors: 
California Vintage Rentals
,
Celebrations! Party Rentals
, 
D'Lish Catering
, 
Hip Entertainment
, & 
La Tavola Linen
.
And before you get right in to the glorious gallery from Mike Larson Photography, you must watch this short snapshot of the day from Reel Eyes:
https://vimeo.com/72832491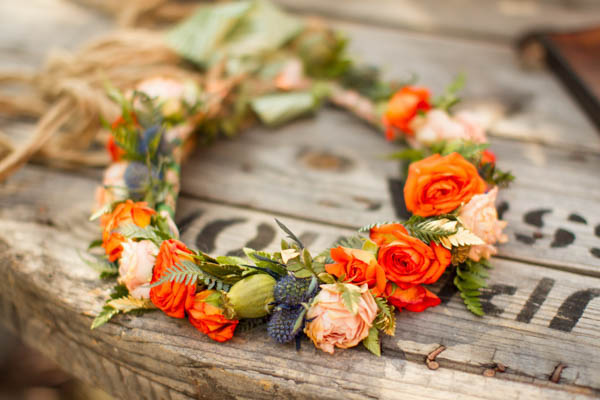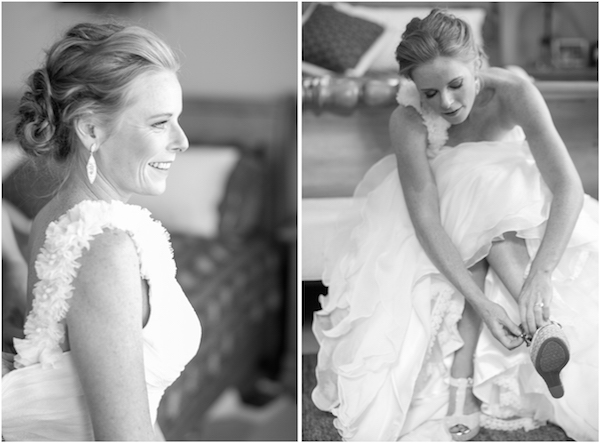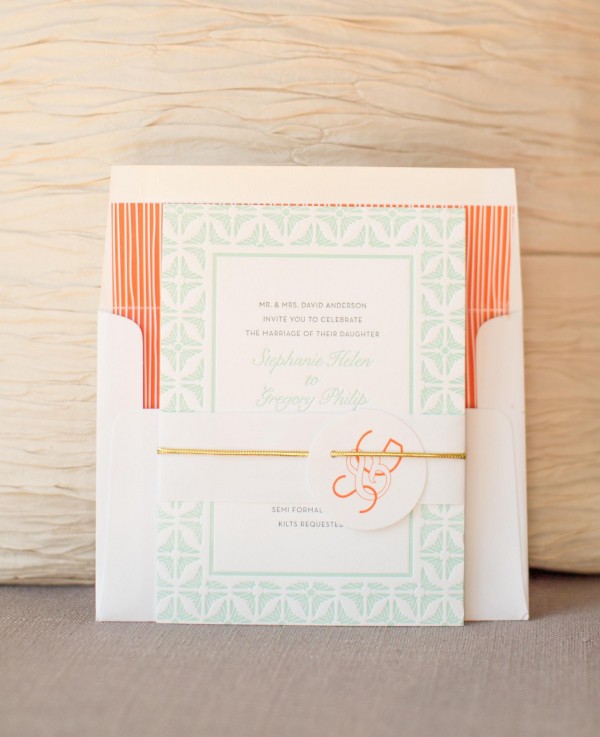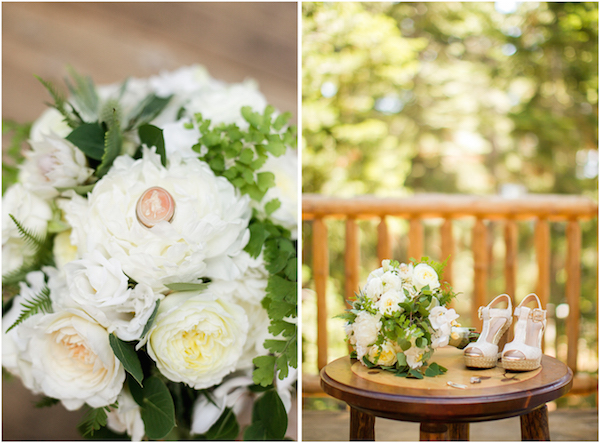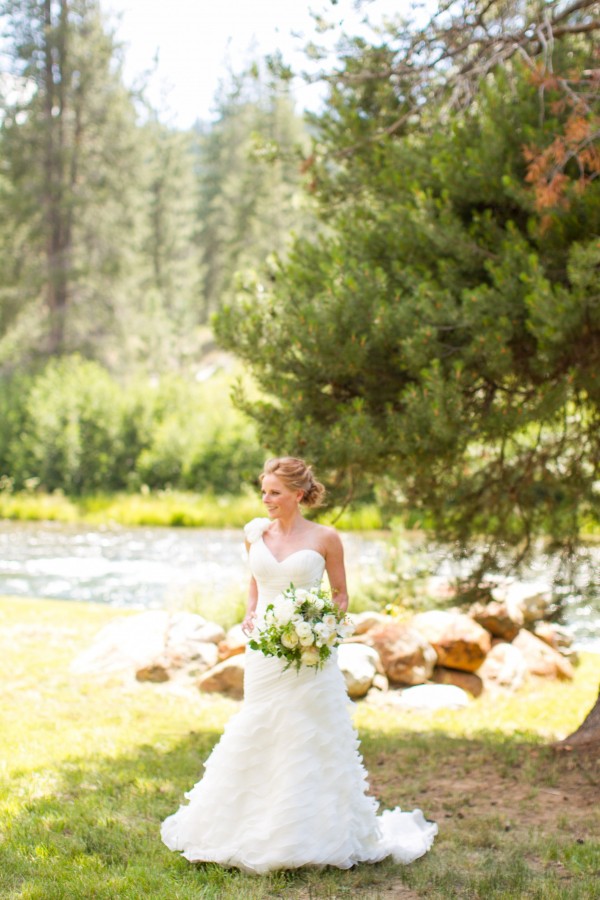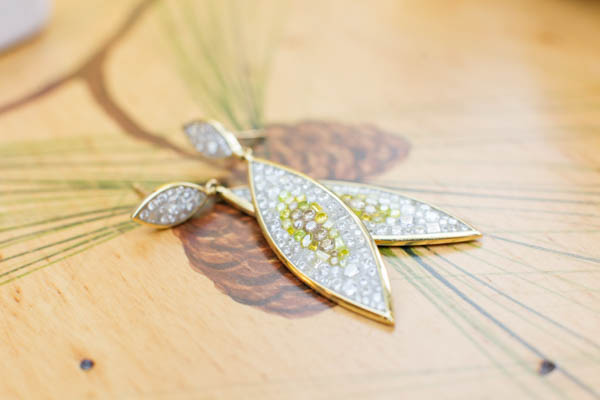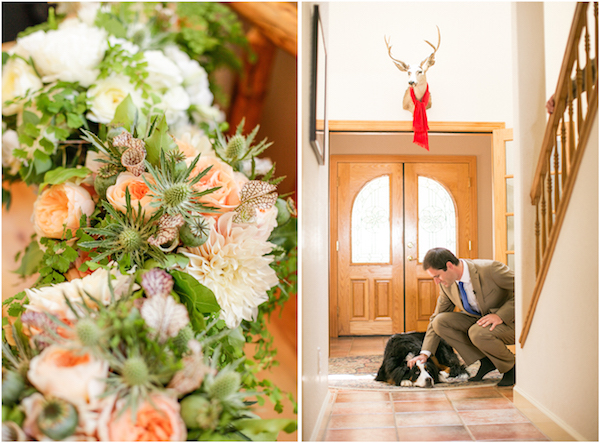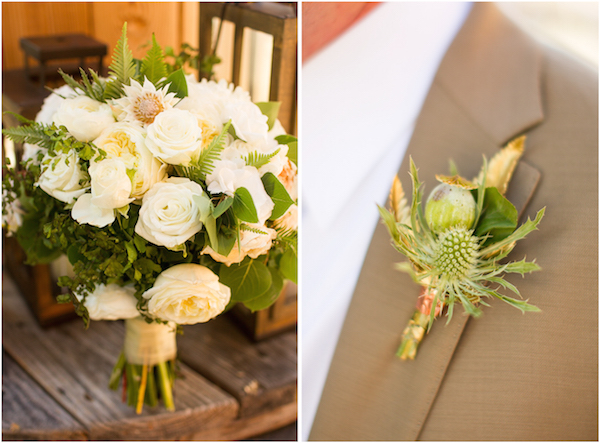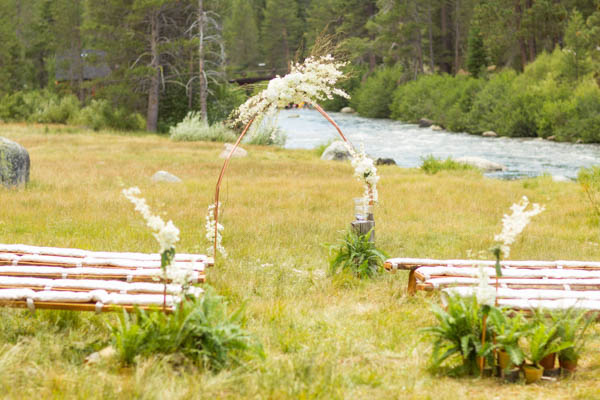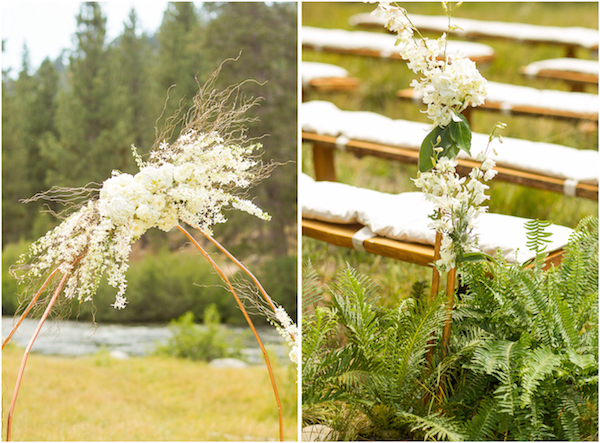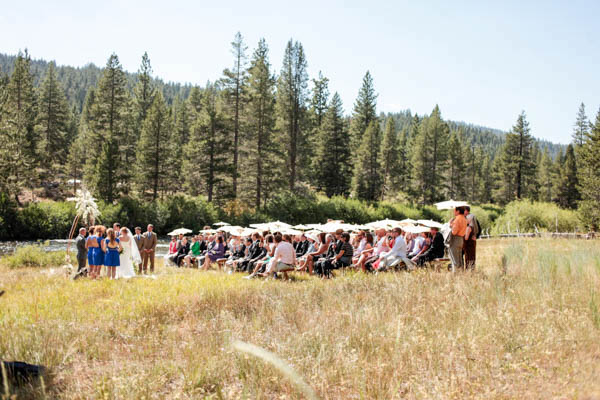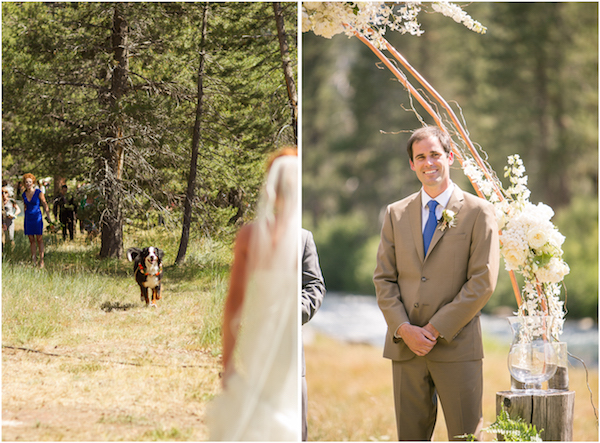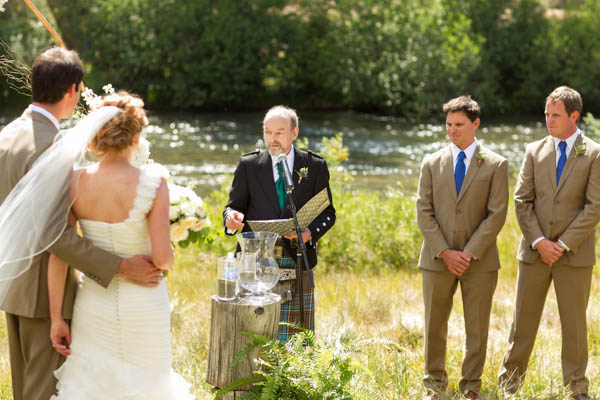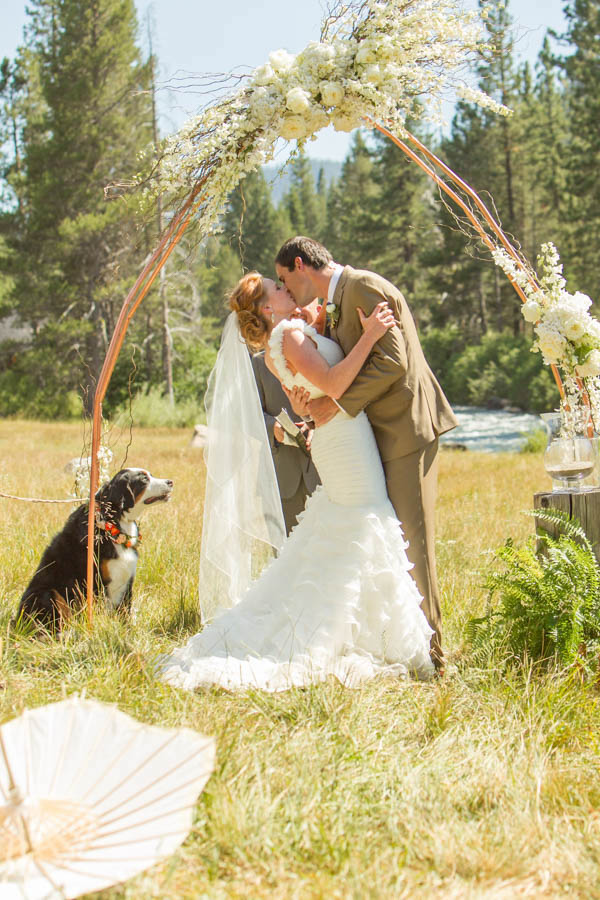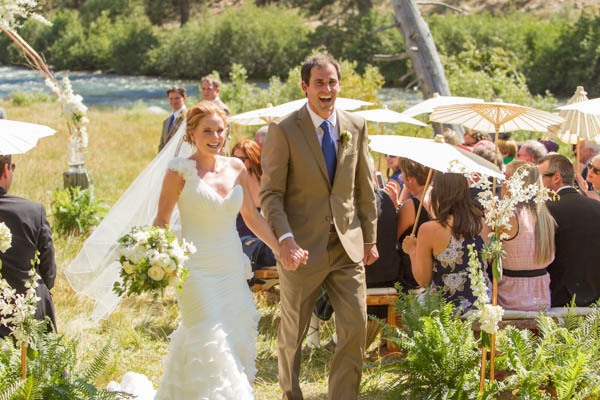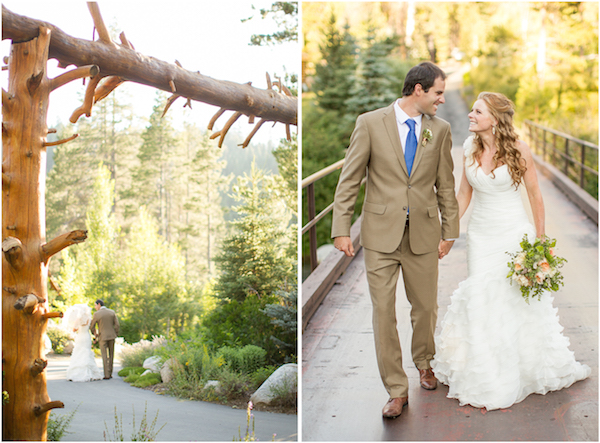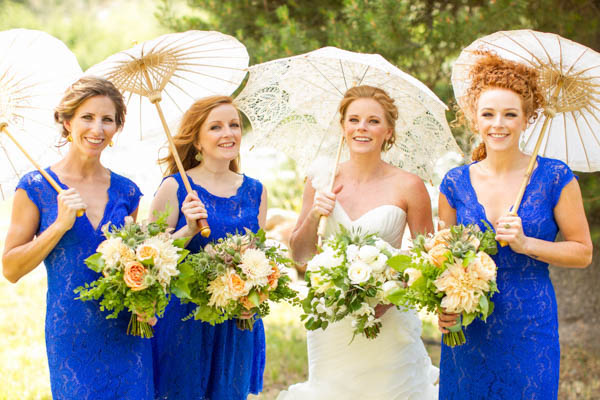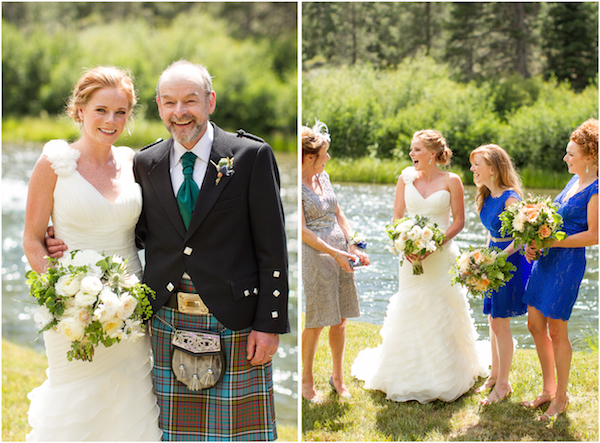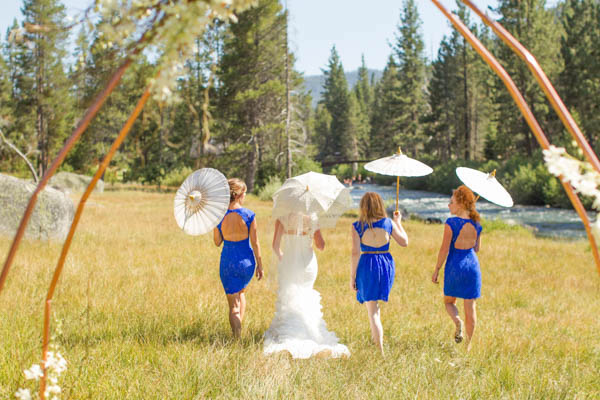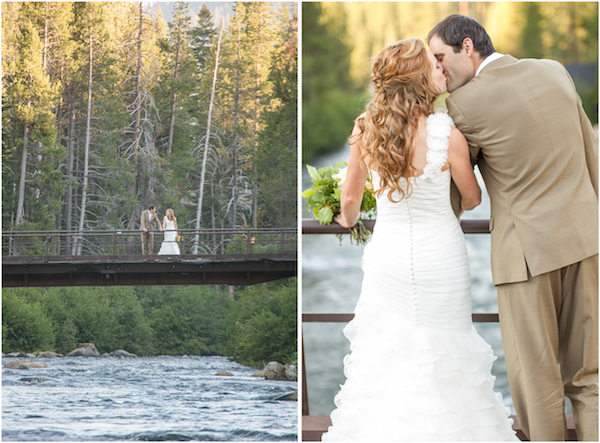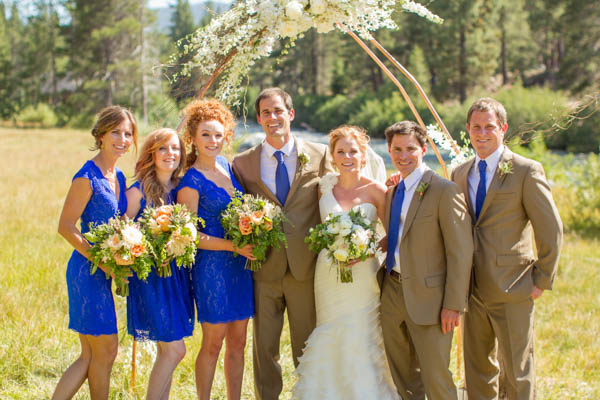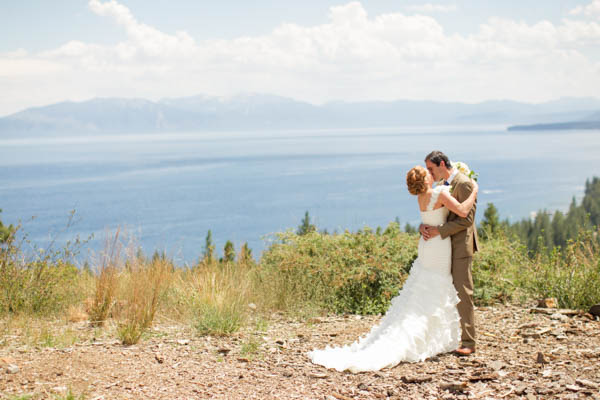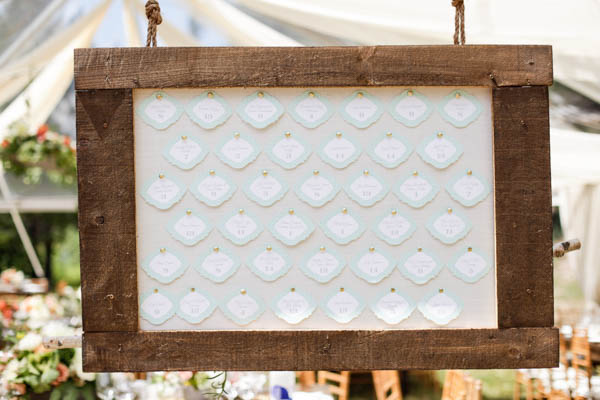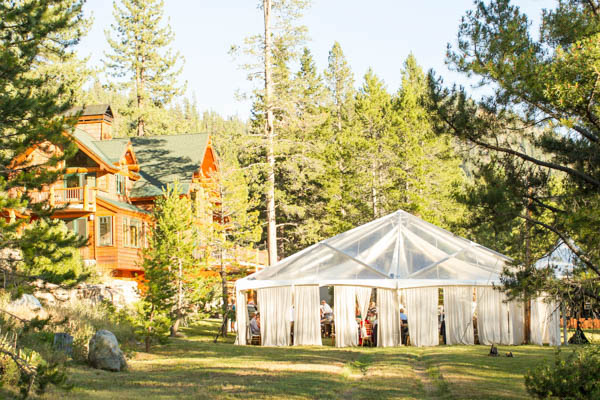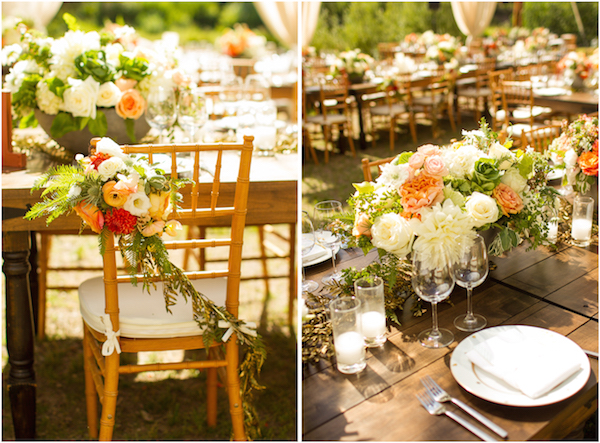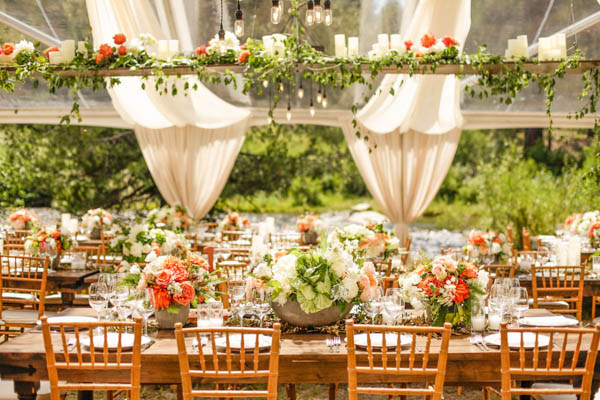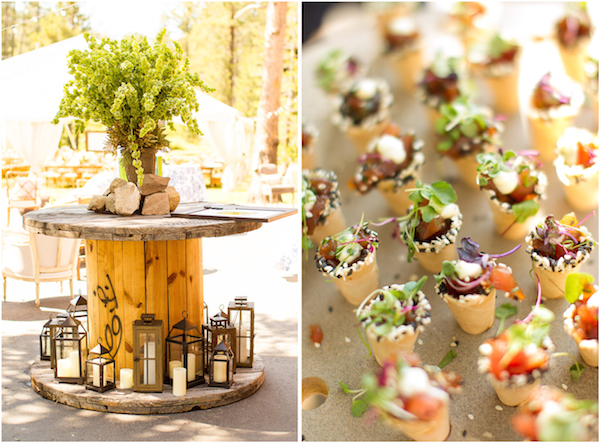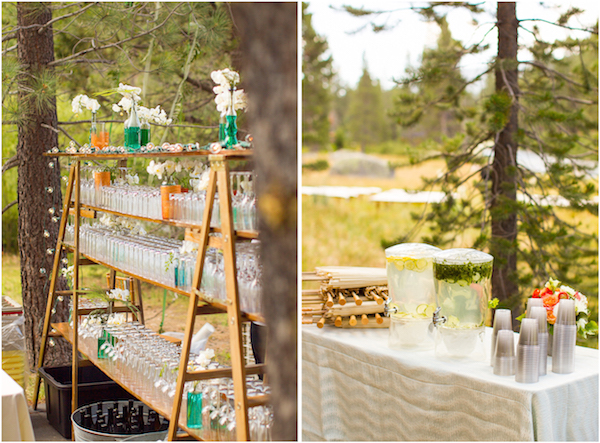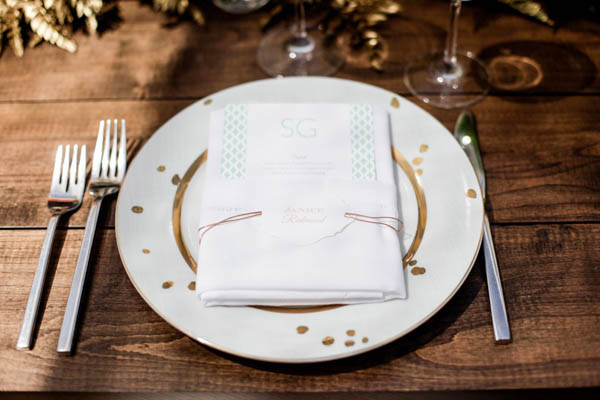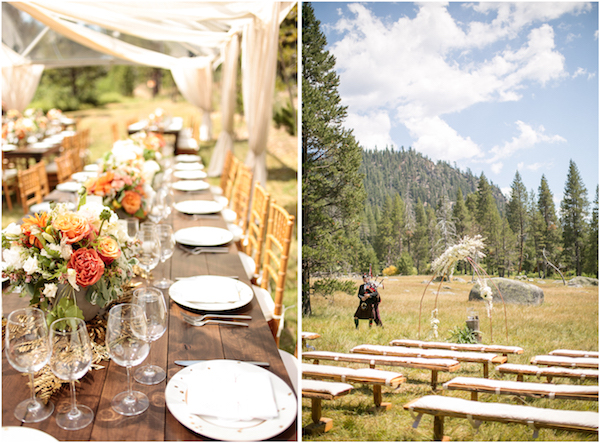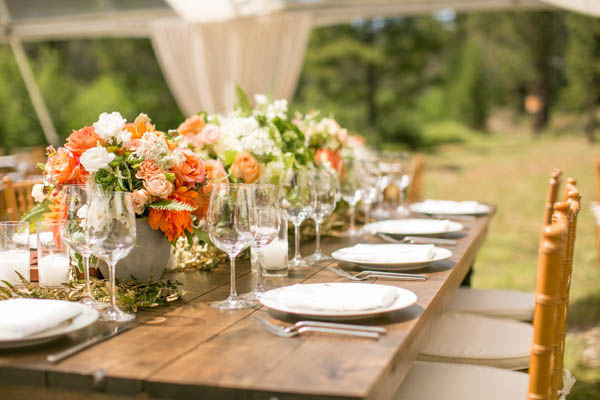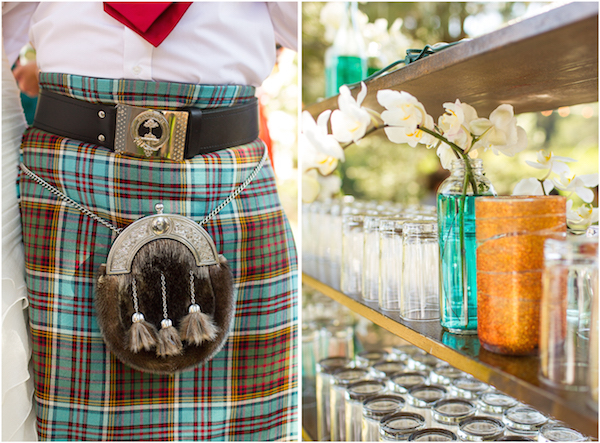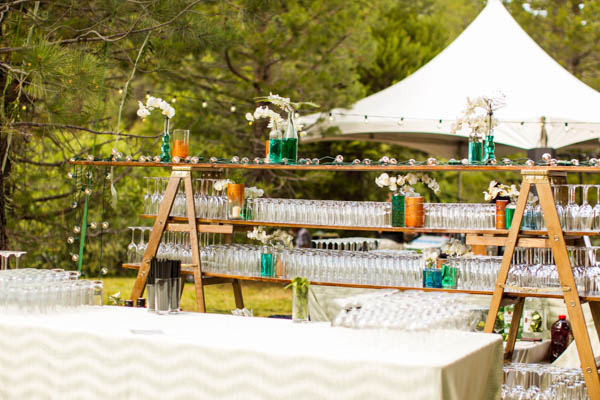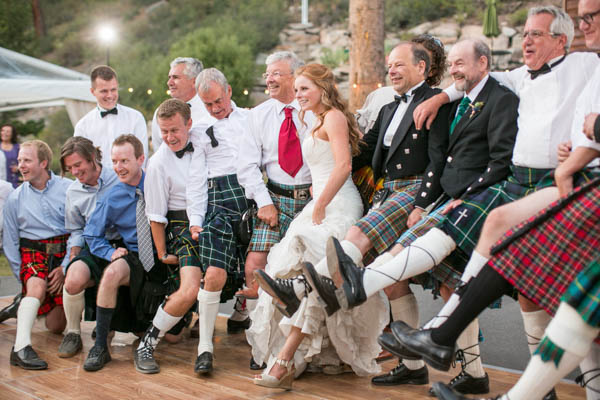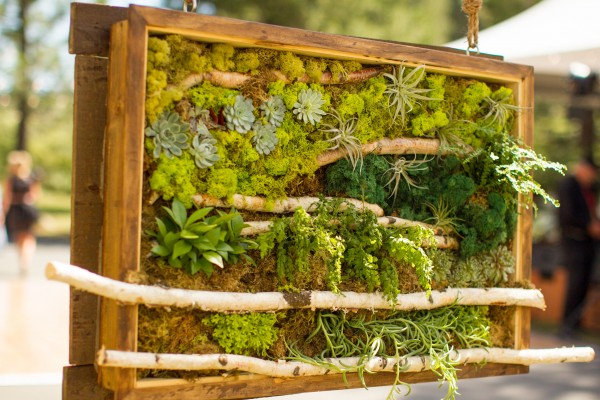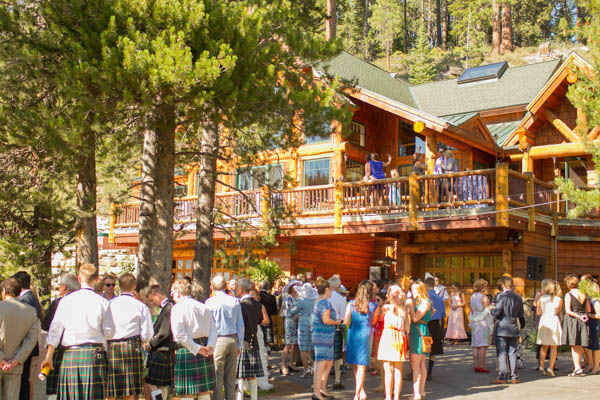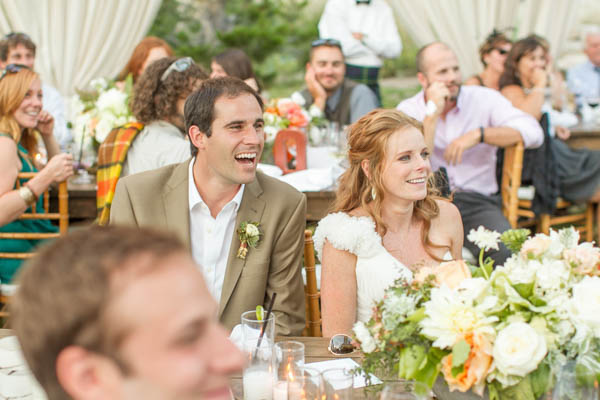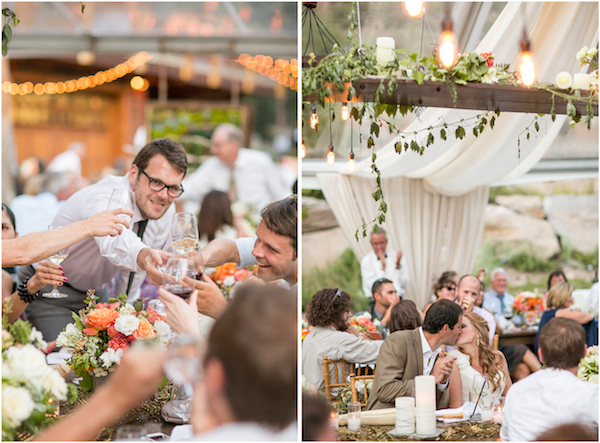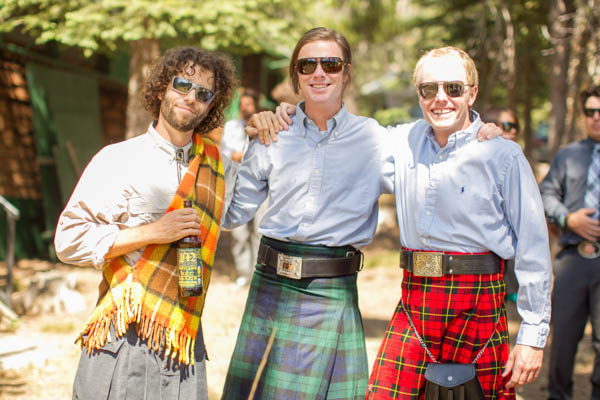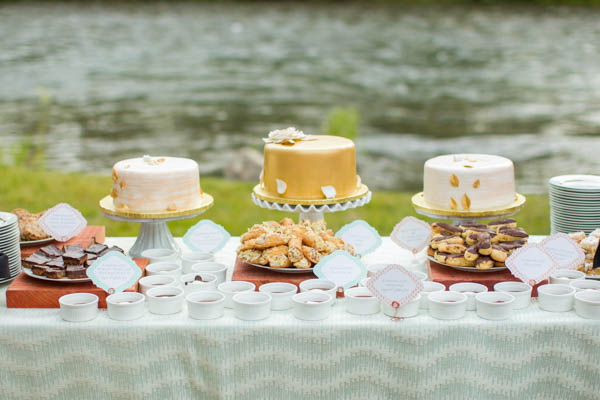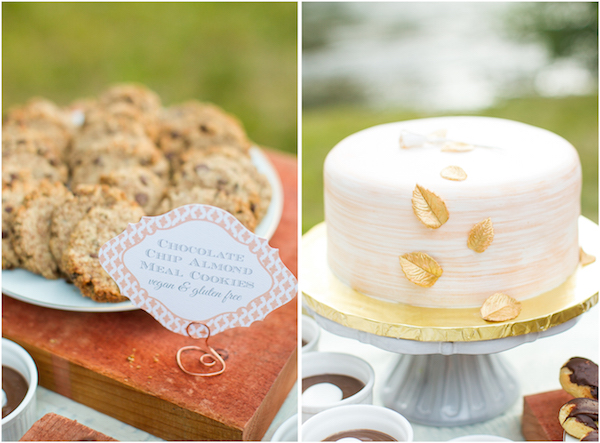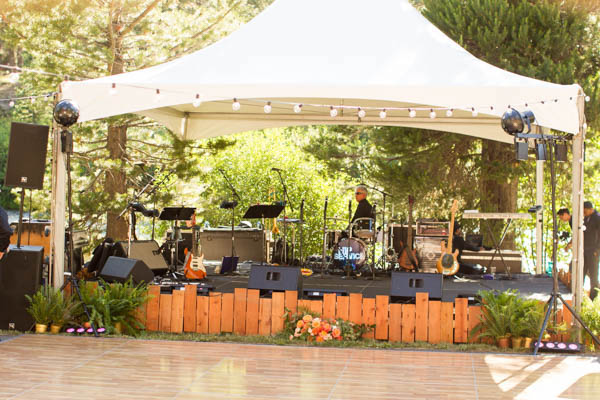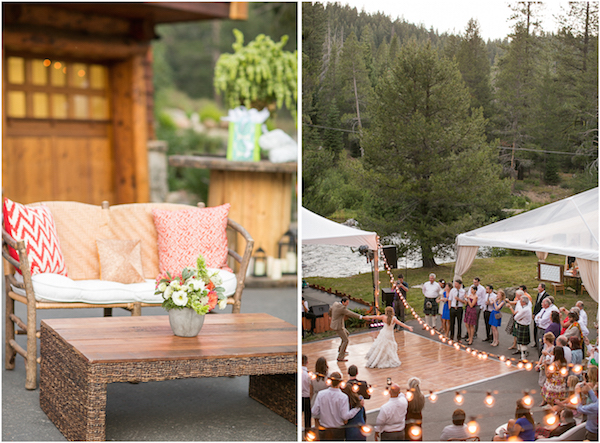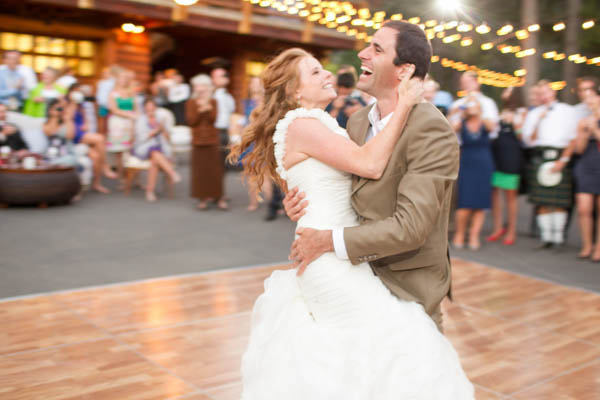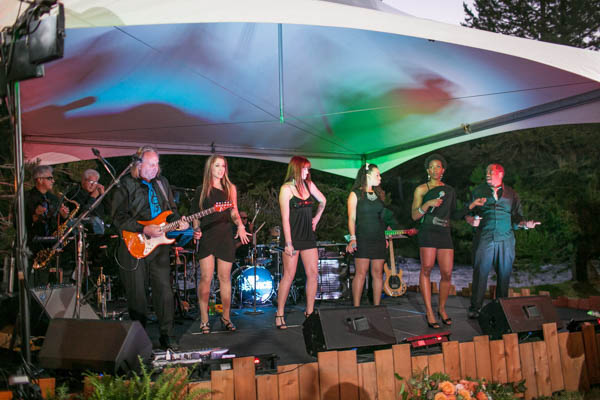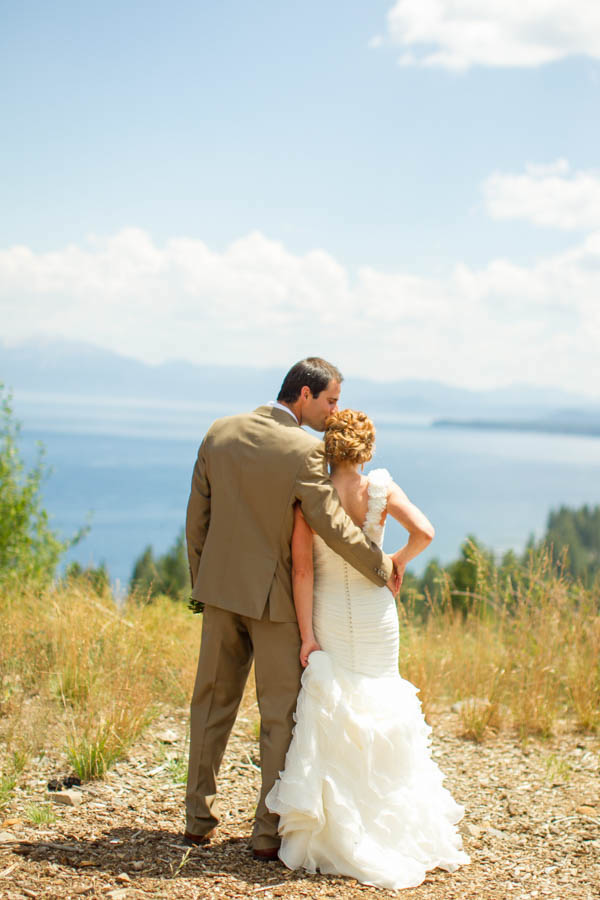 Oh my goodness, where to even begin! This entire celebration was like none other and holds such an incredibly special place in both our hearts. Being a wedding planner and being that Greg and I were together for 8 years before tying the knot, I definitely had imagined many times what this day would look and feel like, but my imagination and expectations were surpassed tenfold every second of the celebration.  I was born in Scotland and Greg in New Jersey, so we both had family and friends traveling from all over the globe to celebrate with us. Having all of our favorite people in the whole world in one place for an entire week was the most surreal and beautiful experience. The Events: We wanted to make sure we had plenty of time to spend with everyone. We lined up festivities from boating & beach days, to wining and dining at our favorite places in Tahoe all week. We started the real party with a New England clam bake themed welcome party. From a latin band to a raw bar with fresh shucked oysters it was amazing! More about this next week :). After the wedding day, we had a scrumptious brunch at my family's home. It was so nice to see everyone before they left and hear all about the many funny stories from the wedding night. The Ceremony: We kept the wedding venue as a secret, which was such a fun surprise for everyone and helped me keep all the juicy details at bay. Guests (some wearing kilts!) were shuttled in to a meadow on the river with a bagpiper playing in the distance. I have such a love for Scottish traditions - kilts and bagpipes being two of my favorites! The wedding party processed to acoustic jazz music with our proud Bernese Mountain Dog, Tessa, leading the way. Shortly following was our brilliant bagpiper, Sean Cummings, who lead my dad, my mum and I down the aisle. It was like walking through a cloud of dreams that was far too beautiful to be real. I had to stop and just look in awe at all of our guests with their beaming smiles,  the incredible setting, and my dear sweet Greg standing at the end of the aisle waiting for me. I was like a giddy little girl in a candy store and couldn't help doing a few happy dances. I was so nervous for this moment and feared I would need to throw up due to nerves, but I had nothing but smiles and laughter...and then tears as my Dad surprised everyone by singing Panis Angelicus, a latin song often performed at Scottish weddings. He had been attending singing lessons for about two months and kept it all a secret. The Reception: After the ceremony, the bag piper escorted the guests through the meadow and to the estate for the party. Drinks were flowing all night long as we all enjoyed incredible music, the decor, the best meal of my life (yup true story, I had 2 entrees), and so many laughs. The design featured a combination of reclaimed wood with elegant touches complimented by the rustic background of Lake Tahoe! We incorporated unexpected furniture like old ladders for the bar, an old cable spool as an accent table, a living wall as the back of the escort card frames, both vintage and weathered lounge furniture, and our now signature look - a floating shelf inside the tent. There are so many details that blew our minds from my dad's speech, (oh boy did this have everyone in hysterics - who knew this man was so hilarious), to the bag piper escorting us into the tent with everyone cheering, to our first dance, to my dad spinning me around the dance floor, to my dress (how I loved wearing that dress), to our American friends that arrived wearing kilts, to each and every person that rocked the night away with us. It sounds so cliche, but it seriously was the absolute best day of our lives! I can't say enough about each and every one of the companies and individuals listed below. So many people worked SO hard to make everything perfect for us and not a detail went unnoticed. THANK YOU to you all! Lake Tahoe Wedding Vendors: Planning & Design: 
One Fine Day Events
 | Hair: 
Greco Rose
 | Makeup: 
Kari Addison Beautiful
 | Catering: 
D'lish Catering
 | Dessert: 
D'lish Catering
 (cakes) & 
Sugarpine
 (vegan and gluten free desserts) | Photography: 
Mike Larson Photography
 | Videographer: 
Reel Eyes
 | Music: 
Tahoe Bagpiper
(ceremony), 
Hip Service with Hip Entertainment
(reception band), 
Brett with Lake Shore Entertainment
(after party DJ), 
Tahoe Music Professionals
(ceremony and cocktail music) | Flowers:
Bellissima Floral
 | Dress: 
Swoon, Pronovias
 | Invitations: 
Hello Tenfold
 | Wedding Day Paper Goods: 
Yonder Design
 | Rentals: 
 One Fine Day Events
,  
California Vintage Rentals
, 
Celebrations Party Rentals
, 
Crux
 & 
La Tavola
 | Wedding Venue: Private Estate | Babysitting Service: 
All About Kids