There is a certain magic about a winter wedding in the Sierras that makes Jennifer and Bret's Lake Tahoe wedding so stunning. We are completely in love with the couple's venue of choice,
The Ritz-Carlton, Lake Tahoe
and their elegant, organic decor, designed by
Elise Events
,
B&B Flower Designs
and
Celebrations Party Rentals
. Scroll through for more gorgeous inspiration from wedding day photographer
Gagewood Photo
and cinematographer
Dax Victorino Films
... From the bride: "
All it took was a game-night setup, lots of wine, and great friends for Bret and I to see that there was something truly special between us. Our relationship was instantaneous from that first night and every year that passed thereafter seemed to fly by faster and faster. Before I knew it we had been together over three years and Bret was proposing to me at his family's ranch in Northern Nevada. High on excitement and love, coupled with the excitement of our family and friends, it didn't take long to start planning our nuptials."
https://vimeo.com/164747768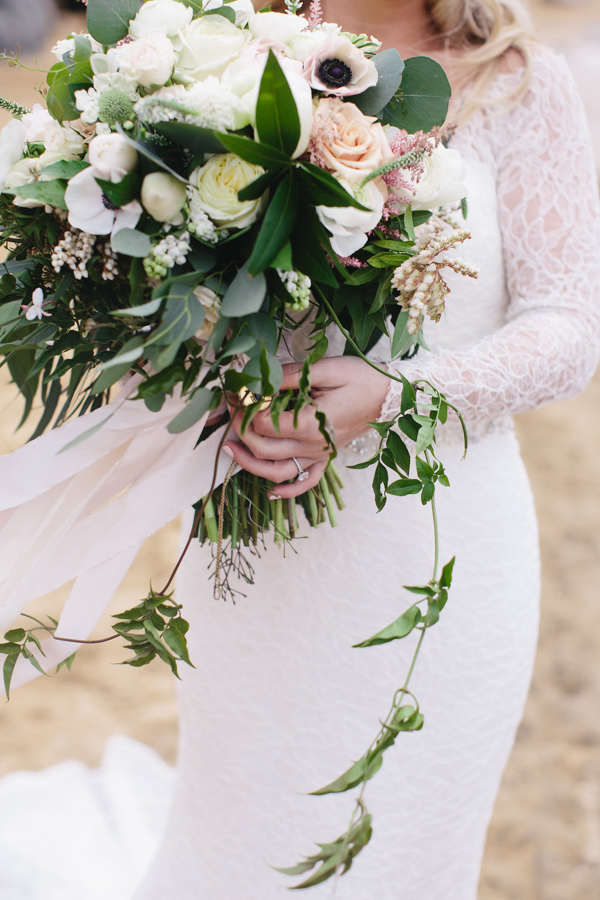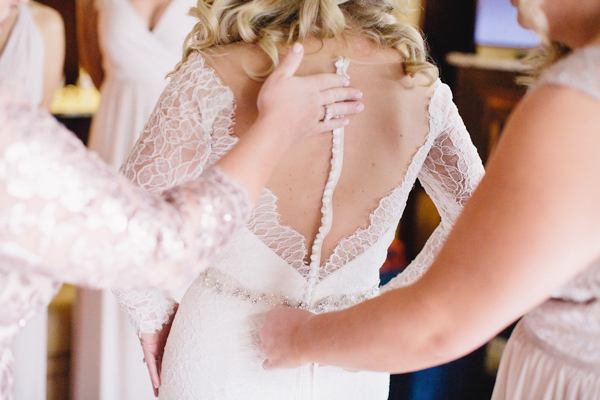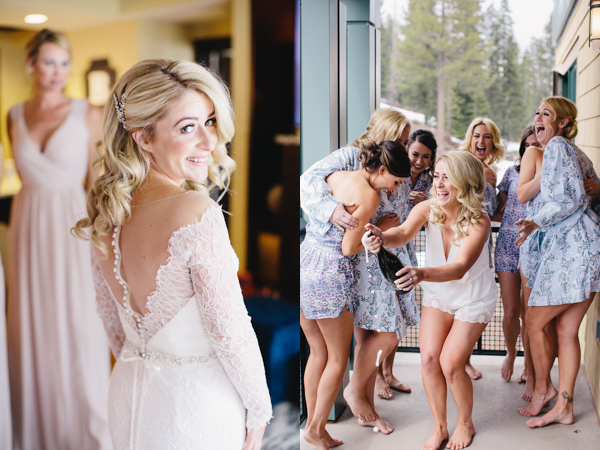 "We had three mains that were non-negotiable when we started wedding planning. First was we had to have great food. Bret is an insanely talented 'amateur' chef so great food was a must. Secondly was location, we wanted something that was true to our style and to the area we grew up in. Northern Nevada is so incredibly beautiful and we truly have the splendor of all four seasons here. The both of us have grown up spending all seasons outside, doing some type of activity in the Lake Tahoe basin and we wanted to share our love of this area with all of our guests. The last thing, and probably our most cherished looking back, we wanted a resort where our family and friends could stay to enjoy in all the weekend festivities with us. With all of those in mind we selected one of the most stunning contemporary mountainside resorts, The Ritz-Carlton at Lake Tahoe."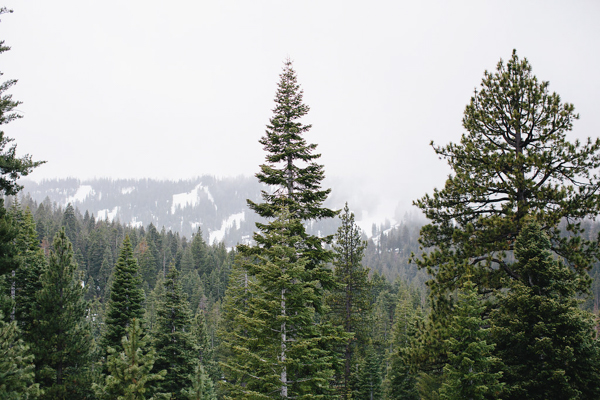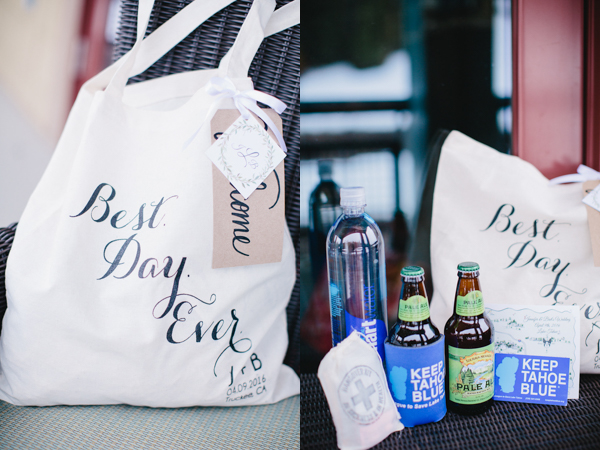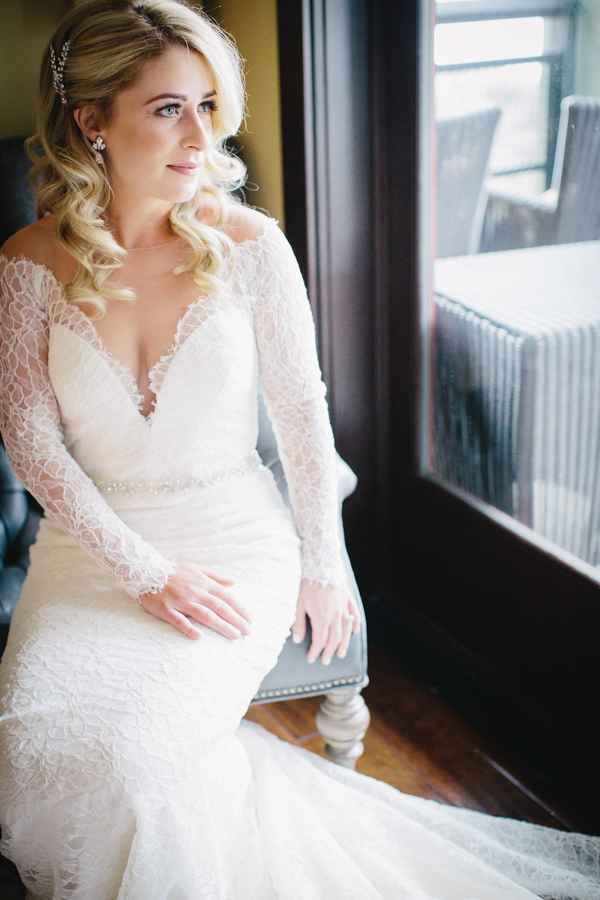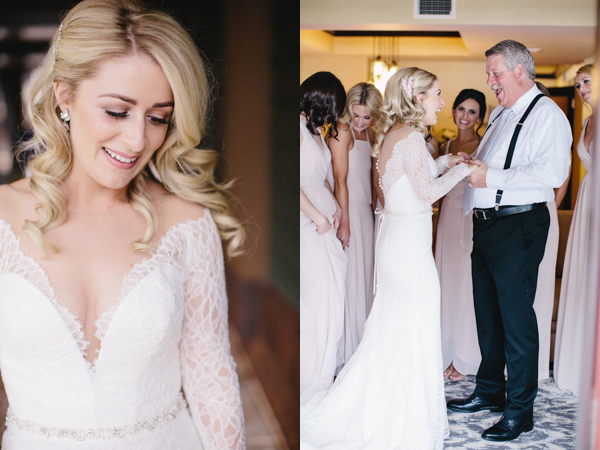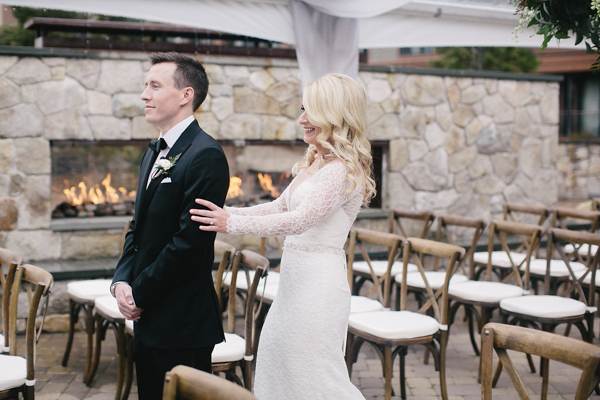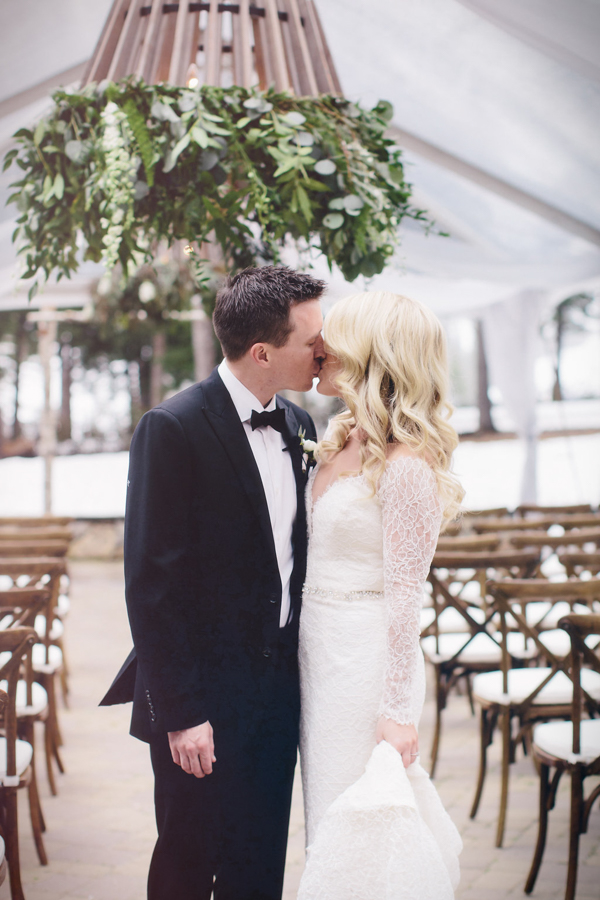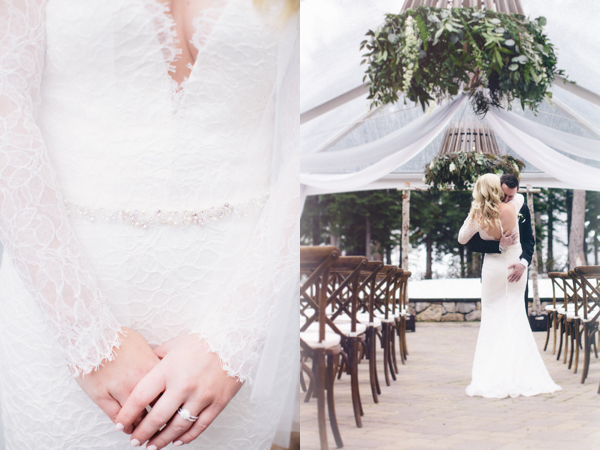 "Leading up to our wedding weekend we had beautiful sunny weather and then that Thursday a big storm rolled in. It started raining Thursday and it kept going all the way till about ten minutes before our ceremony. Determined to have my ceremony and pictures outside we made the decision to bring in a tent for our outdoor ceremony and I still cry thinking about how beautiful that tent was. It made for the most romantic and intimate ceremony we could have imagined. That tent may have been one of my most favorite things from our wedding. Funny how that works out!"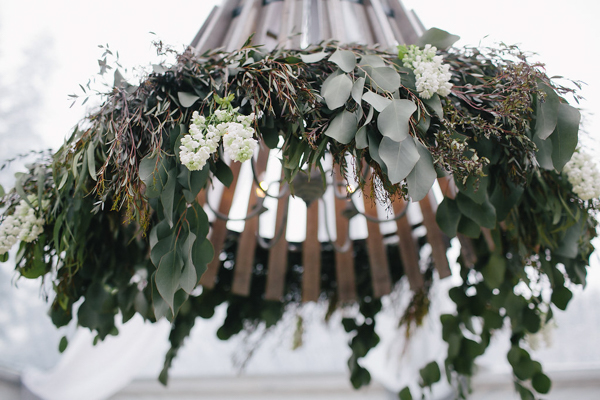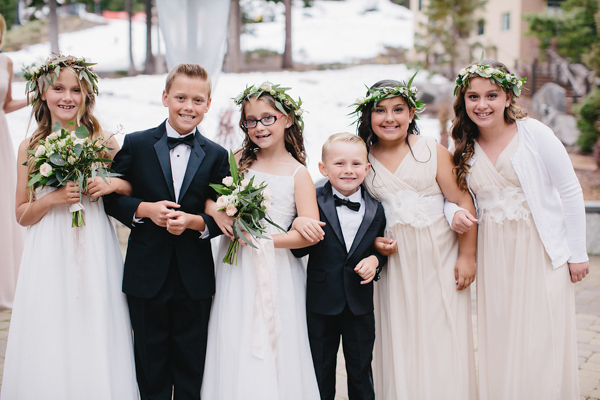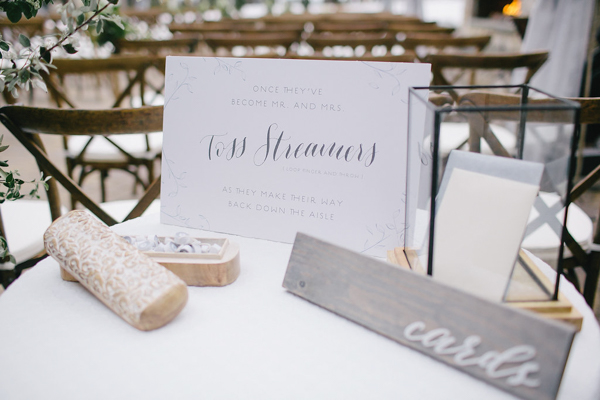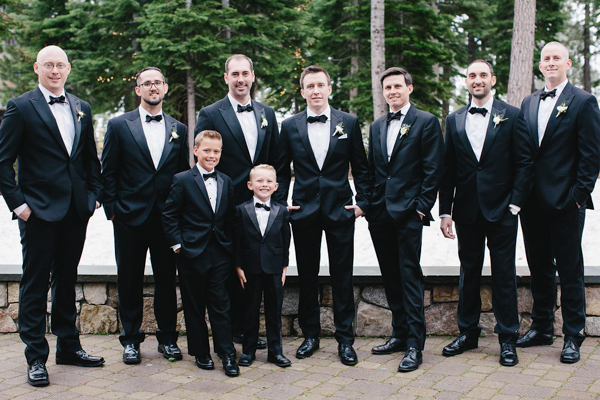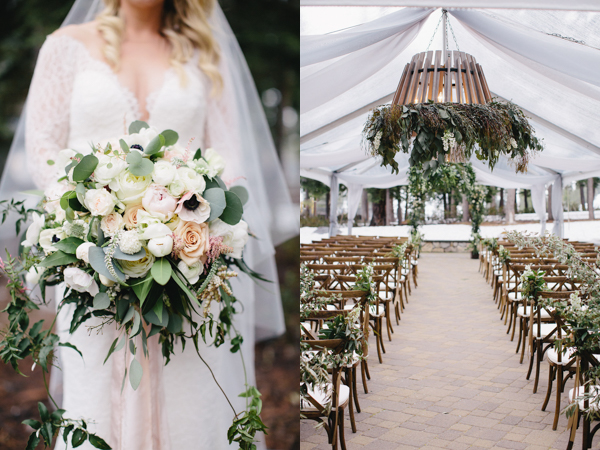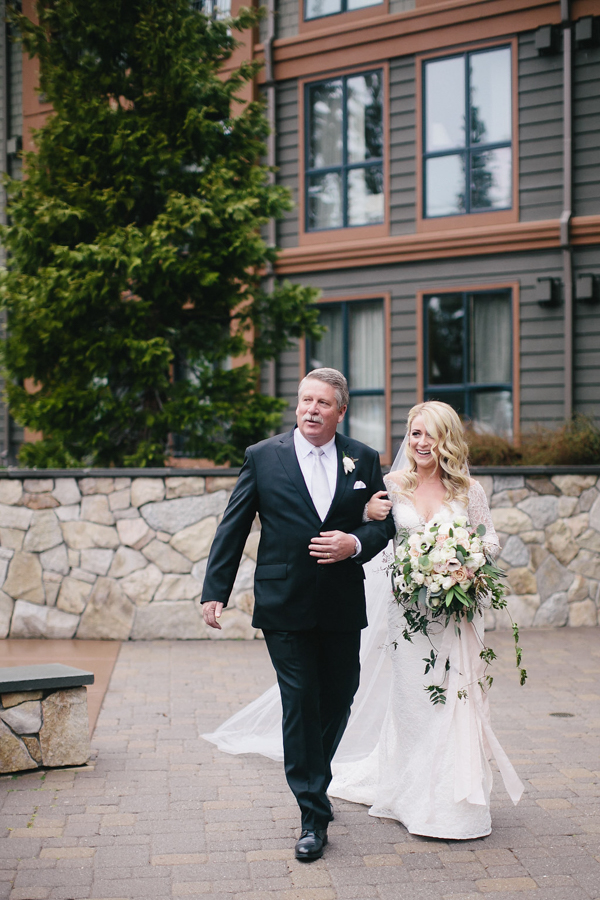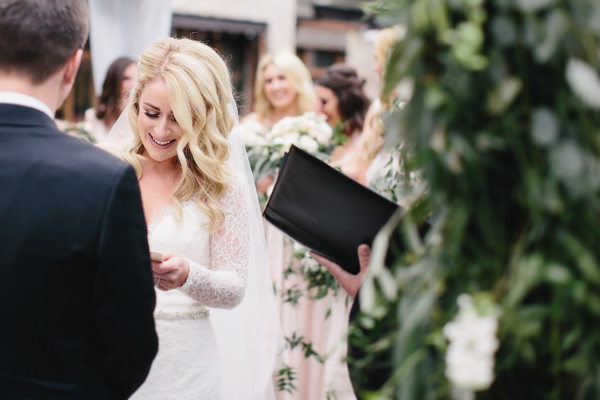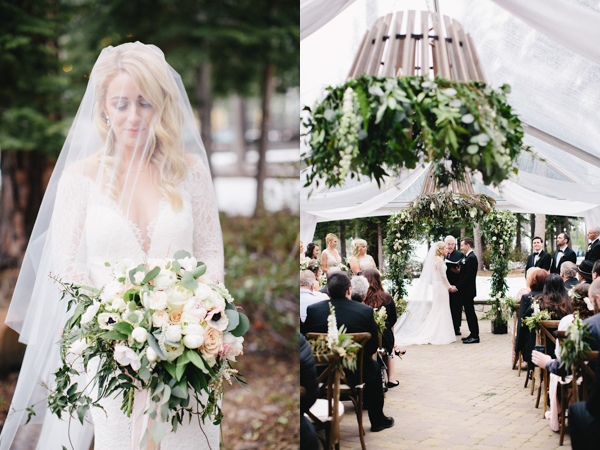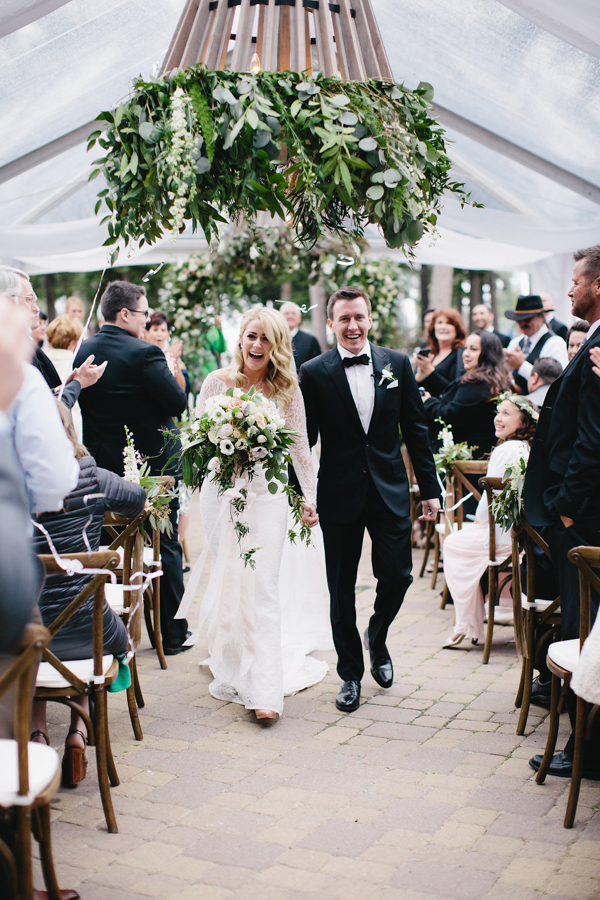 "We enlisted the help of Danielle from Elise Events to tie all our ideas together. She was, by far, one of the best decisions we made. We were able to vocalize all of our ideas, loves, hates and concerns and she took all of them in and delivered way above and beyond anything we could have imagined. With her in tow she brought our wedding style of organic understated romance to life. We wanted everyone to feel cozy and wrapped in the love that, the both us have for each other, and for our families and friends. Because of this, Bret and I pushed to keep our guest list limited and it made for a very intimate celebration."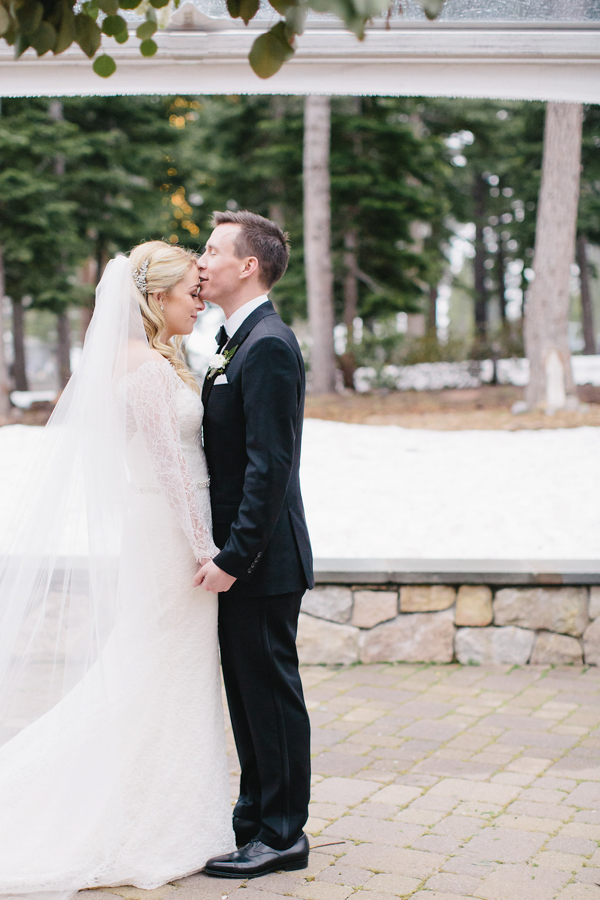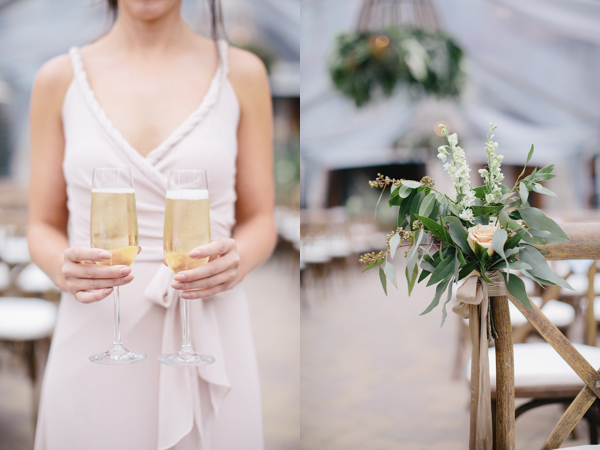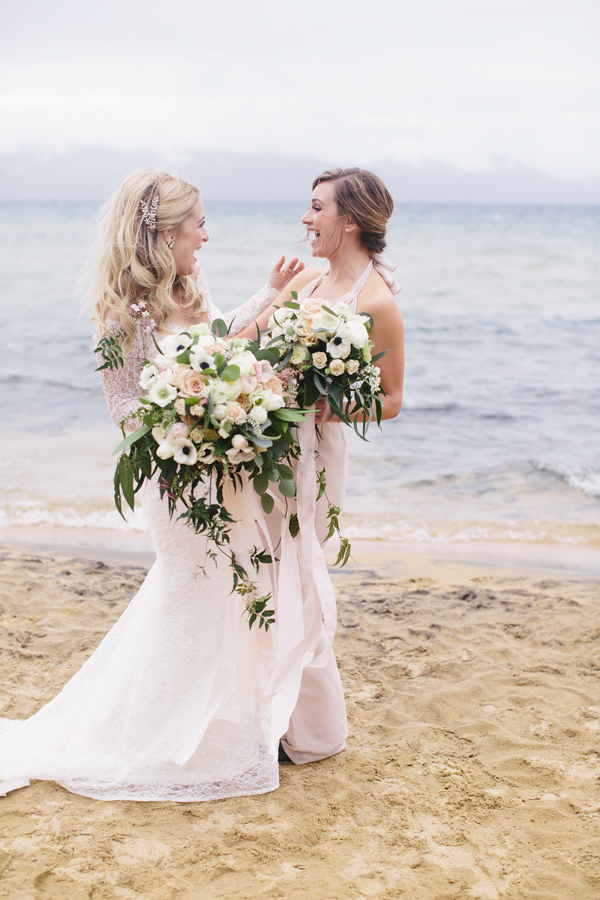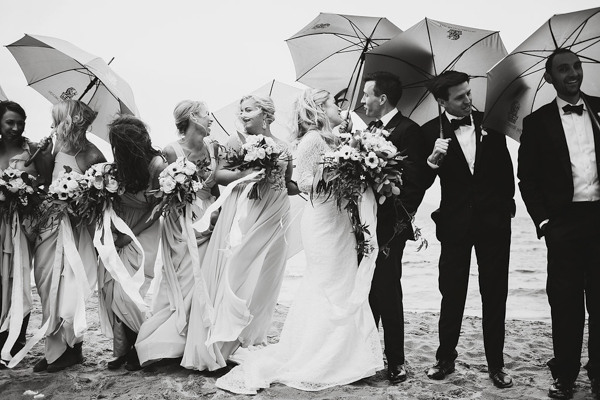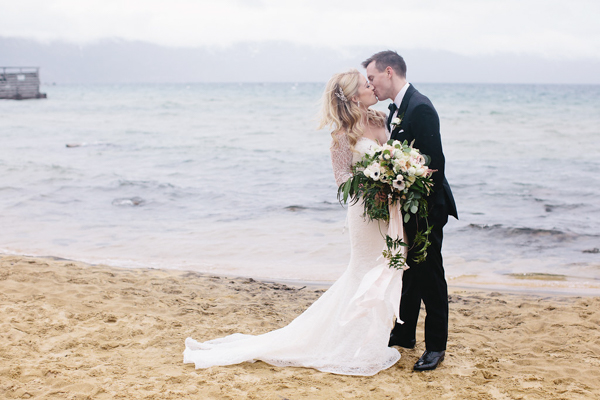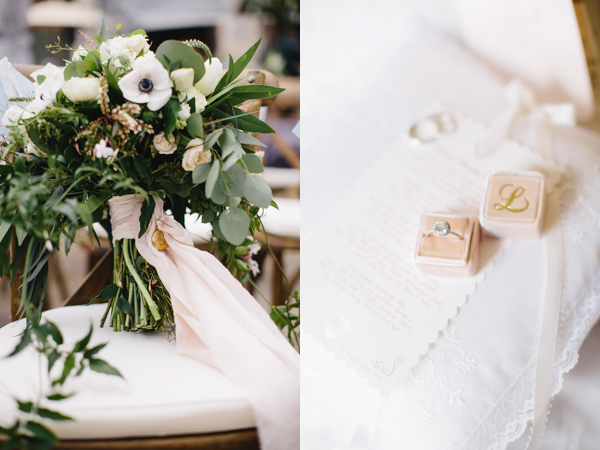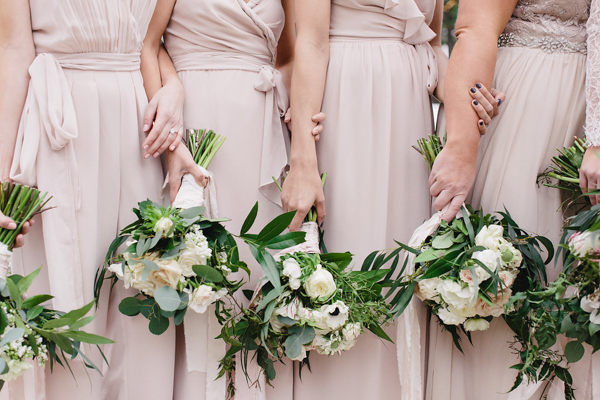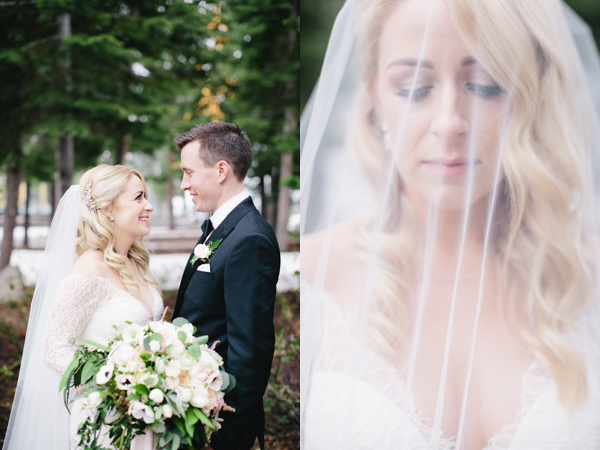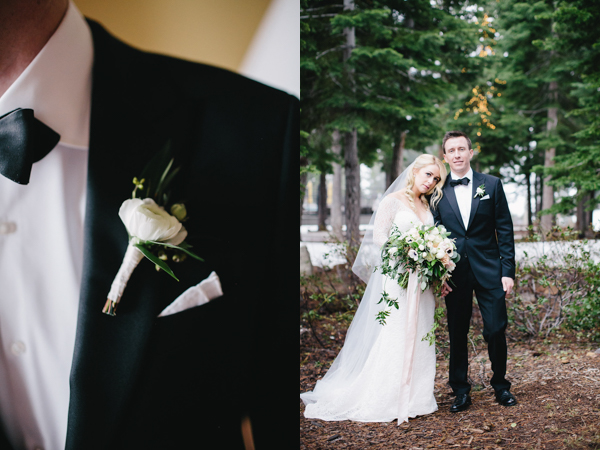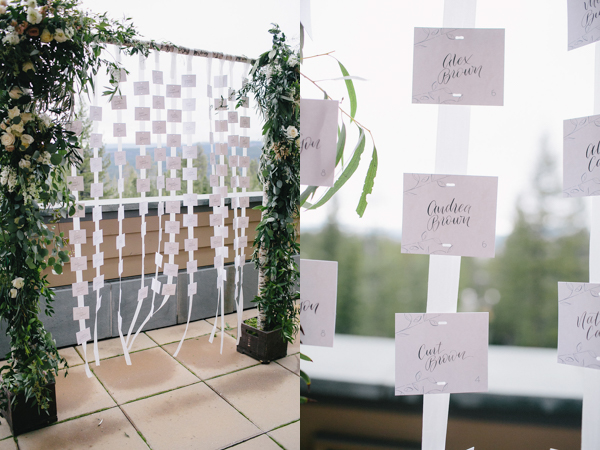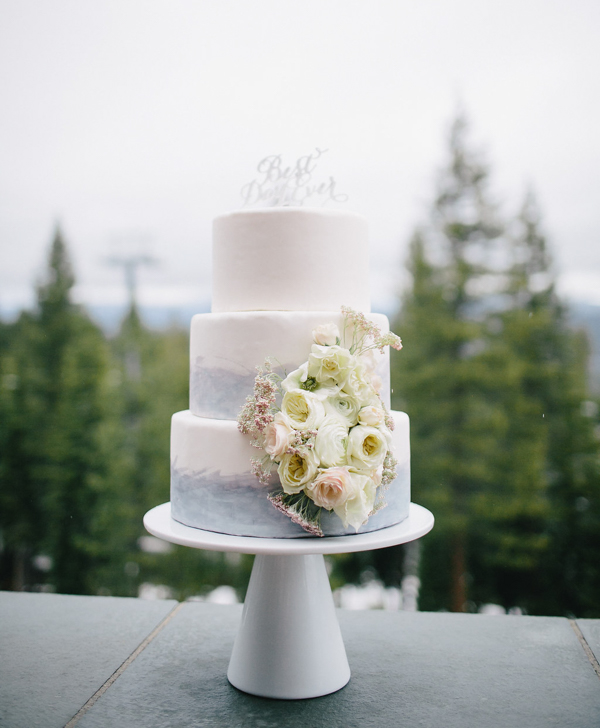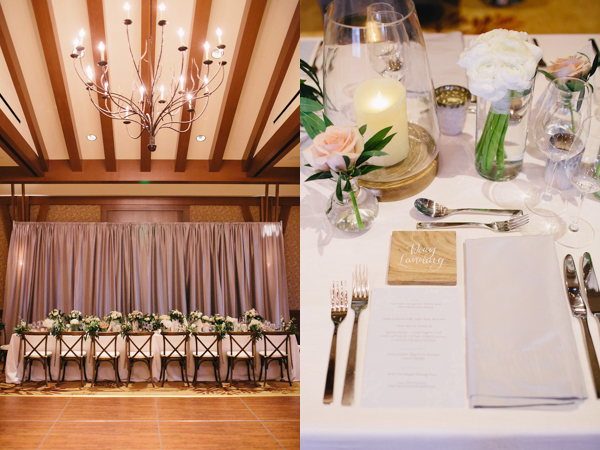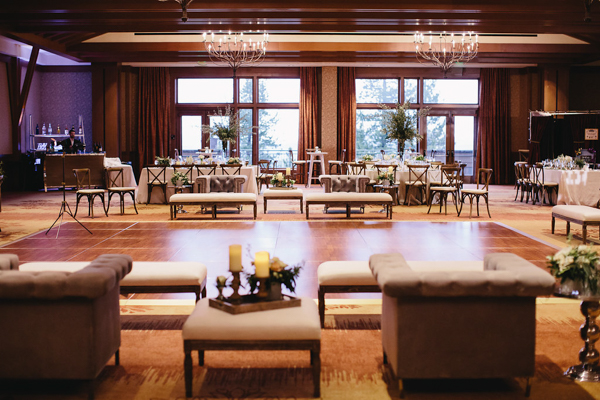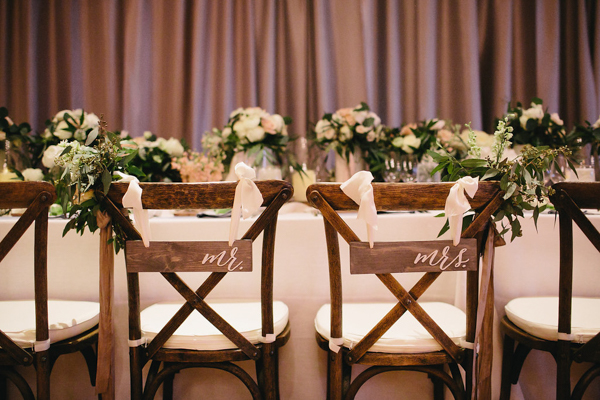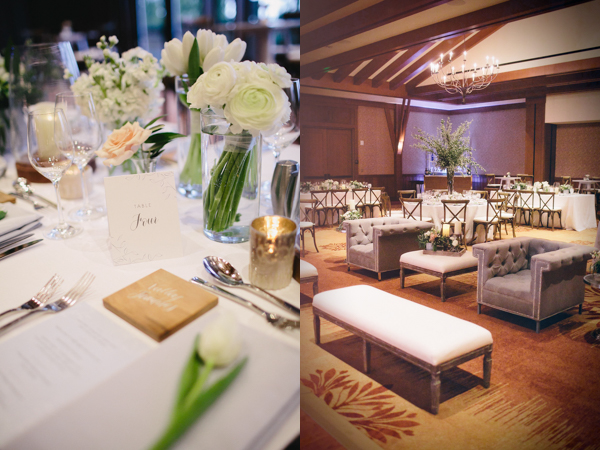 "As we spent the night dancing away it started snowing heavily outside making for the most beautiful and serene evening. I only wish the night could have lasted longer. All of our vendors did an amazing job and we couldn't be more grateful for their hard work every step of the way."