Today's wedding is brought to us by the super talented Jon M. Photography and Reel Eyes Media! This wedding captures the beautiful ceremony of Swetha and Himanshu throughout their incredible day filled with love, lots of laughs (and outfit transitions!) and family. Squaw Valley is one of those breathtaking venues that is absolutely gorgeous any time of year. Most people visiting Tahoe come for the lake in the Summertime, but the mountains provide a kind of stunning beauty not like any other.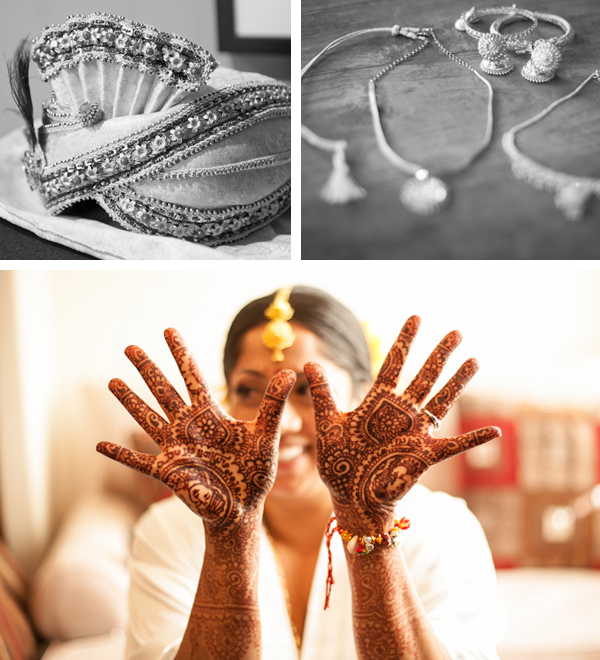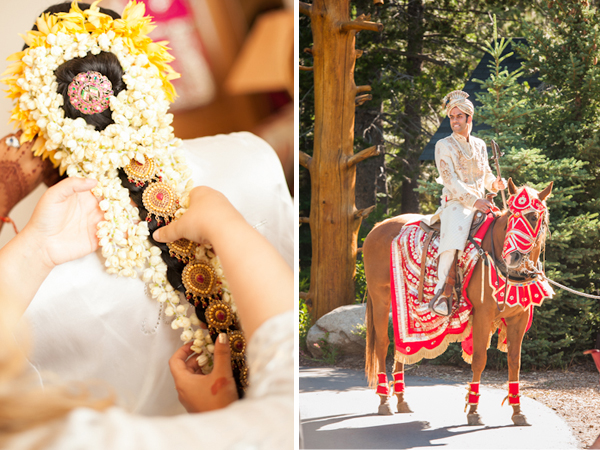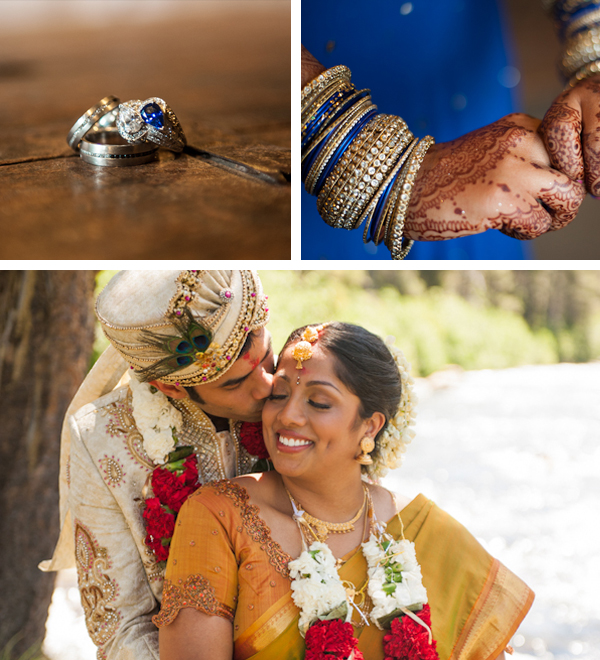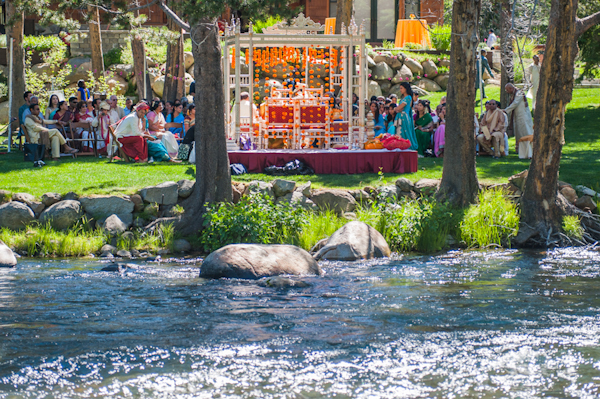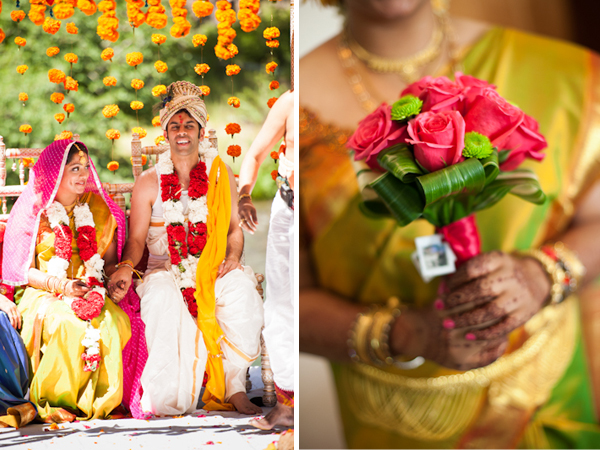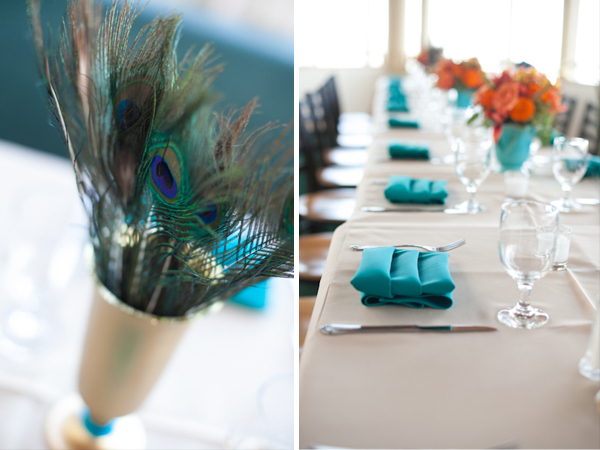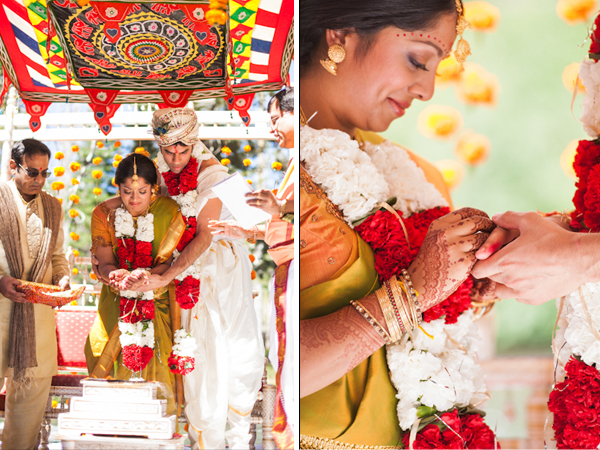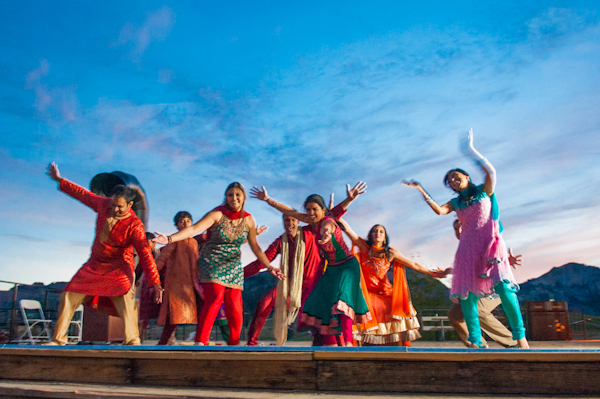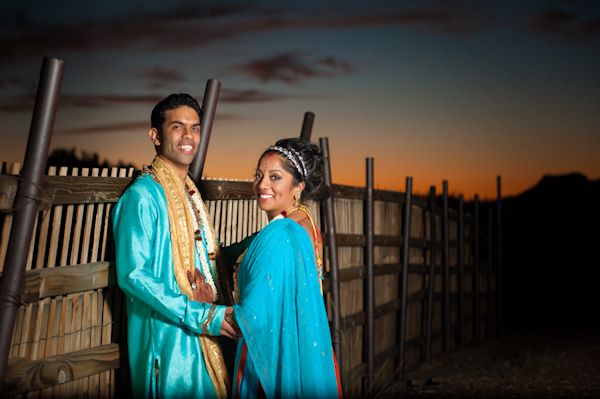 Himanshu & Swetha | Squaw Valley, CA from Reel Eyes Media on Vimeo.
From the Photographer ~ This two day wedding was a very fun atmosphere from the start! The groom marched down the "aisle" on a beautifully decorated horse complete with a sabre from his grandfather and medals he was awarded from a war he served in. The groom's family danced to music with a drummer in front of the groom on their way to the ceremony. The ceremony was detailed and intimate, complete with sweet traditions and rituals including the groom pointing out a significant star to his bride and putting a ring on her finger and her toe! After the ceremony, a lunch was served and then everyone gathered at the Squaw Valley Tram for a beautiful ride up to High Camp where the Sangeet started. The Sangeet is a variety show that the couple's family and friends put on for the newlyweds - there were a lot of laughs! Dancing completed this magical night and went into the early hours of the morning.
Vendors: Venue| Squaw Valley U.S.A & PlumpJack Squaw Valley Inn Photographer | Jon M. Photography Catering | PlumpJack Squaw Valley Inn, Squaw Valley U.S.A & Balkar Singh Flowers |Ambience Floral Design Videographer | Reel Eyes Media Transportation | Amador Stage Lines Horses | Alpine Meadows Stables Officiant | Umashankar Dixit Lighting | Celebrations Party Rentals Hair & Make-up | A Family Friend