Well Hello Everyone! Last month Stephanie, our owner and also the owner of
One Fine Day Events
, participated in the first
Bret Cole Photography Fellowship
and I am SOOO very excited to reveal a few of the behind the scenes photos from the workshop! The purpose of the workshop was to provide both amateur and professional photographer's with a weekend of inspiration and education to further their careers in the wedding and portrait industry. The event included 4 beautifully styled photo shoots and class time with lectures by our very own
Stephanie Anderson
, event designer
Scott Corridan
, Don Weinstein of
Photo Impact Imaging
film lab,
Bret Cole
of Bret Cole Photography, and Alexandra Tremaine of
Tremaine Photography
. Home base for the workshop was at
Cedar Glen Lodge
in Tahoe Vista and the photo shoot locations stretched from the top of Eagle Rock on the West Shore to a ranch out past Sierraville. Our favorite is the Sierraville wedding shoot, of course! Such a gorgeous and amazing place – the shoot took place near an amazing old barn surrounded by fields, cows, horses, and nature…what more could you want? Take a little looksy loo below to see some of the behind the scenes photos of the engagement shoot, lectures, kids portrait shoot, and wedding shoot.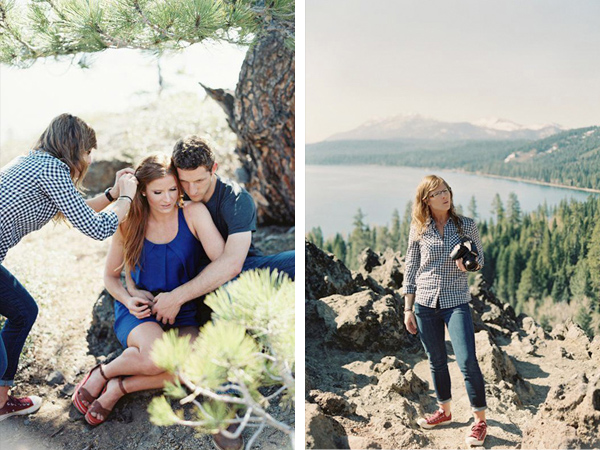 Bret assisting the models and teaching the photographers! Photos: Kirstie Marie Photography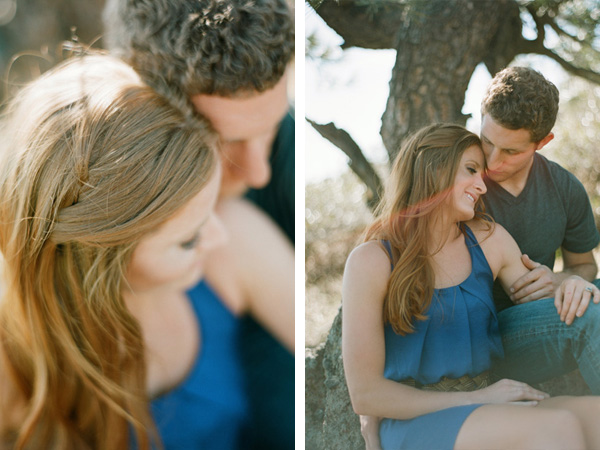 Photos: Bret Cole Photography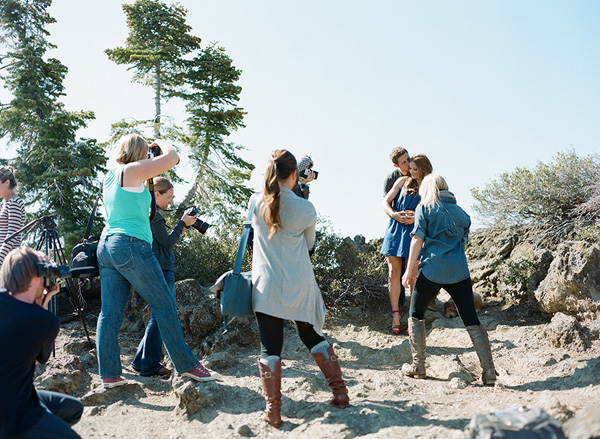 Photo: Bret Cole Photography
From Bret Cole ~
I came out of the experience with an overwhelming feeling of exhaustion and euphoria. The team effort and support I received brought tears to my eyes. The interest in film was widely apparent from the attendees….much more than I expected. And it was so wonderful to see them learn more about the wedding and portrait industry. They were like little sponges! It's an awesome feeling to know I was able to help them and make a difference just by sharing my passion!!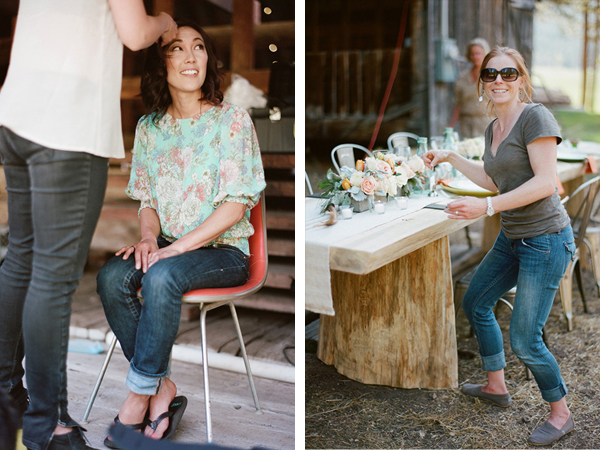 Our lovely model, Mel, getting styled by the fabulous Elyssa Corson (Greco Rose Creative) and our own Stephanie Anderson (One Fine Day Events & Tahoe Unveiled) quickly lighting the candles for the photographers. Photos: Eden Thome of Eden Rose Photography
Below - behind the scenes with Johnny B Films, Kari Addison, Elyssa Corson, and all the photographers shooting!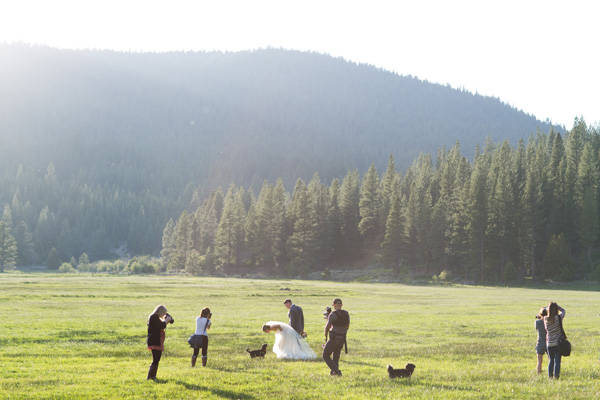 Photo: Corey Fox Photography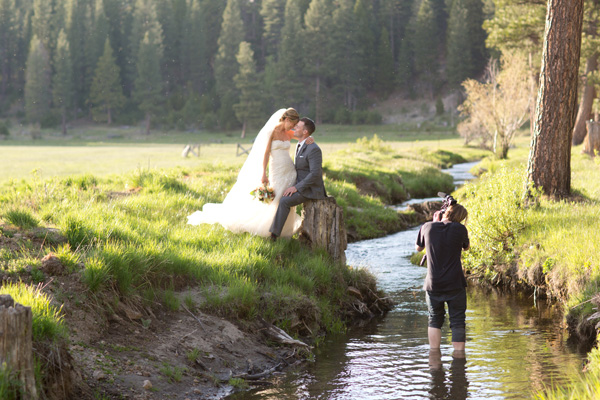 Photo: Corey Fox Photography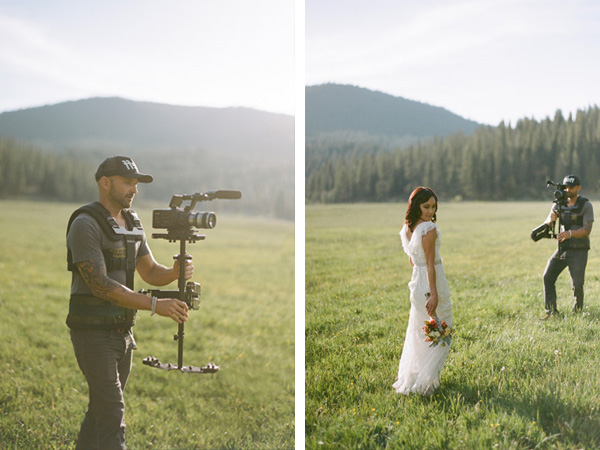 The extremely talented Johnny of Johnny B Films working hard to get the perfect shots! Photo: Bret Cole Photography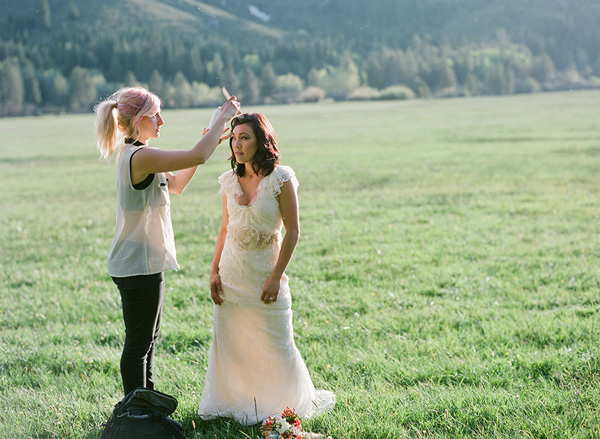 Photo: Bret Cole Photography
From workshop attendee Kirstie Frydenlund ~
What an inspiring few days it was! Bret did an incredible job creating beautiful shoots, transferring her knowledge, keeping everything positive, and teaching us all her ways! I feel so blessed and humbled for the opportunity to learn from her! Tahoe is the world's most beautiful place.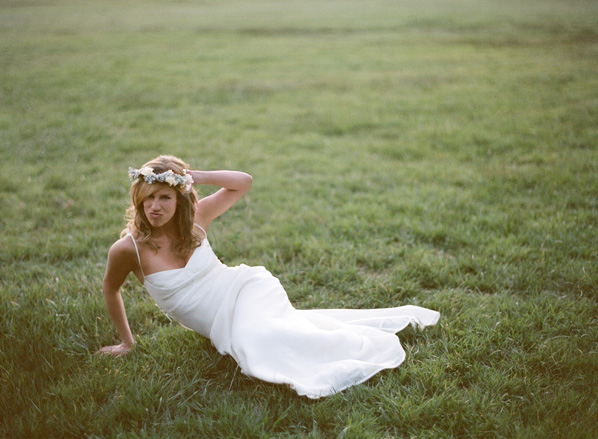 Love this picture of Coco, (also known as Alexandra Tremaine) flashing a sassy smile for the camera! Photo: Bret Cole Photography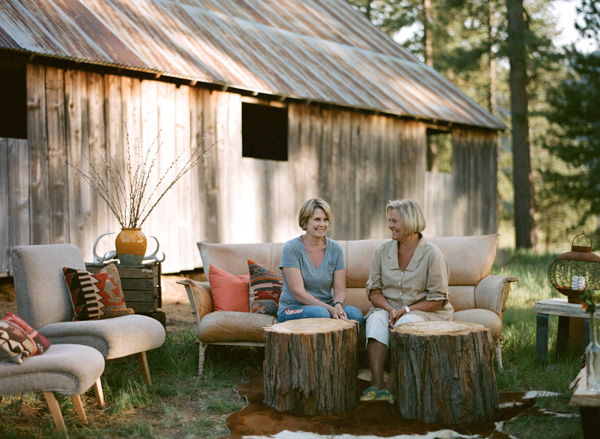 The fabulous owners of California Vintage Rentals - Jan and Pam! Photo: Bret Cole Photography
From workshop attendee Kelly Wozniak ~
I walked away with a lot of information and a new out look on photography! I can't wait to keep moving and growing with photography. Thank you, thank you!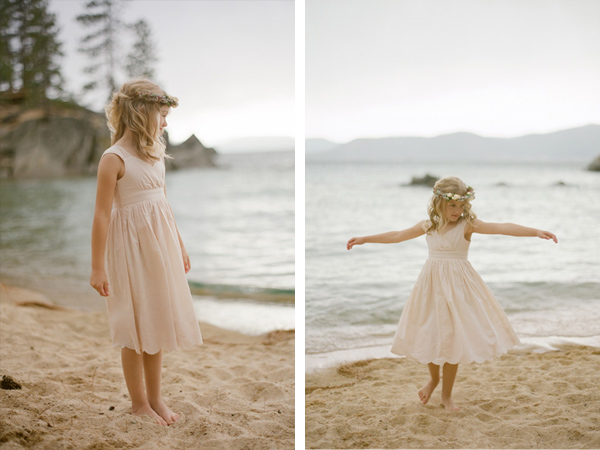 Photo: Bret Cole Photography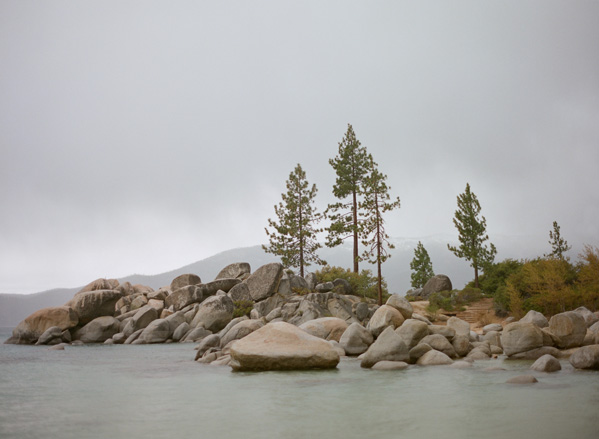 Photo: Bret Cole Photography
From workshop attendee Brianne Keeney ~ I wanted to thank Bret for encouraging me in so many ways. I am so happy I came because, surprisingly (to me), connecting with other photographers actually helped my confidence. I feel more motivated and I am going to make a goal list!
Stay tuned for the full wedding shoot with all the detail shots!!!
Vendors and Sponsors for the Workshop:
Photographers |
Corey Fox
,
Alexandra Tremaine
,
Kirstie Marie
, and
Bret Cole
Speakers | Stephanie Anderson of
One Fine Day Events
,
Scott Corridan
, Don Weinstein of
Photo Impact Imaging
Flowers | Tina Barnwell from
Lavish Floral
and Hattie Reed with
Art in Bloom
Vintage Furniture | Jan and Pam with
California Vintage Rentals
Children's Boutique Clothing |
J'dorable
Cinematography |
Johnny B Films
Wooden Tables |
Arbor Care
Hair Styling | Elyssa Corson with
Greco Rose
Makeup Artist |
Kari Addison
Letterpress Printing |
Sugar Plum Invitations
Letterpress Designs and Stationary |
Olive and Emerald
Film |
Fuji Film
Websites |
Photo Shelter
and
Tahoe Unveiled