Engagement photos have become a major part of the wedding industry. Most brides waste no time in the first few months of planning to hunt for that
perfect photographer
and just the right setting to capture what the couple's "feel" is all about. And the best engagement photographs do just that -- they capture the vibe and feel of the couple and the upcoming wedding. Some of my favorite engagement settings have a rustic theme - setting the stage for a much more natural, at home affect - giving the couple's love for each other a chance to shine.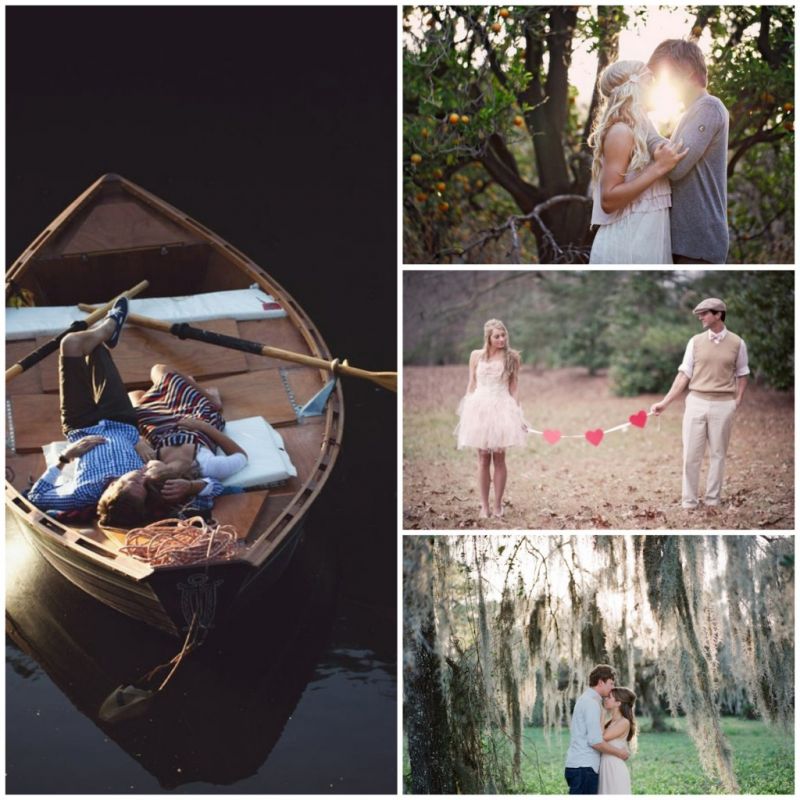 First Row:
Sheena Jibson Photography
via
Ruffled Blog
|
Priscila Valentina
via
Green Wedding Shoes
Second Row:
Jeremy Harwell
via
Ruffled Blog
Third Row:
David Lapham Photography
via
Postcards and Pretties

Lexi is the Editor of a Lifestyle blog:
Glitter & Pearls
and a Weddings + Events blog:
Glitter Weddings
. She is a part-time lawyer, part-time blogger, full-time wedding + fashion obsessive.