We are in love with 
Blair Nadeau
 and her stunning new collection of hair accessories and bridal adornments 'Celestial Wanderer'. An exquisite range inspired by yesteryear but created for today's modern brides, featuring modern rose-gold headpieces, heavenly vintage veils, divine statement necklaces & shoulder adornments, garters so beautiful you won't want to take them off and even a few deliciously alternative black creations.
The shoot is, if possible, almost as beautiful as the pieces themselves! Full of natural light with an ethereal almost Edwardian feel, it is full of romance, and the fine art photography of 
Whitney Heard
 is just flawless. Ladies you will most definitely want your pinning finger ready before scrolling any further…..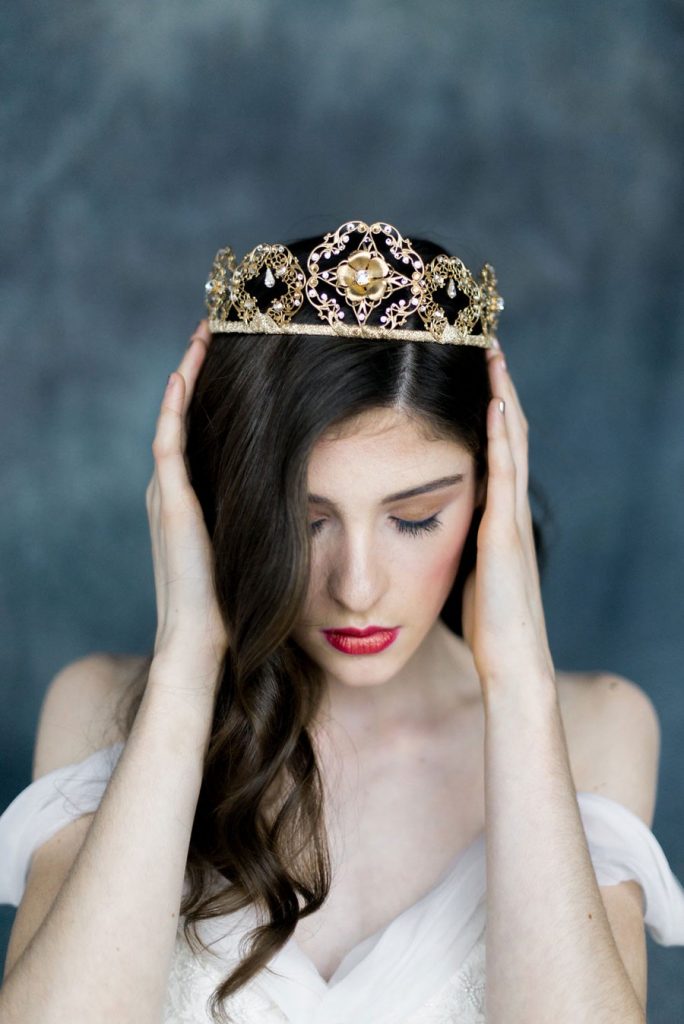 Each piece is designed and created by Blair herself in her Toronto design studio to maintain the highest level of quality and craftsmanship possible, creating heirloom quality bridal art that can be passed down for generations to come. Established in 2009, Blair Nadeau uses traditional techniques applied in a modern fashion to create timeless pieces. And when you see them, it will come as little surprise to learn that her designs have, over the last 8 years since launching, been worn by celebrities, featured in Vogue, graced the covers of numerous magazines, appeared on countless top wedding blogs and are regularly worn on the hit television show REIGN! So, if you weren't familiar with Blair's name before, you surely will be after seeing this vision of bridal perfection!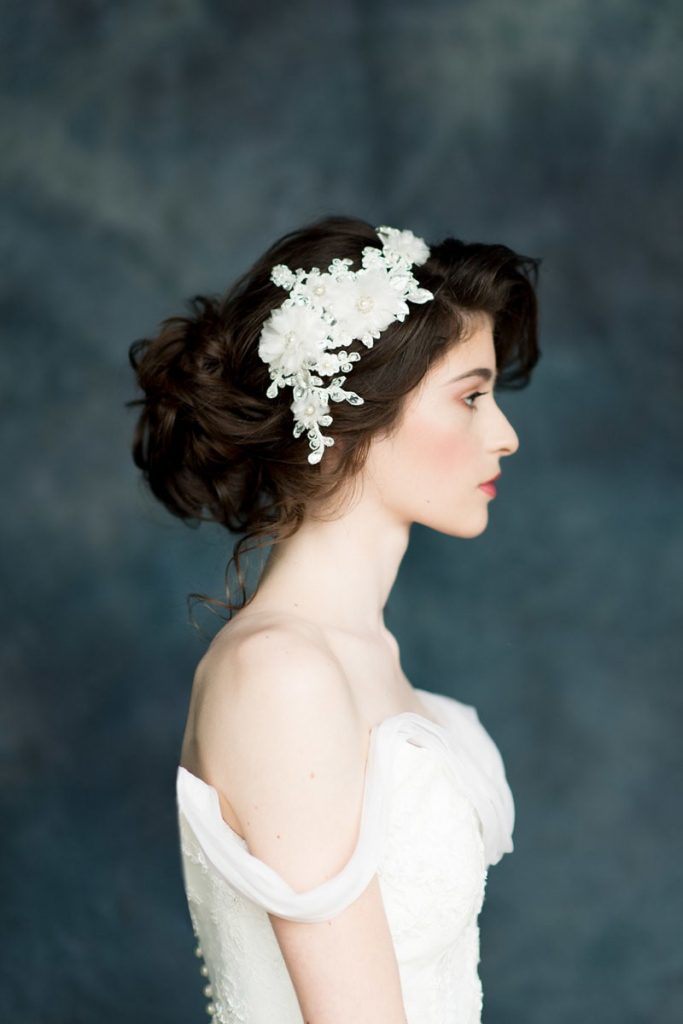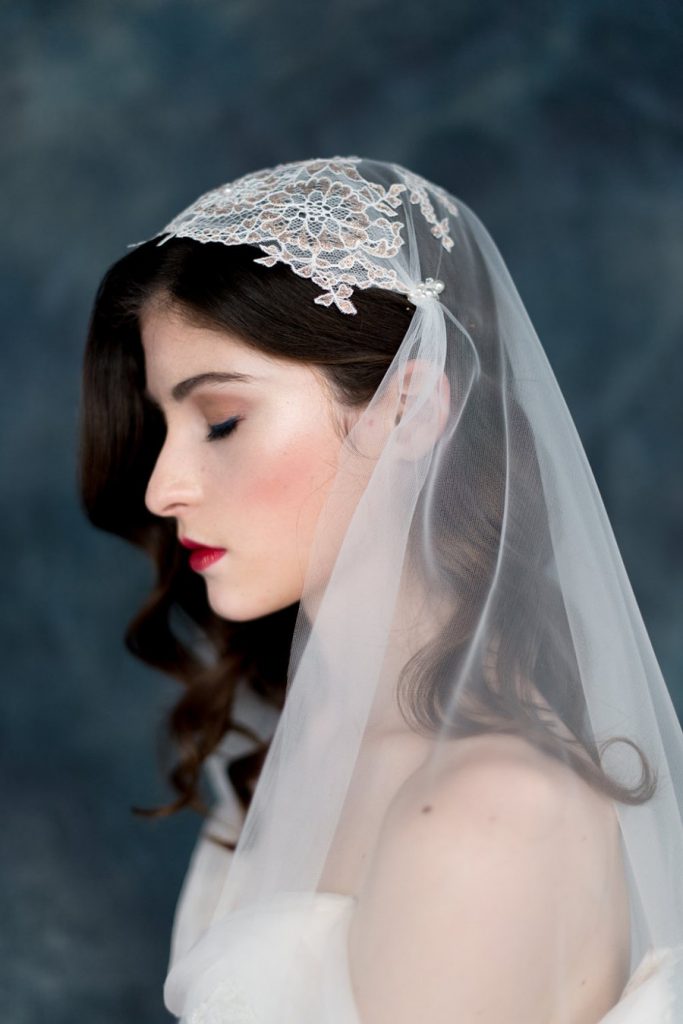 "Upon designing this collection, we discovered ourselves. Our history, our past and our future. As we gaze off into the stars, it is our wish that each of our brides can also discover themselves in our adornments and look forward towards their own future with warmth, love and discovery."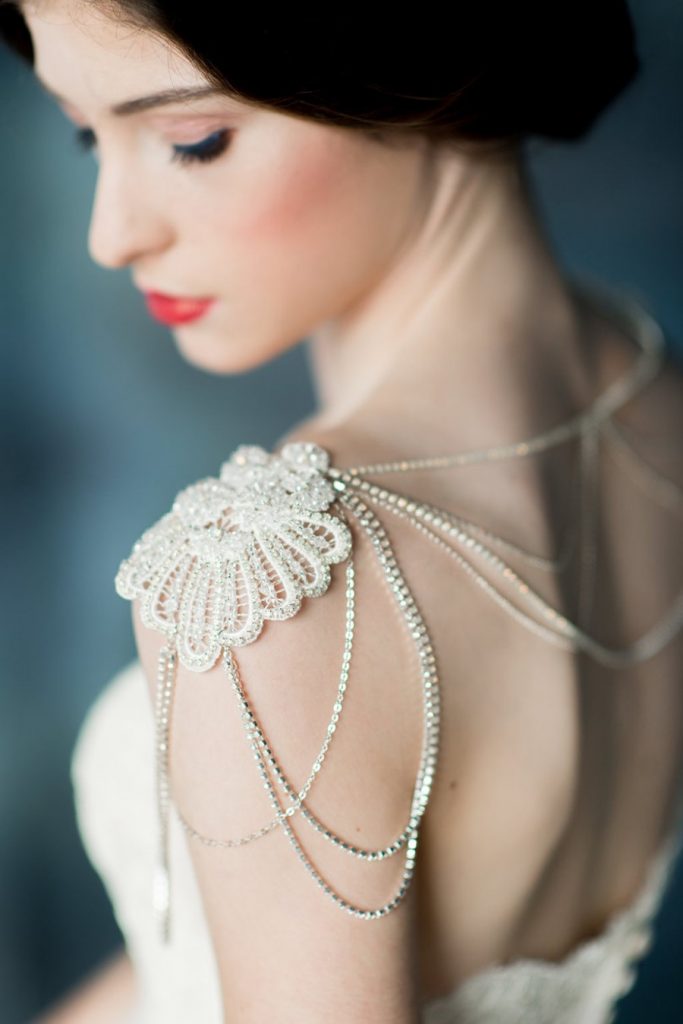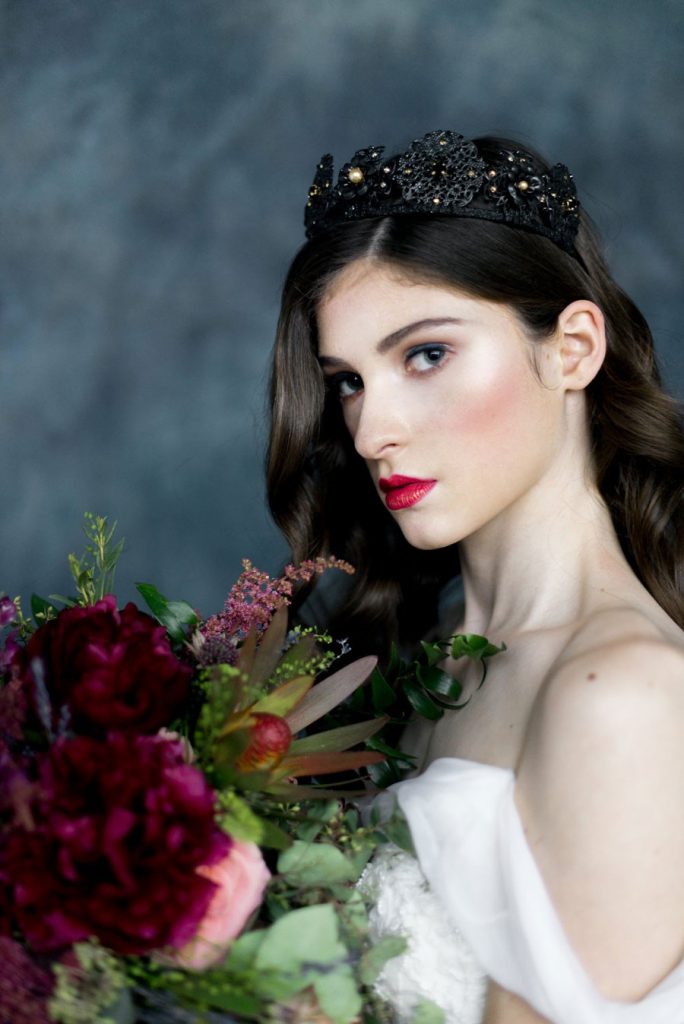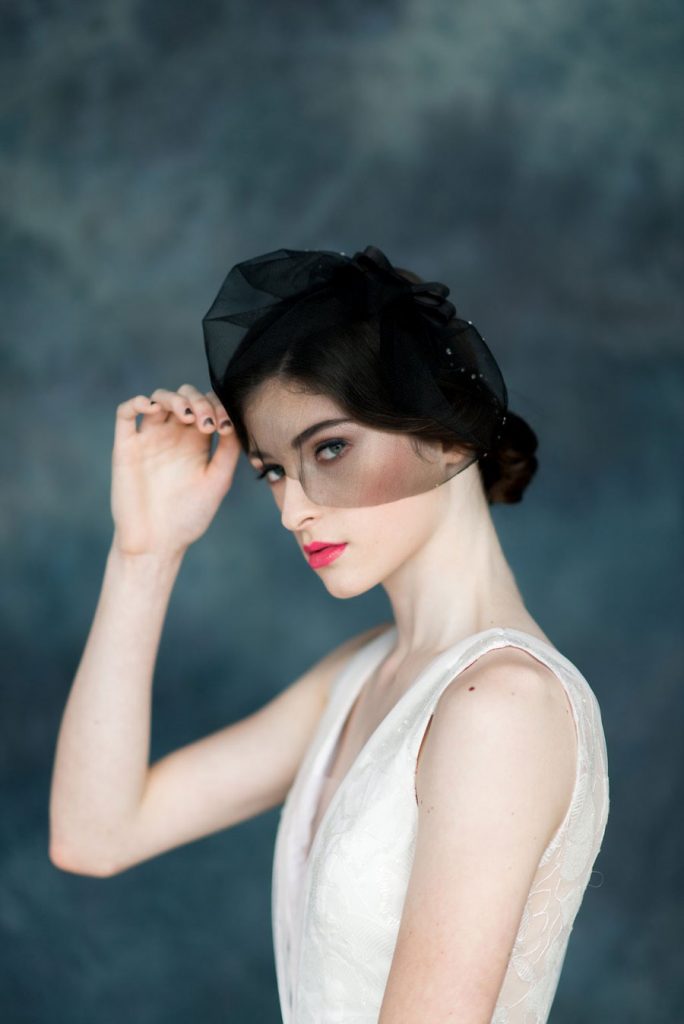 "Recently, a dear friend discovered her roots again after a pilgrimage of sorts to her home country of the Ukraine. She brought back spoils and riches from her culture, traditional dress and craft, and it inspired us.
We saw the love in her eyes as she spoke of her history, the warmth in the textiles she held tight in her hands and the pride she had for a home she never truly knew until now. We saw in her smile, that there was a world of love out there dedicated to their craft, their textiles and their treasures and we wanted to embody that love for home in our 2017 collection."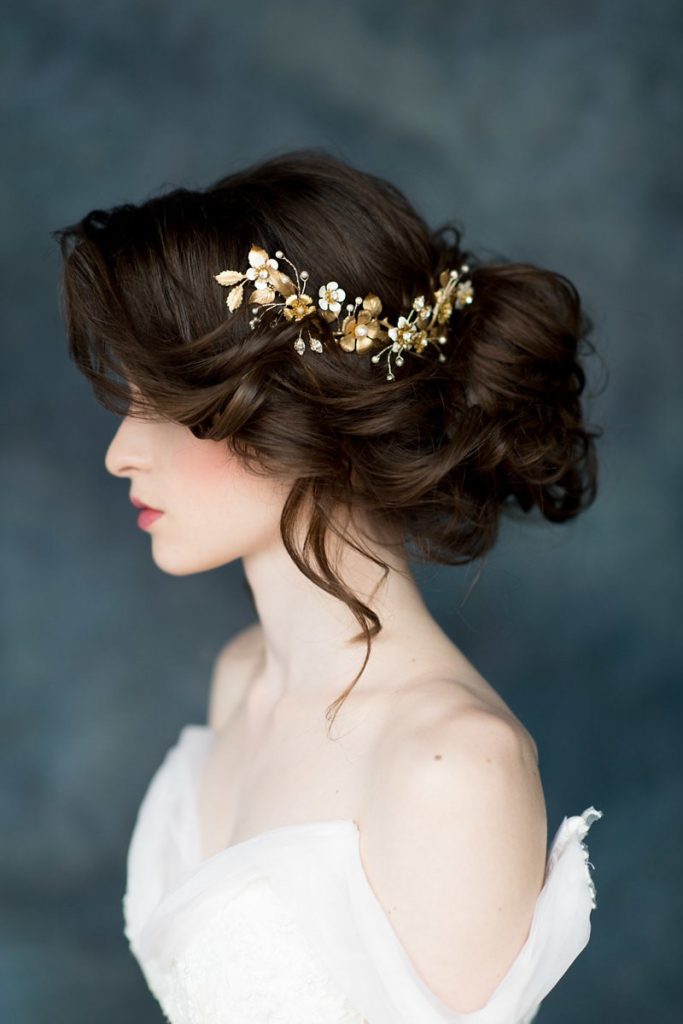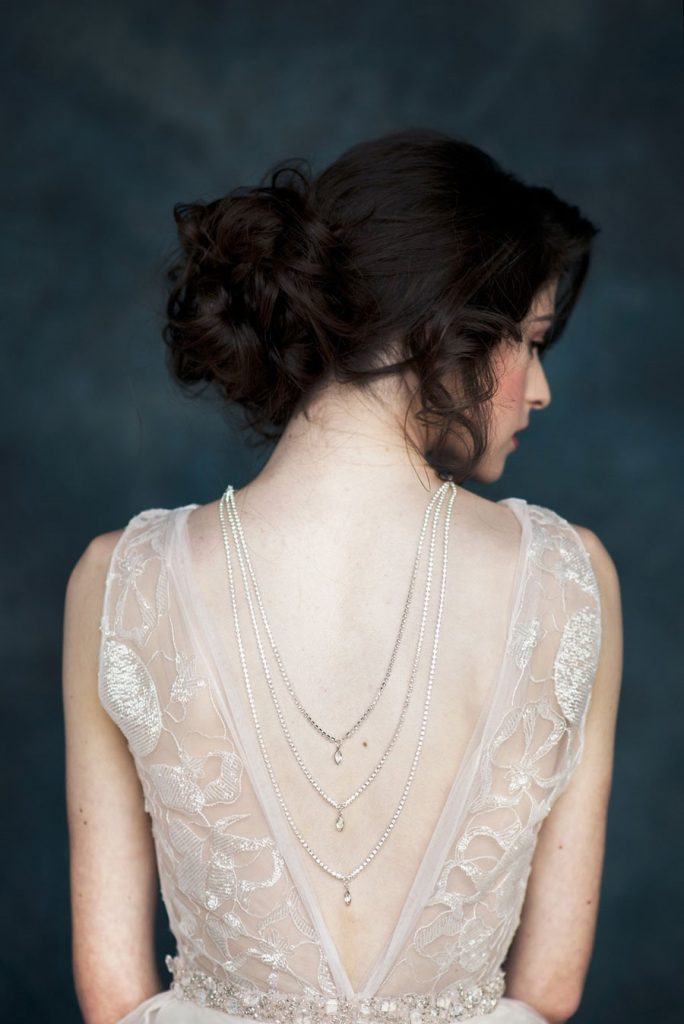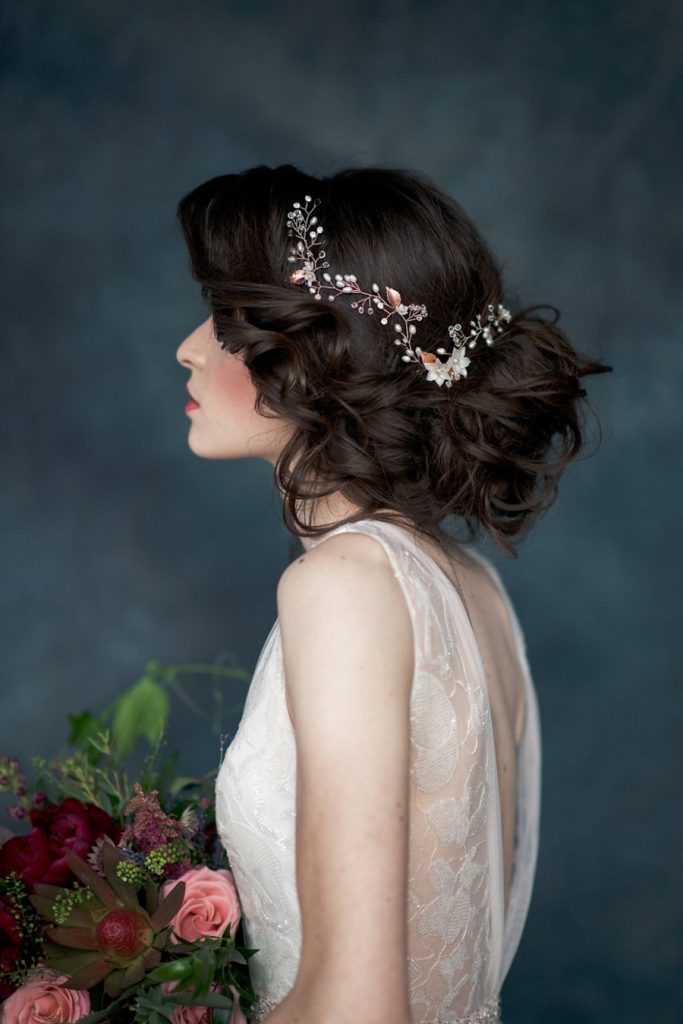 "We truly scoured the world to find these inspired riches and transform them into little works of art. Rich golds, blackened silvers and antiqued rose golds warm the palette. Dark rich ebony fit for royalty creates a sense of intrigue. The softest tulles from Scotland create cascading flowing veils edged with embroidery and corded lace from Latvia, shrouded in mystery."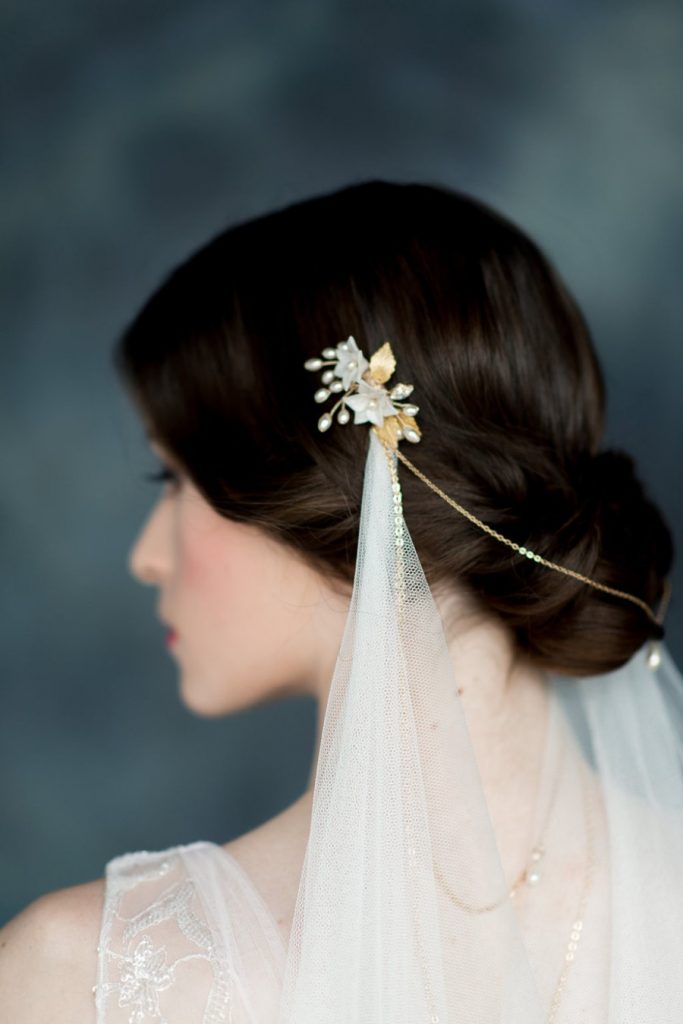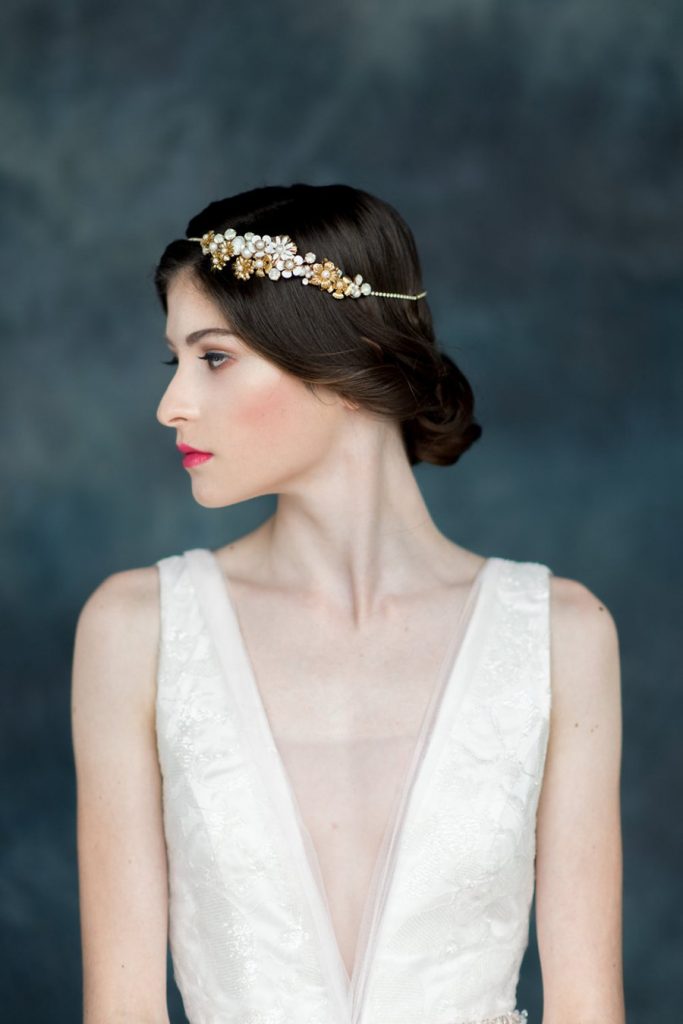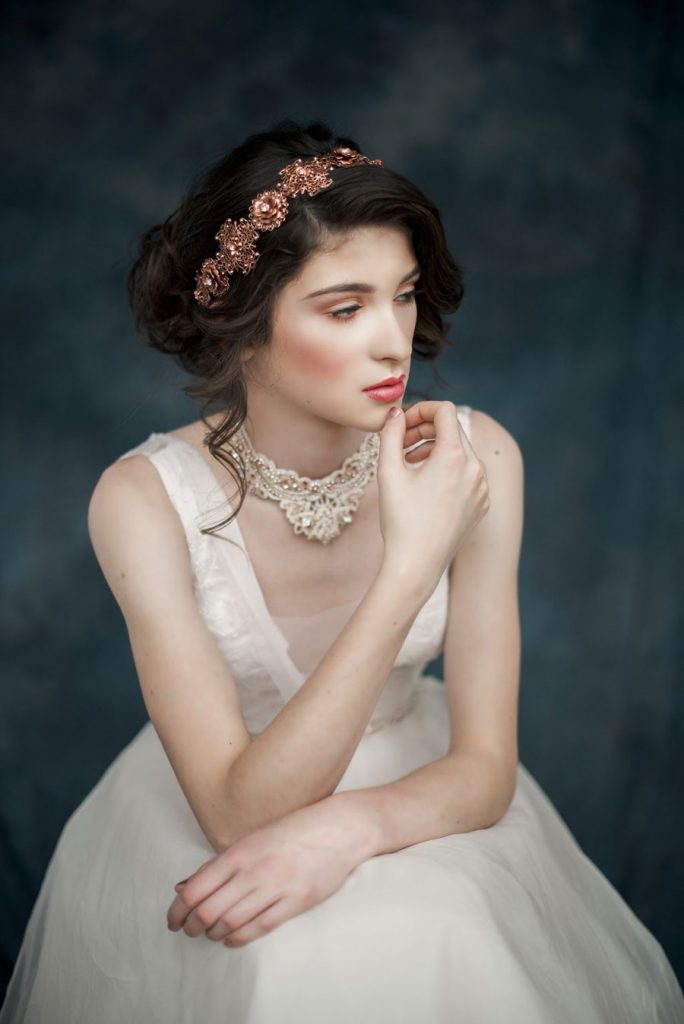 Bridal Accessories & Adornments: 
Blair Nadeau
 | Photography: 
Whitney Heard
 | Makeup: 
Maya Goldenberg
 | Hair: 
Ladylyn Gool
 | Wedding Dresses: 
Catherine Langlois
 | Florals: 
Living Fresh
 | Model: Ivy from
Lang Models
 | Venue: 
Peter House Photo Studio