Like the fashion industry, the wedding business is ever-changing. The must wear and must-do trends to make your dream wedding special for your guests almost change with the seasons. There are five wedding trends that anyone planning a wedding should consider to bring that extra element to their guests.
Adventure Weddings.
 With the rise of #liveauthentic and adventure photography, I believe there will be a shift in locations for weddings, more camp-, outdoor-, or travel-themed locations.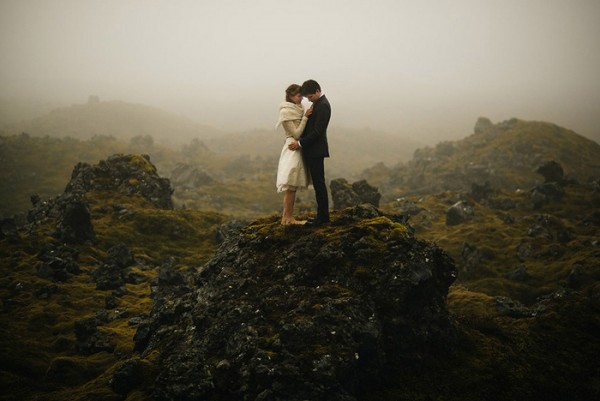 Nordica Photography
Specialty Linen Napkins.
 This is a new statement piece that can help the overall feel of your special day. This design element gives you a lot of bang for your buck and adds such ambiance to any setting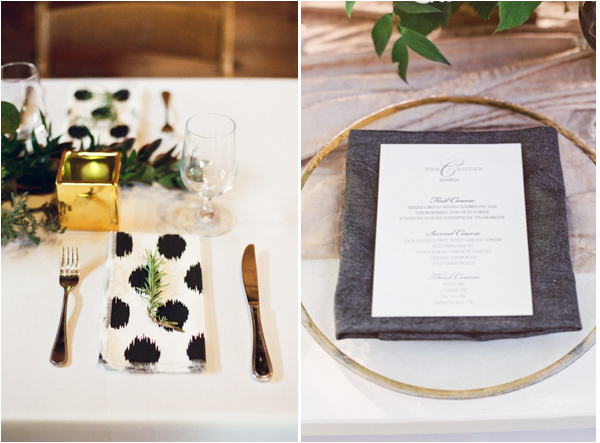 Style Me Pretty
Lighting Galore.
 The key to setting a romantic mood? Ambience. "Every couple wants to create a more romantic and intimate environment," says Los Angeles–based event designer Trish Stevens of Classic Party Rentals. "Wedding lighting is the best — and simplest — way to establish both." Event designers say they're using more pendant lights with bare "Edison" bulbs, chandeliers (both vintage and modern) and candelabras to cast a soft glow.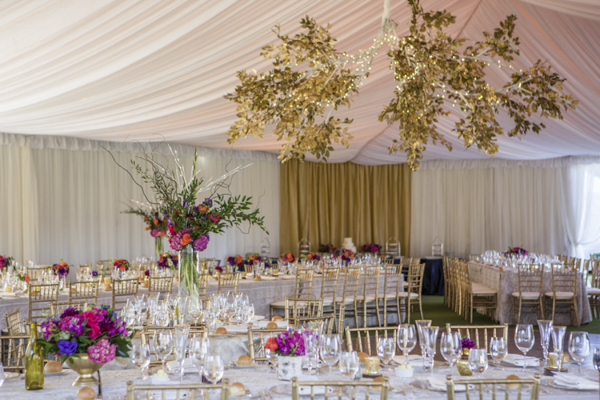 Lake Tahoe Golf Club Wedding
Same Day Edit.
 Sharing has become such a hot commodity, so more couples are valuing the short highlight films that are easily shared online. Take it one step further and show your video the day-of at your reception, while everything's still fresh in guests' minds. The fully edited film comes later. https://vimeo.com/138016001
Dax Victorino Films
Desserts Other Than Cake… and Infused with Alcohol.
 Of course everyone gets wedding cake. But, by the time you dance all night, more dessert are a must. That's why alcoholic-infused desserts are becoming a hit. Ideas include Fudgy Bourbon Balls, Grapefruit Pomegranate Champagne Sorbet, and Zeppole with Caramel Whiskey Sauce.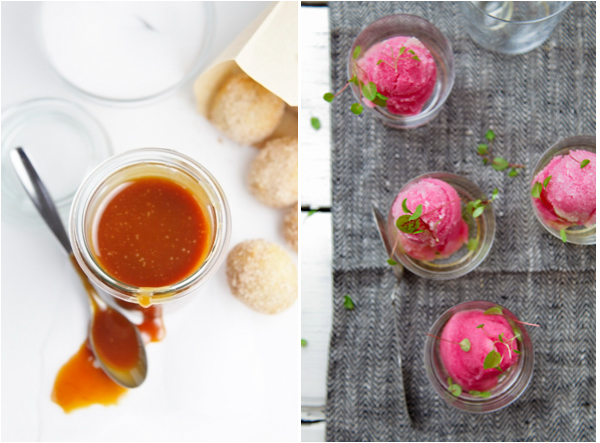 Huffington Post