Spring has sprung and we're ready for all of the beautiful weddings that are to come! For the bride, finding the dress is something she's dreamed of since her Disney Princess days, and 2016 is sure to be a year of dream worthy gowns, glamorous accessories, and beautiful hair and makeup. Curious to see what's coming down the aisle? We teamed up with one of California's most sought after wedding stylists, Krystel Tien of 
Elle Bridal Boutique
 & 
Couture Events
, to get the scoop on this year's wedding trends. Check out some of her 2016 wedding style predictions below:
Mismatched Bridesmaids Gowns
"Traditionally, perfectly matched bridesmaids have lined the bride's side at the altar, however, the trend of mismatched gowns seems to take the stage (or altar) these days. Switching up the cuts, lengths, and shapes of bridesmaid dresses is a great way to add personality to each bridesmaid while remaining cohesive through the matching color scheme. 2016 is sure to see this new, modern way to personalize wedding fashion."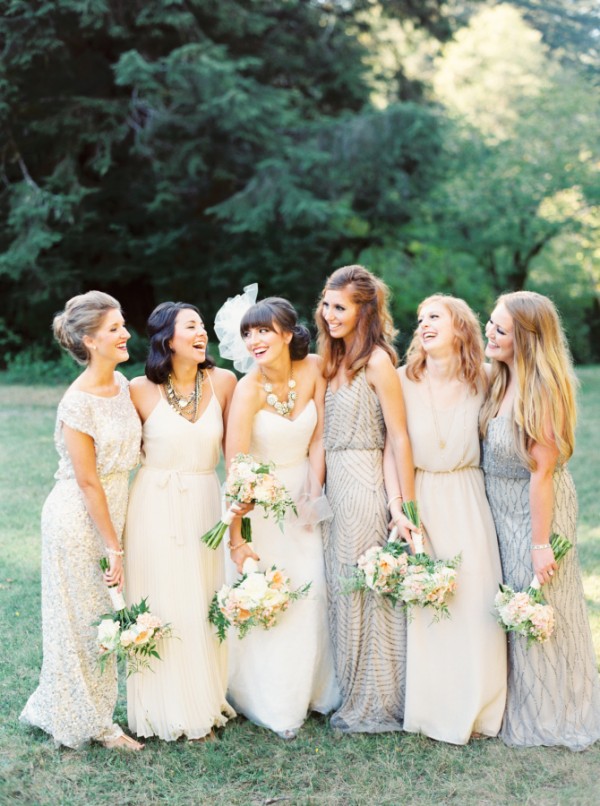 Erich McVey Photography via Style Me Pretty
Hair Jewels
"They're luxe, they're modern, and they add that final polished, yet playful touch. We are all for pairing them with a perfectly placed bohemian bun. Jewels around your neck will always be timeless, but jewels in your hair are a new, unexpected twist on a wedding accessory."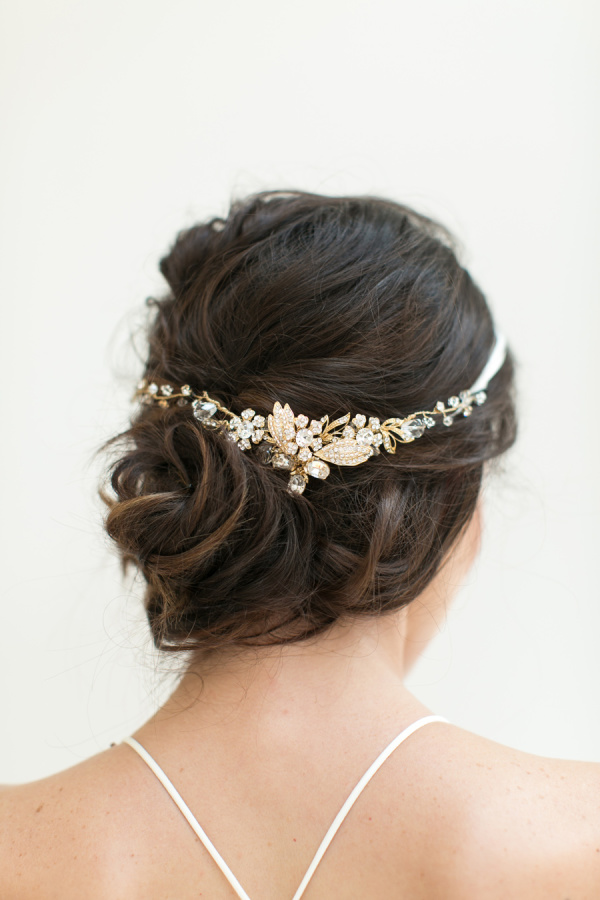 Josh Gruetzmacher Photography
Open Back Dresses
"Open back anything has been all the rage in the past few years. Something about the conservative neckline and awe of an exposed back screams classy and sophisticated, yet utterly sultry. The modest high-necked front of a dress, with a low dipping back makes such a statement. It's perfect for pictures and walking down the aisle!"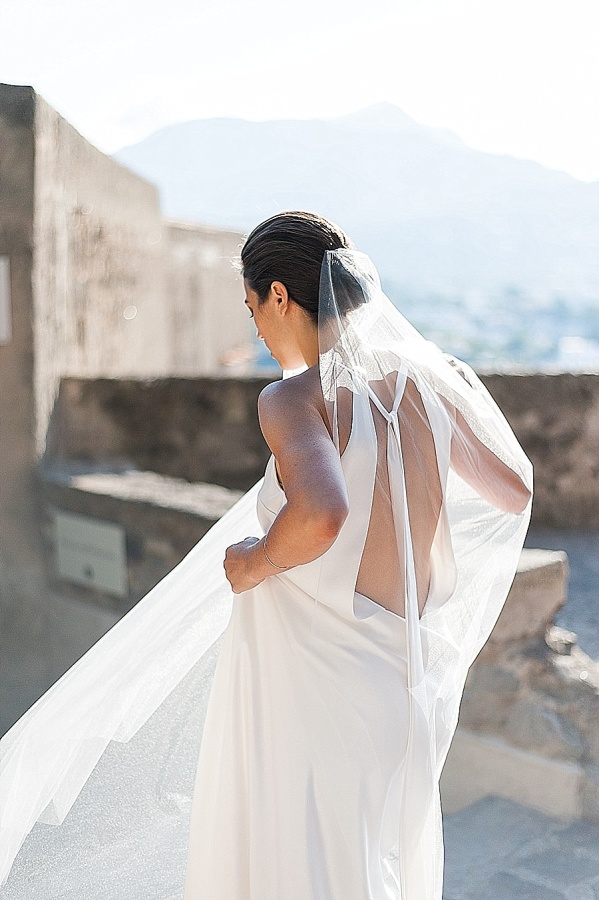 Ashlee Taylor Photography
Post in collaboration with San Diego's most sought after wedding stylists, Krystel Tien, owner and founder of Elle Bridal Boutique & Couture Events, turns brides' dreams into realities. With over 7 years experience in the bridal industry and having planned weddings for reality TV royalty and NFL CEOs, it's safe to say Tien is quite the expert in the bridal world.