A new spate of online registries offer presents you won't find at Neiman Marcus, Bloomingdale's, or Williams-Sonoma. At 
Newlywish
, you can register for experiences, such as dance lessons, wine tastings or ballet performances. You can sign up for bedding and dinnerware on the site as well, with choices from more than 40 independent stores. And to make things a little easier, bachelorette shower packages, bridesmaids gifts, and welcome bags are also available–so you can spend less time planning wedding-related events and more time looking for something you'll love forever.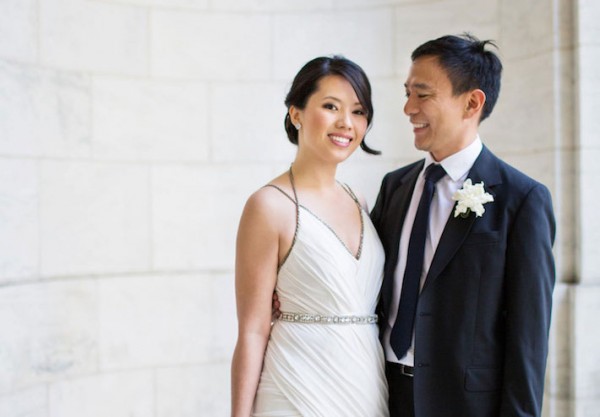 For the Do-Gooders, 
I Do Foundation
 makes it easy for you to give back by offering multiple ways for your guests to make charitable contributions. Create a registry where all the gifts are charitable contributions, or make a more traditional one through I Do Foundation partner stores and 5% of all purchases will benefit the charity of your choice. Oenophiles unite! Those who can't get enough of pinot and cabernet can now celebrate their nuptials by giving guests the opportunity to contribute vintages to their very own wine cellar at 
WineEnthusiast.com
. Register for cases, bottles and all necessary accessories for your own wine bar, from personalized wine glasses and decanters to wine fridges, hi-tech cork screws and aerators.