Would you like to
Say Yes to the Dress
? Its no easy task! Join
Scott Corridan
,
In Style
Magazine Celebrity Event Producer
and
Kleinfeld Bridal Salon of New York's
White Chocolate label by Scott Corridan
couture gown designer, as he busts the blues around breaking the bank on that perfect dress, as he builds your natural assets, one waistline, one bustline... one smile and one laugh at a time.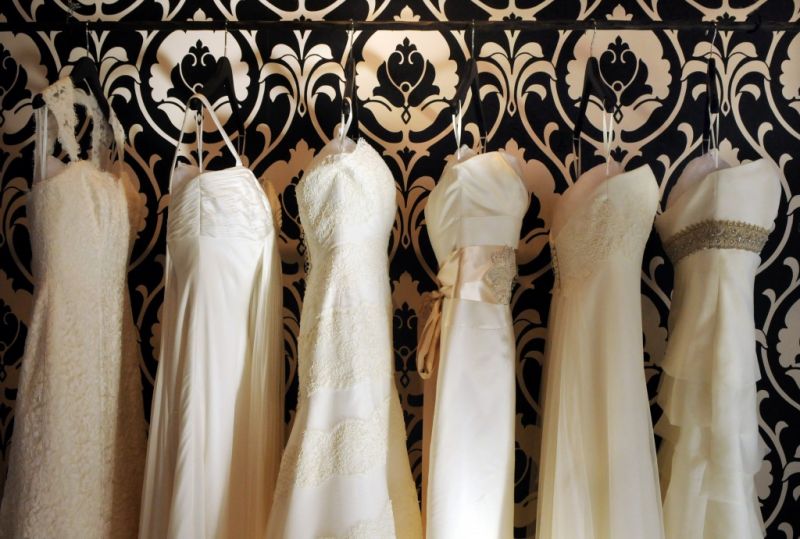 Boobs and Butts!
Are you a '
regular
' girl? With a '
normal
' figure? Are you
Petite
?
Athletic
?
Amazonian
? ... Or perhaps on a more serious note, a breast cancer survivor, or have you experienced a life changing physical alteration of some kind?
Boobs and Butts is a seminar that
inspires by searching for three 'regular' girls from Tahoe Unveiled's attendees, and demonstrates, live and in-person with Scott Corridan, how the mastery of gown alteration - the nipping and tucking that involves fabric, thread and a great eye - can transform every girl, into that one girl you've always dreamed of being on your wedding day. A master of couture solutions, and a 'fabric surgeon' who knows how a lift here and pull there can make all the difference.
Start your wedding planning right and enter Tahoe Unveiled's Boobs and Butts Call for Inspiration today to be selected as one of three girls and you'll receive:
* 10% off your wedding day make up from Jennifer Ergut of Kiss and Makeup * 10% off your wedding day hair styling from Cortney Knudson * And a very special discount of 10% on your wedding gown from Michelle DePauli's Swoon Bridal Salon To enter, please submit full profile pictures of yourself along with a description of why you would be a fabulous attribute to Scott Corridan's Boobs and Butt's seminar! Please email submissions to Stephanie Anderson - sa@onefinedayevents.com.