Today we are introducing one of our newest vendors,
Creative Coverings
, a linen rental company who describes themselves as "Linen rentals with personality and service". From glitz to glam, classic to creative, these linens will surely stand out at any event!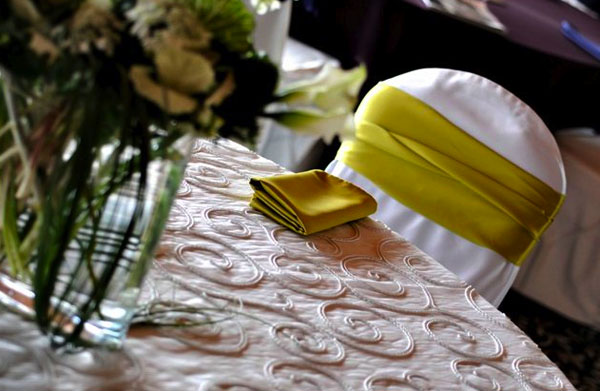 What was the inspiration behind starting a linen company in the Tahoe area?
I started the company in 1996. After college, I interned at the
Hyatt Regency Lake Tahoe
which turned into a 6-year management position in Special Events. Seeing firsthand that there was not a lot to offer in event decor or linens for event design in this area, I decided to leave the Hyatt and purchased a small prop company. We started making linens for our events and eventually Christian Nobis and I started
Creative Coverings
, focusing only on linens.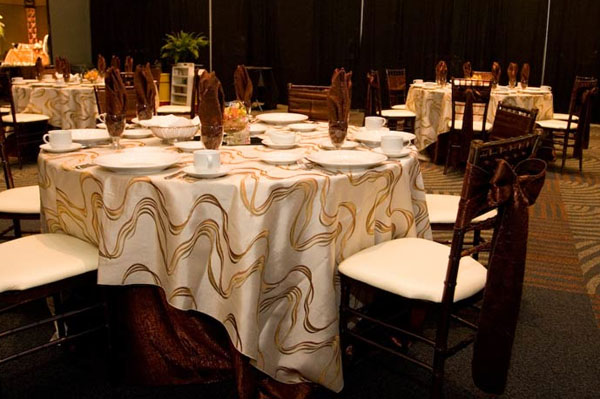 What differentiates your company and style from others?
We are owner-operated and focus on customer service. It is our mission to provide high quality linens with fabulous customer service at price points our customers appreciate.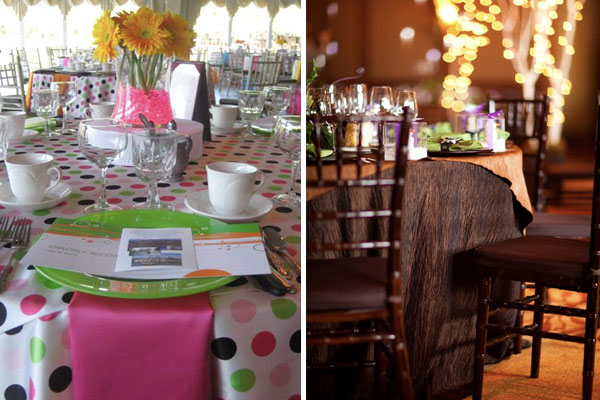 What is your favorite type of event to work on?
Events that give us the opportunity to showcase new, trendy ideas! We also love to work with local charities and to help create memorable events dedicated to their causes.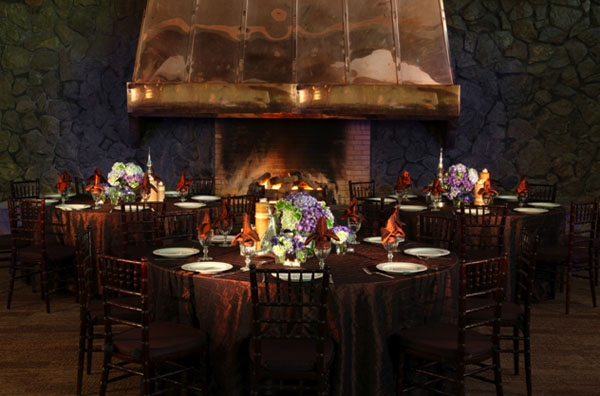 All images provided by Chris Beck Photography