Taylor Jones Photo
brings us this adorable couple's engagement session at a Christmas tree farm in the Pacific Northwest. Although, we are a Lake Tahoe wedding blog, this shoot is the perfect inspiration for any couple looking to have their engagement photos taken in Lake Tahoe in either the fall or winter months.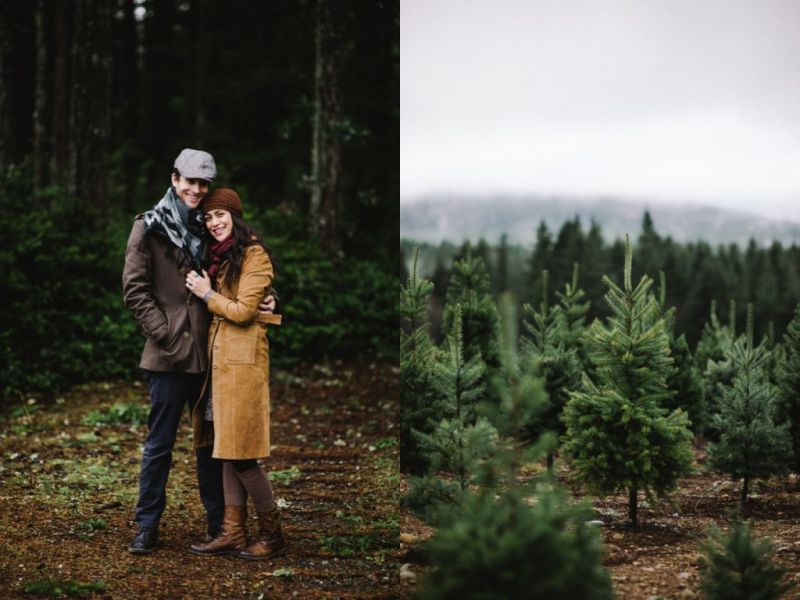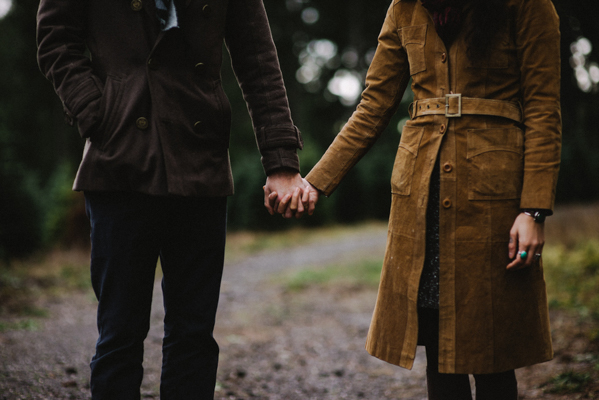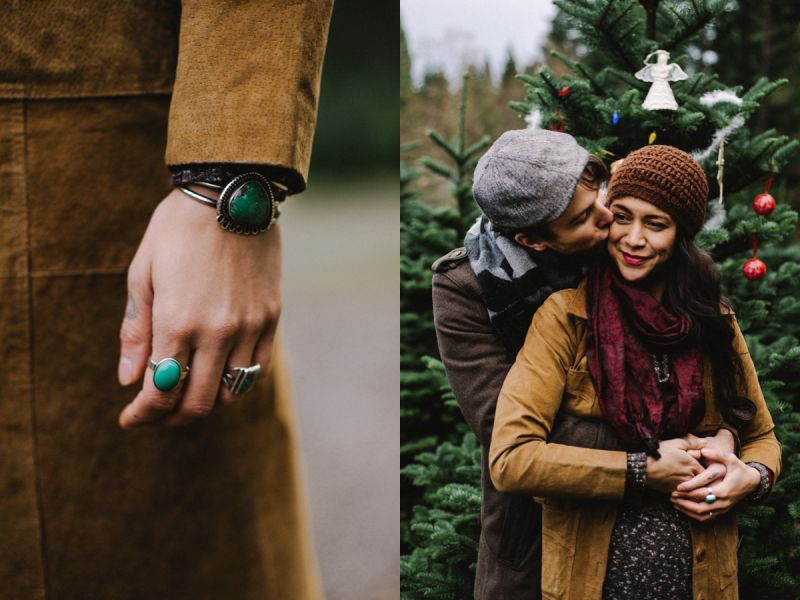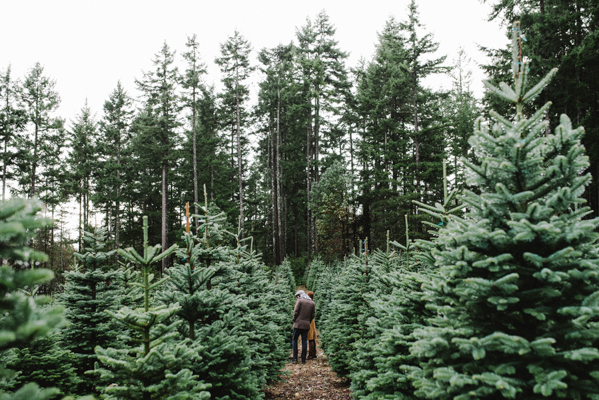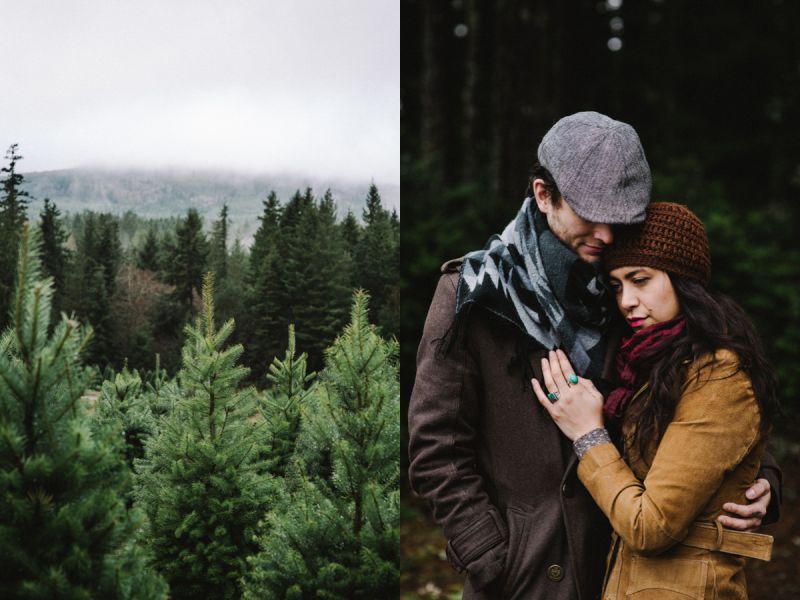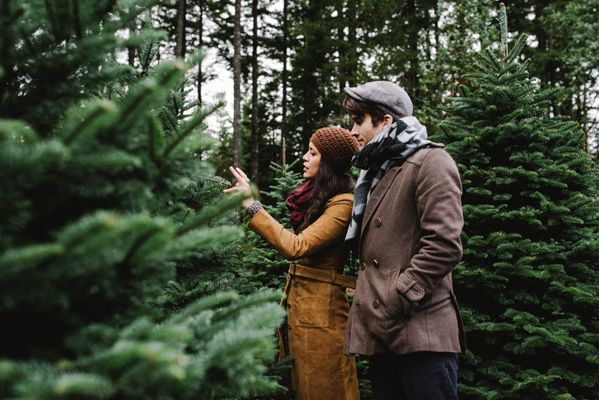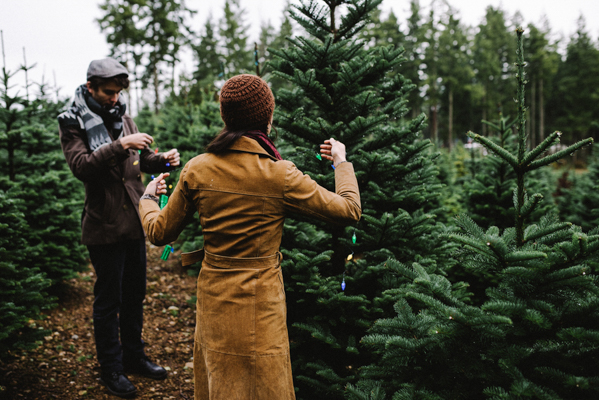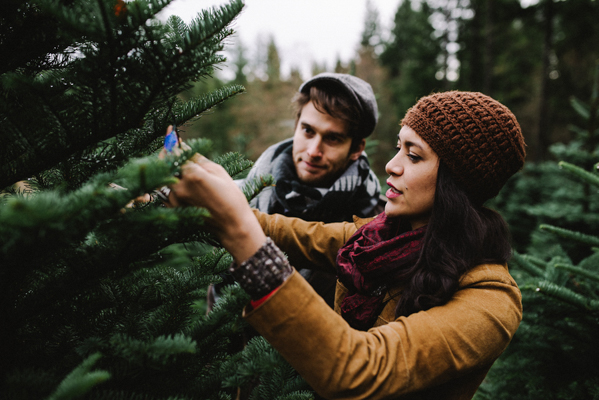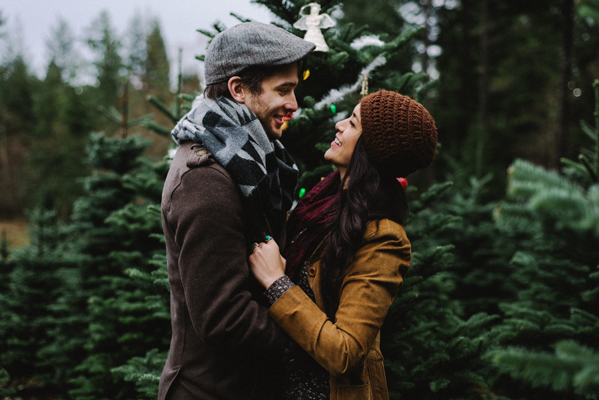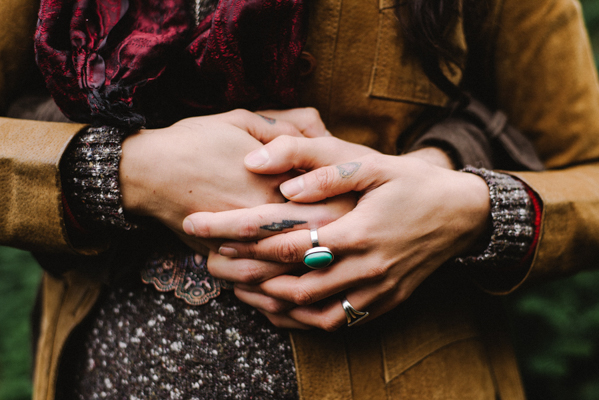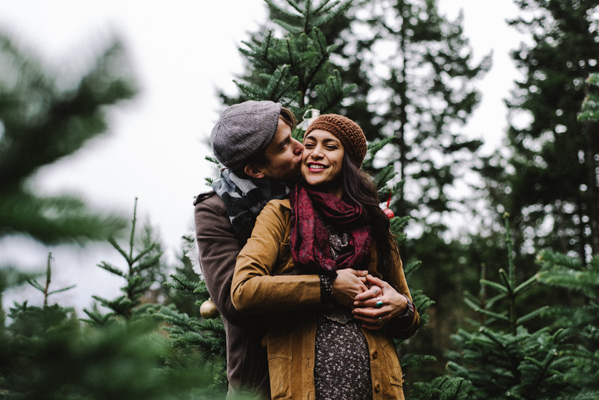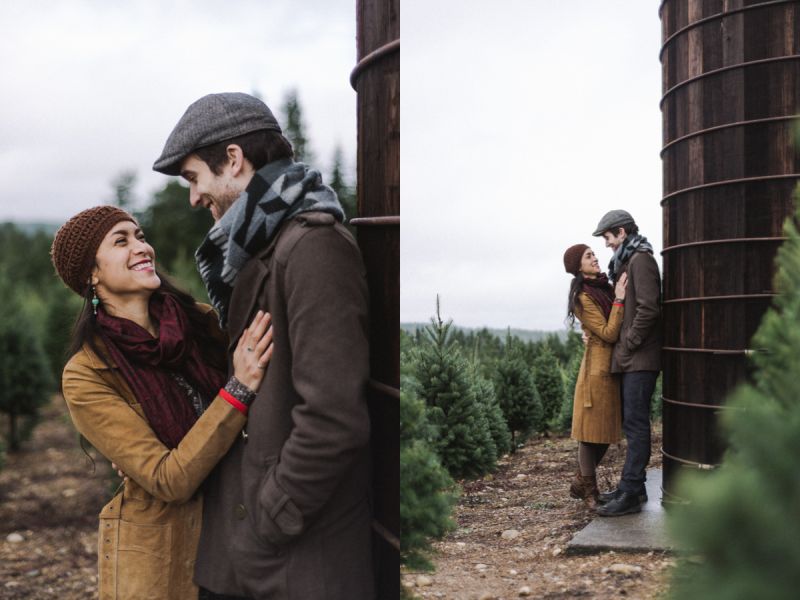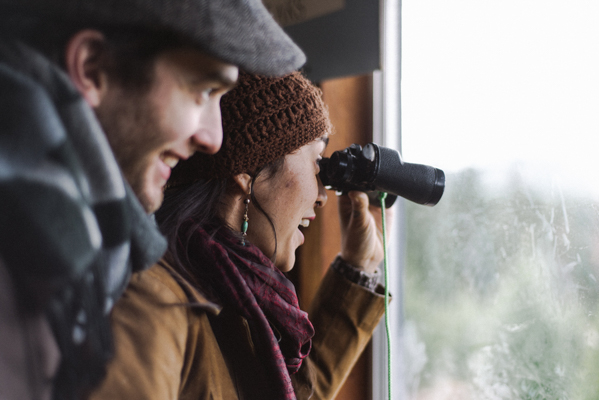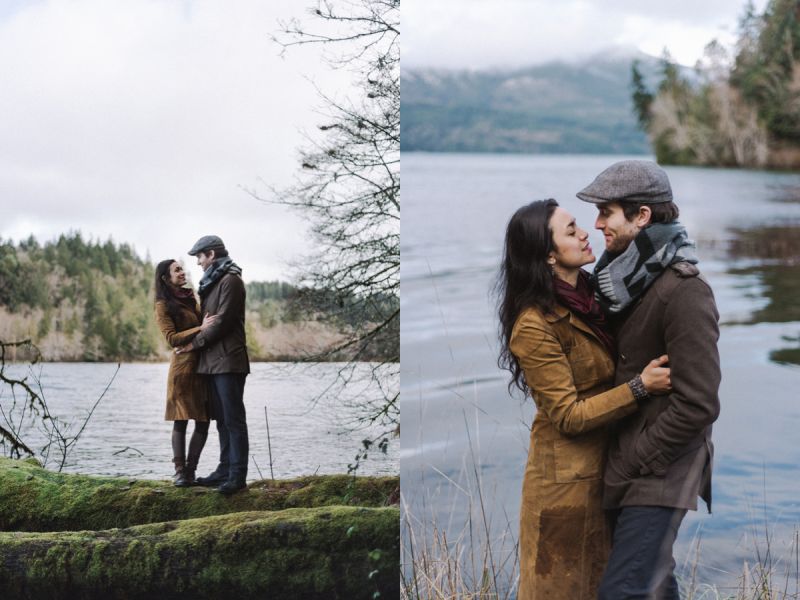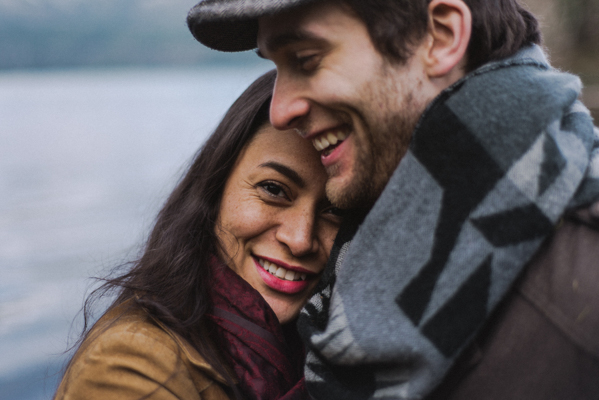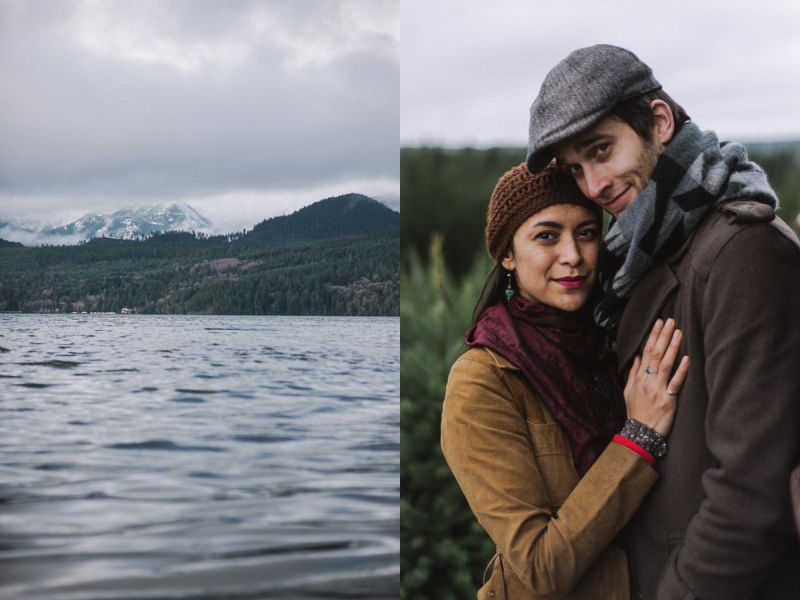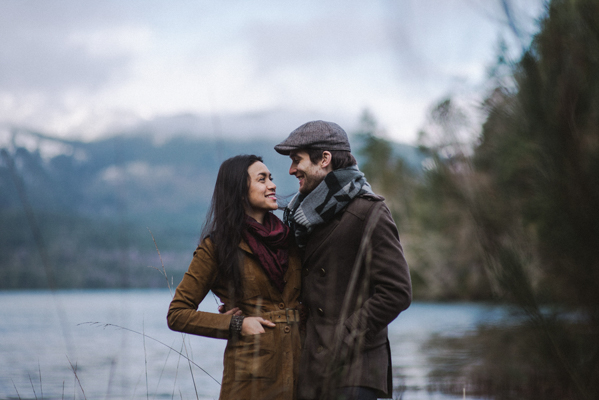 From the photographer,
Taylor Jones
~ In the Northwest we are surrounded by trees. Even in the cities the trees and greenery are ever present. So in the NW cutting a fresh Christmas tree is a tradition for many families. And I wanted to take Vanessa and Kyle out to a tree farm that I visited when I was a kid and get some really fun photos of this great couple.We went with a tree decorating theme for a portion of the shoot since I wanted to convey a sense of fun and whimsy. We also did some more romantic shots and also shot a few more scenes along the water on the Hood Canal.