2012 Bridal Fashion has arrived! We asked Michelle from
Swoon Bridal
for all the exciting trends and tips being that she went to bridal fashion week in New York and has all the latest styles to share with us! "As you suspect, fashion week is loads of fun. There is a ton of excitement and it's amazing to go to the fashion shows and see the gowns being debuted. We run non-stop for about three days looking at eveything and trying to decide what is Swoon-worthy." -
Michelle
from Swoon Bridal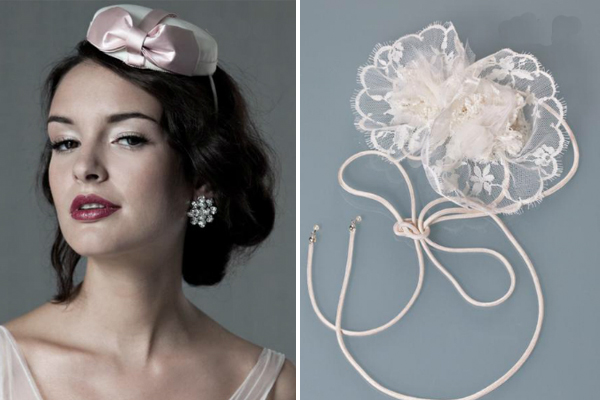 "Two accessories trends that I loved were hats and lace caps; picture the 1920's--love! Romance still rules supreme. There were lots of lacy & floaty gowns and feminine details like ruffles and sashes. Something new and fresh was that the designers introduced a lot of fresh neckline options. There were lots of cap sleeves, lace bateau necklines, steps, and deep v-necks."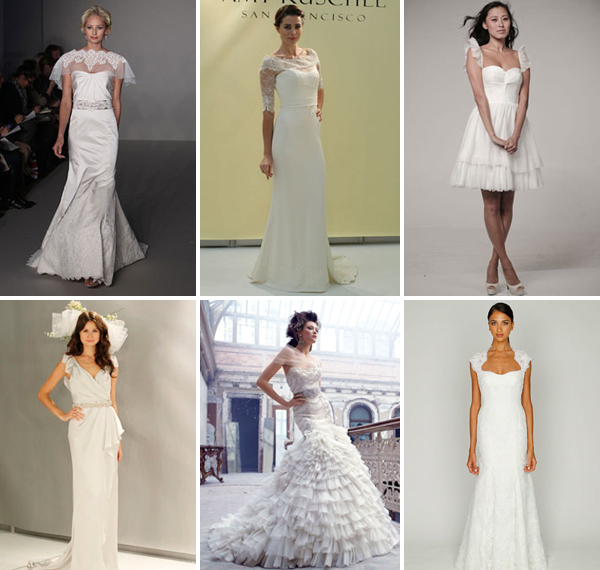 First Row:
Alvina Valenta
|
Amy Kuschel
|
Ivy & Aster
Second Row:
Watters
|
Lazaro
|
Bliss by Monique Lhuillier
"One trend that I noticed and liked is that there was a return to very classic sensibility this season. There was a refinement about the gowns this season. I think many of the collections were less about being edgy and more about being beautiful and refined." *Thanks for all the great style trends Michelle! You can find all of the dresses and accessories in this post at
Swoon's bridal boutique
in Reno!