As many of you were recently engaged over the holidays, it is time to start thinking about hiring a wedding planner. Well, we HIGHLY recommend you do! A planner will help your vision come to life, and take care of the boring, tedious and challenging elements that arise during the wedding planning process! Here are some helpful tips and inspiration from the incredibly talented Heather Spear of the Lake Tahoe wedding planning company, 
Summit Soiree
. Heather is known for her organized and inspired wedding planning that infuses celebrations with elegant design. Find Heather: Summit Soiree, 530.448.6352,
www.summitsoiree.com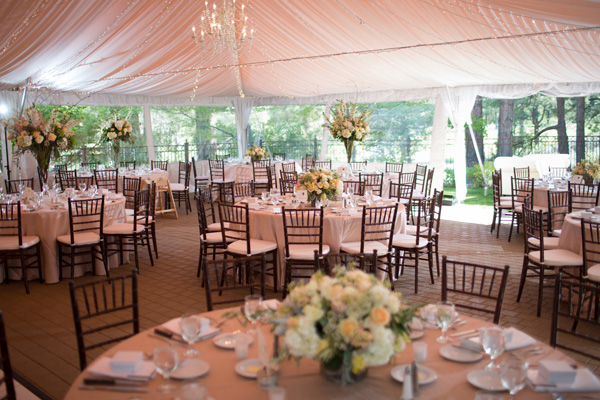 Photo | Ciprian Photography 
Hire a Professional
Hire a professional wedding planner. This will be the best decision you make. Your wedding should be the greatest day of your life and a professional wedding planner is the only person who has the ability to pull this off! There are a lot of 'knock off' wedding planners who like to plan weddings on the side or as a hobby. Beware of these planners. Being a professional wedding planner takes many, many years of experience, and an impeccable reputation with many excellent client and vendor references. It's also imperative that your wedding planner is an expert in their destination.  They will take into account all the design elements, details, timing and logistics. Don't leave this up to an amateur.
Hire Your Planner Immediately
Once you have your ring and decide to get married in Lake Tahoe is the moment you need to hire a planner.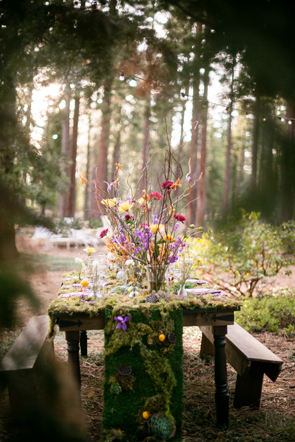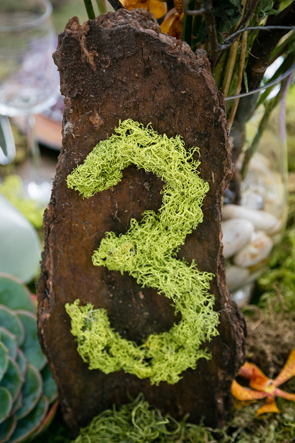 Photos | Tim Halberg
Timeless Design
I love playing around on Pinterest but don't get caught up on new trends. I like to pin timeless meaningful ideas and designs.
Best Wedding Trends For 2014
Textured and pattered linens, beautiful hair pieces, dramatic backs and detail on wedding dresses.
A Trend to Leave in the Past
Strapless dresses.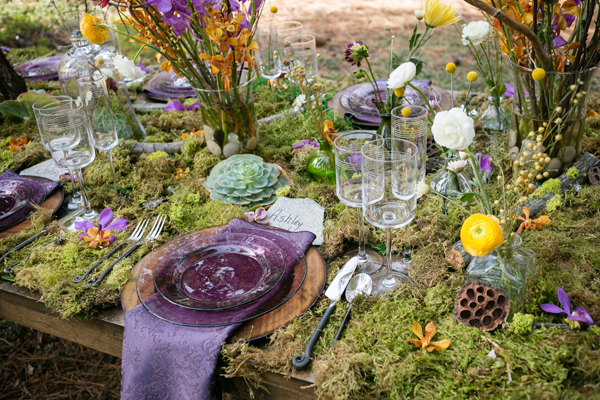 Photos | Tim Halberg
Words of Wisdom
After graduating from UCSB I worked my way up the corporate ladder at the Resort at Squaw Creek until I was a manager of a destination management company. My boss and mentor was extraordinary, giving me just the right amount of guidance and freedom. She gave me invaluable knowledge to help start my own business. Her words of wisdom that I live by are: "Never let your clients see you sweat", "Reputation is everything" and "If you work hard, success is inevitable".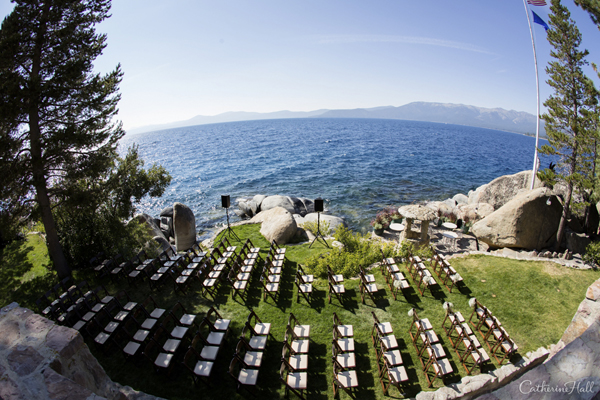 Photo | Catherine Hall Studios
A Business Woman at Heart
I started my first two businesses at eight years old. I sold mini lop bunnies as pets for $25/each and made a killing because we all know how rabbits breed! I also retrieved golf balls from ponds and sold them for 100% profit!
Best Suggestion for the Couple
Enjoy the excitement, energy and live in the moment.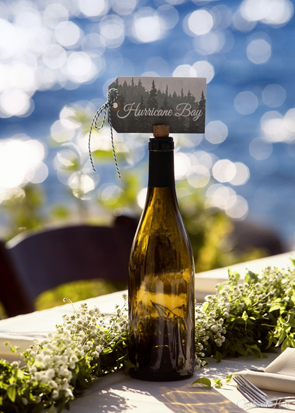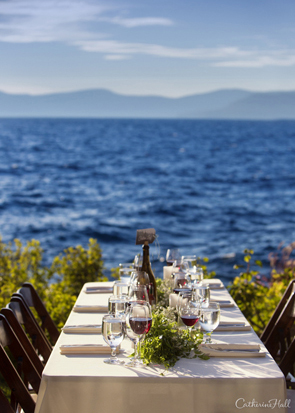 Photo | Catherine Hall Studios
Interview by Andria Gutierrez